Extra Charge for Uber and Careem Rides in Dubai
Uber and Careem Rides in Dubai Just Got a Little More Expensive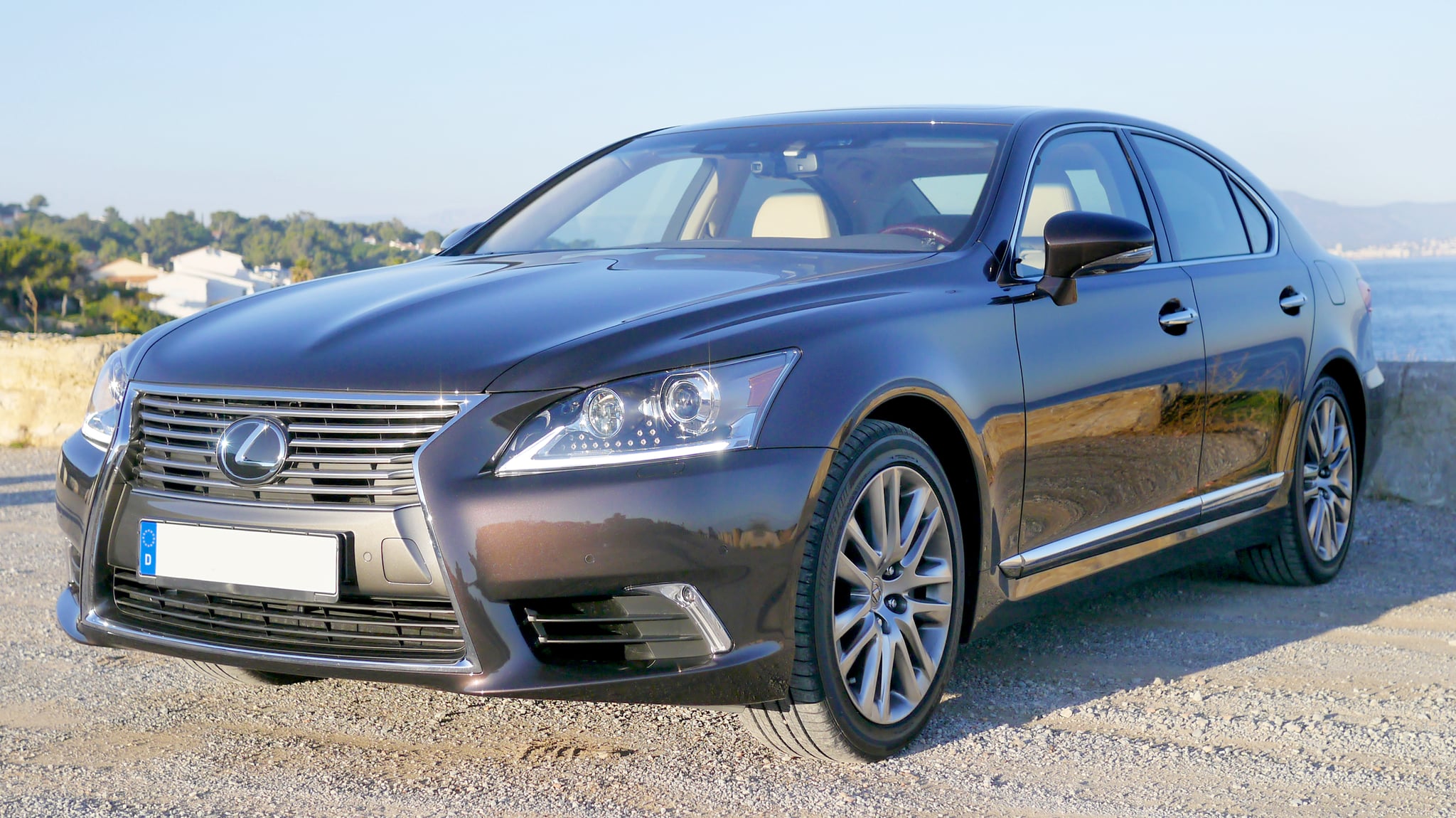 Many of us in the UAE have come to rely heavily-- if not exclusively-- on the transportation services Uber and Careem. Especially for those who rarely have cash on hand, or who can't seem to navigate this maze of a city, having a ride that's linked to your credit card and which relies upon GPS is key for getting around.
Now, though, a change by the RTA is going to make these rides a little less pleasant.
Effective beginning today, a new deal will impose an AED 3 charge on all Careem rides. Within the next three months, the same fee will be applied to Uber rides, too. The charge will be automatically added onto your bill.
AED 3 doesn't seem like a ton, but if you take Uber or Careem to work every day, that adds up to AED 6 extra each day; AED 30 each week; and AED 120 each month.
Time to start carrying around cash? Maybe...if only it wasn't so dirty.