Facts About the Orient Express Train
12 Fun Facts About the Venice Simplon-Orient-Express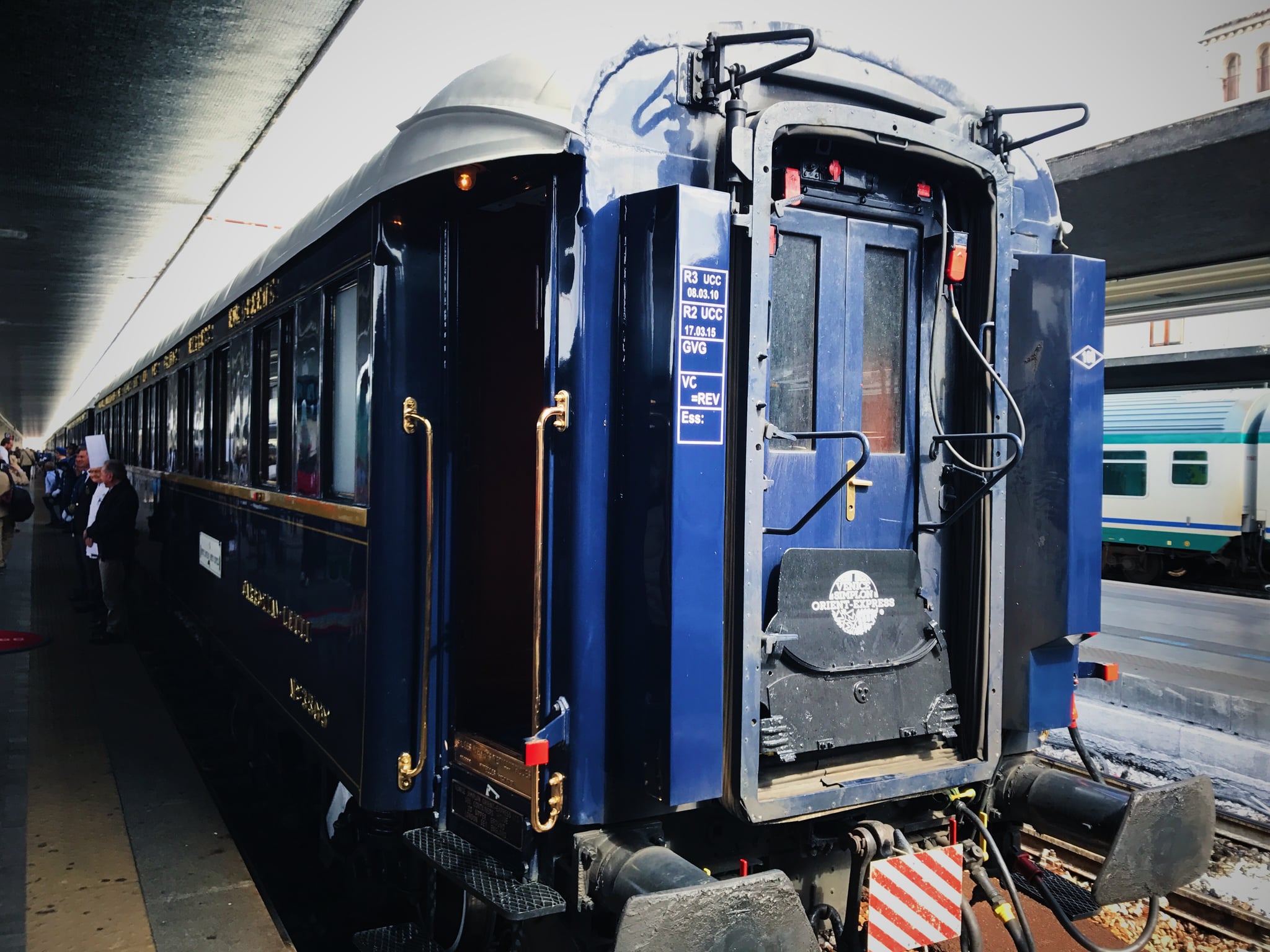 Seeing as the institution of the legacy of the iconic Orient Express is nearly a century old, it's no surprise that there's quite a bit of history on those tracks. Of course, the train nowadays operates as the Venice Simplon-Orient-Express, but it runs with the same route, sensibility, and integrity as the train that started it all. We recently got to experience the luxury train for ourselves, and in doing so were enlightened on some interesting facts about the train. Hint: they go through a lot of champagne and croissants. Keep scrolling to see what else we learned.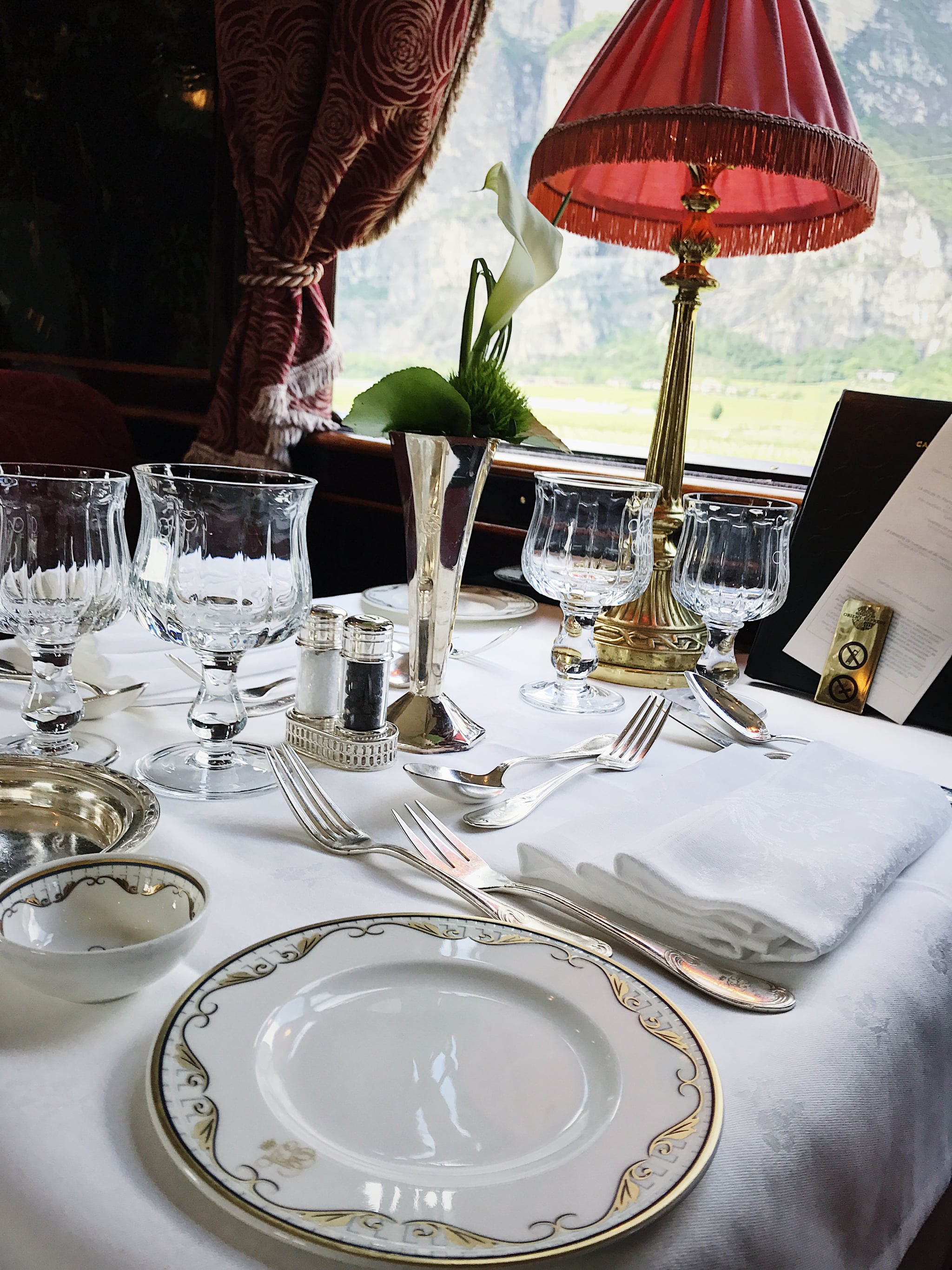 Over the course of just one season, the train travels nearly 100,000 miles.
During its time in service, it's clocked up to nearly 2.5 million miles.
In order to sleep in the cabins, the attendant on each car must convert the train seat into a bunk bed. In the morning, the cabin must be converted back. During the average season, it's estimated that the attendants collectively spend about 4,080 hours converting the cabins back and forth. That's about 170 days.
More than 1.1 million meals have been served. That's nearly 4 million courses.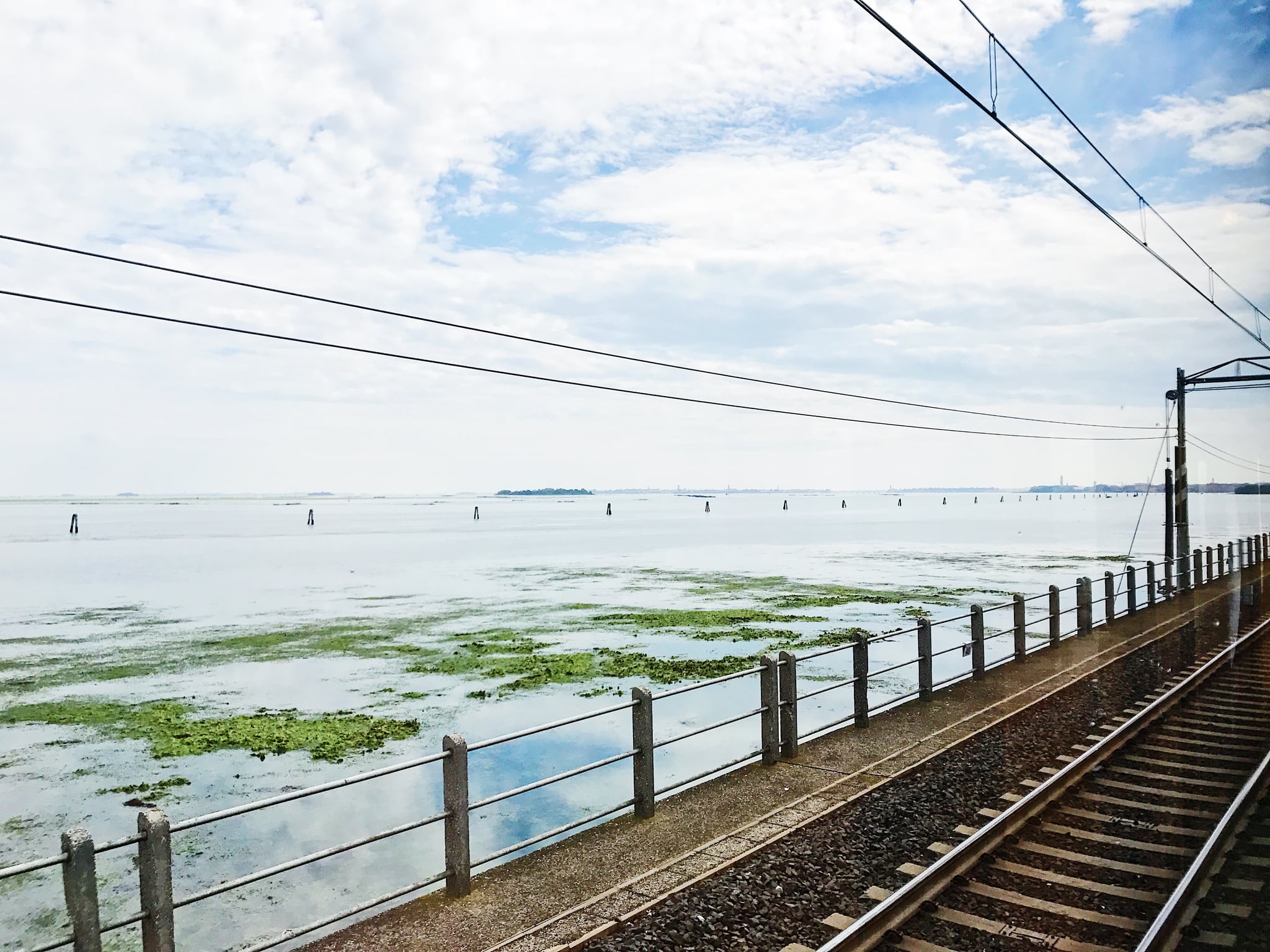 On just one trip from Venice, Italy, to Calais in Northern France, the train manager will walk an estimated over 11 miles, just from walking back and forth on the train.
Every year, there are about 30 proposals on board. That's more than two per month!
If you think the train manager walks a lot, he's got nothing on the car attendants. During the annual trip from Paris to Istanbul, an attendant walks about 34 miles.
The "Agatha Christie" is the most popular cocktail on the train. It consists of 12 secret ingredients, one for each of the 12 suspects in Murder on the Orient Express. The train staff serves over 1,000 every season.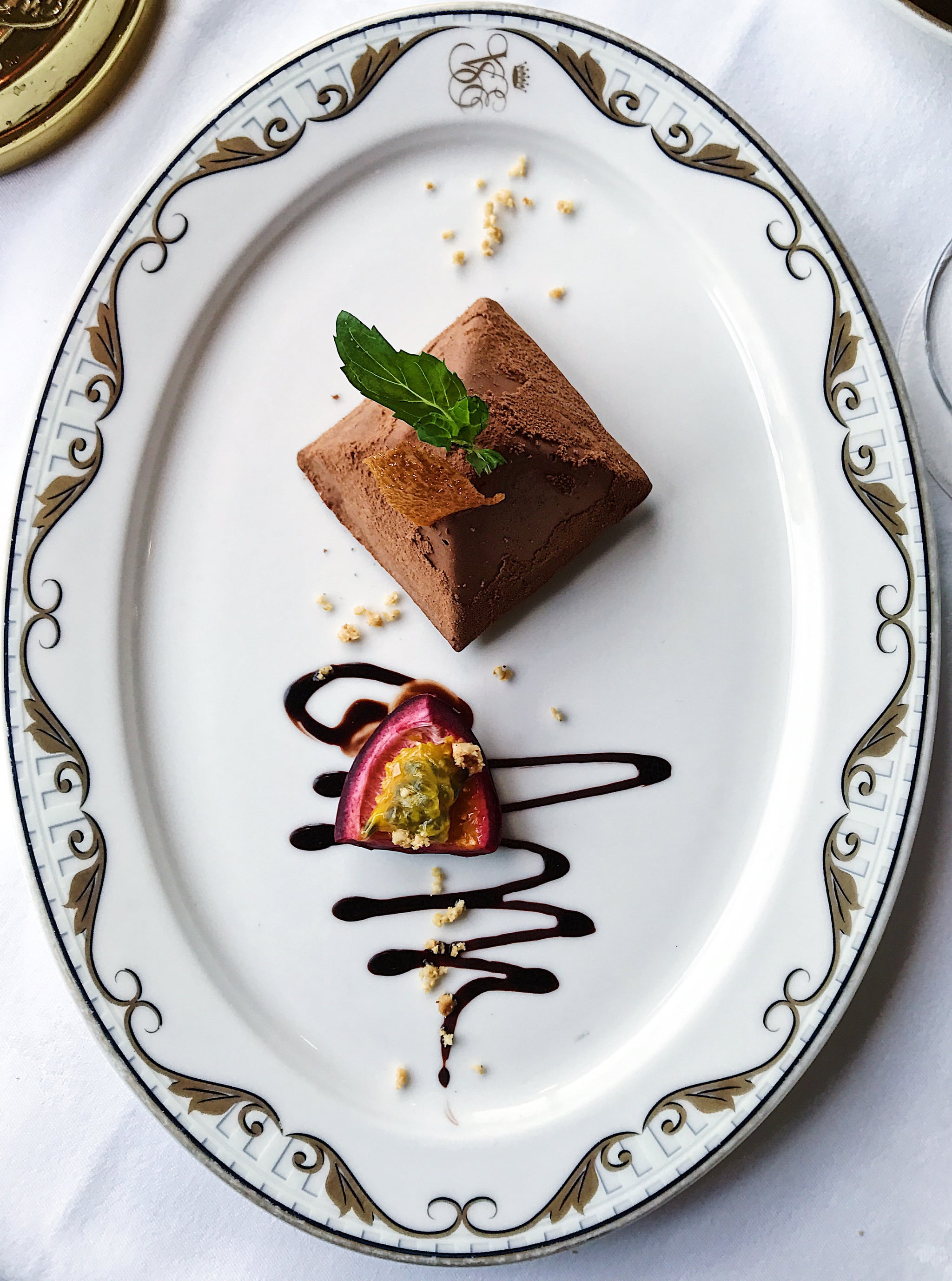 Every season, more than 12,000 croissants are served for breakfast.
As for all the champagne? The staff pours through more than 1,700 bottles.
If you combined all the weight of the brass lettering and the exterior crests, it would be more than two tons.
Finally, if you haven't quite grasped what an institution the Venice Simplon-Orient-Express is, consider that the oldest sleeping car was made nearly a century ago. Car No. 3309 was built in Belgium in 1926.
All expenses on the Venice Simplon-Orient-Express were covered by 20th Century Fox.