Fine for Praying on The Side of The Road
Beware! You Could Get Slapped With a Fine For Praying on the Side of the Road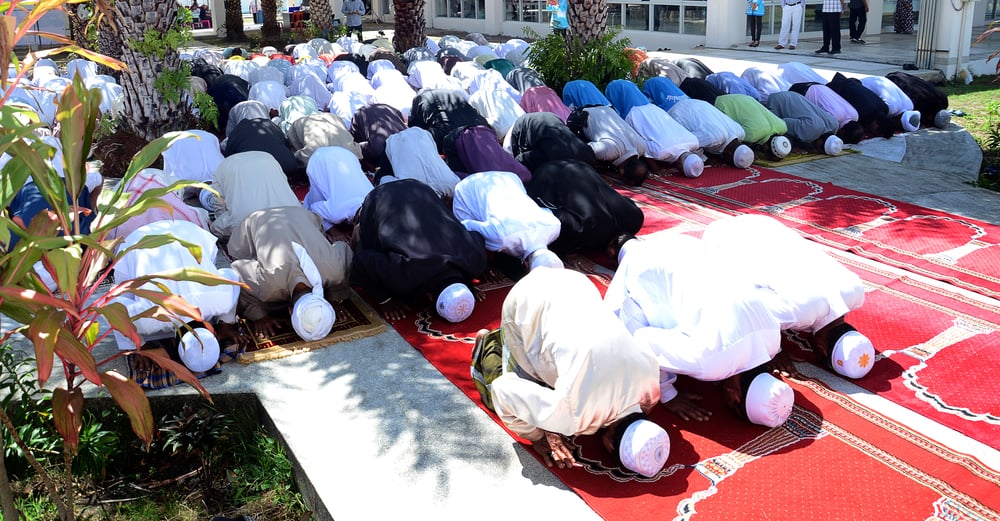 Though there are prayer rooms all over the UAE-- and mosques that are easily accessible-- but when the call to prayer sounds, people often stop wherever they are to pay their respects.
While it's fairly common to see people pulled over on the side of the road during prayer time, doing so can now lead to a hefty fine in the UAE.
In an announcement made on Sunday by Dubai Police, parking on the side of the road can now lead to a fine of AED500. Though the fine is aimed at people who stop to pray, anyone who pulls over on the side of a road in a non-stopping area can be fined.
"It is not acceptable for motorists to park on the side of the road for praying especially on highways," Brigadier Saif Muhair Al Mazroui, director of Traffic Department at Dubai Police, told Gulf News.
The warning was issued a day after a driver ran into a crowd of people offering Maghrib prayer on the side of Sheikh Zayed Road on Saturday.
Major General Mohammad Saif Al Zafein, head of Federal Traffic Council, even Tweeted about Saturday's accident: "Side of the road is not a proper place to offer prayers and it can endanger lives of worshippers."
With speed limits recently lowered on major Dubai roads, safety is becoming more and more of a priority on roads across the country.