Fines For Dirty Vehicles in Dubai
Having a Dirty Car in Dubai Will Cost You How Much?!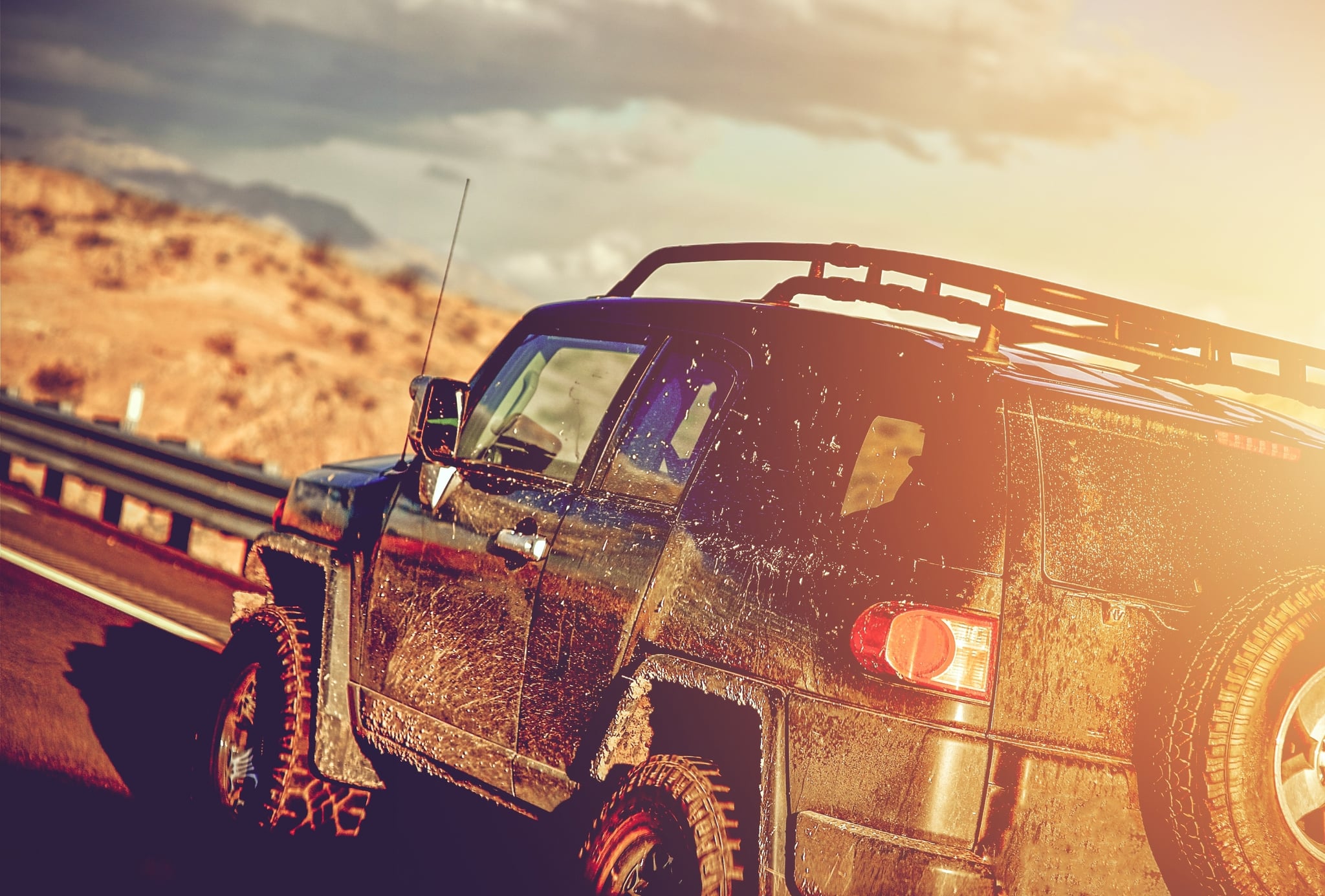 Over the past few months, fines have increased in the UAE for a number of road-related violations. Not wearing a seatbelt, speeding, or leaving your car running while you run into a shop can now all cost you a hefty fine, but there's another, lesser known infraction that could get even the most conscientious driver in hot water.
Having a dirty car in Dubai has always run the risk of getting a fine, but Dubai Municipality is now cracking down on drivers who leave the dust on for too long.
According to a new video released by the Municipality, fines start at AED500.
That's right-- the LOWEST fine you can receive for having a dirty car is AED500...so we don't want to know what happens if you leave it sitting around for weeks at a time.
This is especially important for people leaving their cars in parking lots or other public places, where police are more likely to spot them and issue the fines.
Watch the video below for more info.
إيقاف المركبة بشكل مهمل أمام المنزل وهي غير نظيفة سيكلفك غرامة قدرها 500 درهم Stopping the unclean vehicle in front of the house, will cost you a fine of 500 AED

Posted by ‎Dubai Municipality بلدية دبي‎ on Tuesday, November 14, 2017