Fines for Smoking E-Cigarettes in Dubai Malls
Smoking E-Cigarettes in Dubai Malls Can Now Lead to Major Fines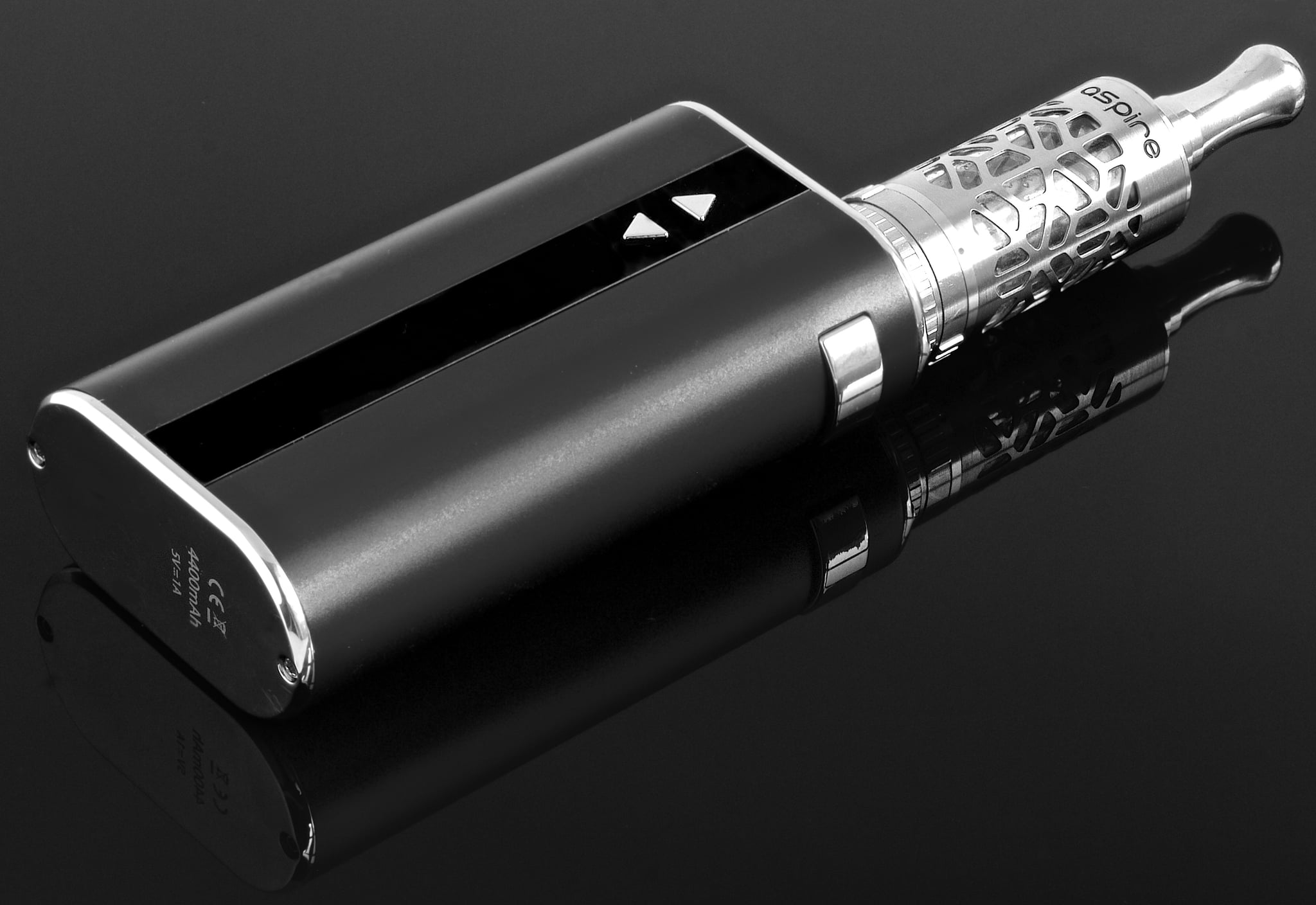 While we know it's illegal to smoke cigarettes in malls around Dubai, laws have now changed, and it's not just the real deal that can land you trouble.
Whether you're inside the mall or hanging by the entrance, smoking any sort of electronic device can lead to a fine of AED2,000--and that's only if it's your first offense. For two-time offenders, mall security has the right to approach the police.
While the sale of e-cigarettes is illegal in the UAE, people still do bring them, and other electronic smoking devices in from abroad.
Redha Salman, Director of Public Health and Safety Department in the UAE, stressed the importance of keeping the devices out of malls, souks, and other public places.
"We take immediate legal action against violating shops that sell electronic cigarettes. The municipality will not allow any violations when it comes to smoking inside closed areas," he said.
A ban on smoking regular cigarettes in public places was implemented in 2009, and now, nearly a decade later, as the emirate sees a rise on e-cigarettes despite efforts to keep them out of the country, they too have been banned from the public sphere.
Though e-cigarettes create no waste, they do give off smoke which can be irritating to non-smokers.