First 10KM Hyperloop to Be Built on Dubai/Abu Dhabi Border
This Is Where the First 10KM of Hyperloop Will Be Built
The Hyperloop has been much-anticipated for some time now but we're finally getting to see exactly how this revolutionary mode of transport will pan out. The first 10km will be put in place between the borders of Abu Dhabi and Dubai soon after HyperloopTT signed a deal with Aldar Properties PJSC for the system, and Hyperloop Centers to be built in Alghadeer.
Construction for the passenger and freight Hyperloop began in Toulouse, France earlier in April, with an aim for it to eventually connectAl Ain and Riyadh in Saudi Arabia too. It's hoped the first part will be operation by the time the Expo 2020 begins though.
"We believe that Hyperloop technology can have a major positive impact on the lives of all of those living within our communities, and we look forward to this possibility becoming a reality," Talal Al Dhiyebi, Chief Executive Officer, Aldar Properties, said.
"A forward-thinking nation like the UAE is ideal for building the most revolutionary, most efficient, and fastest transportation system in the world," Dirk Ahlborn, CEO of HyperloopTT, added.
Check out the video to see what it'll look like.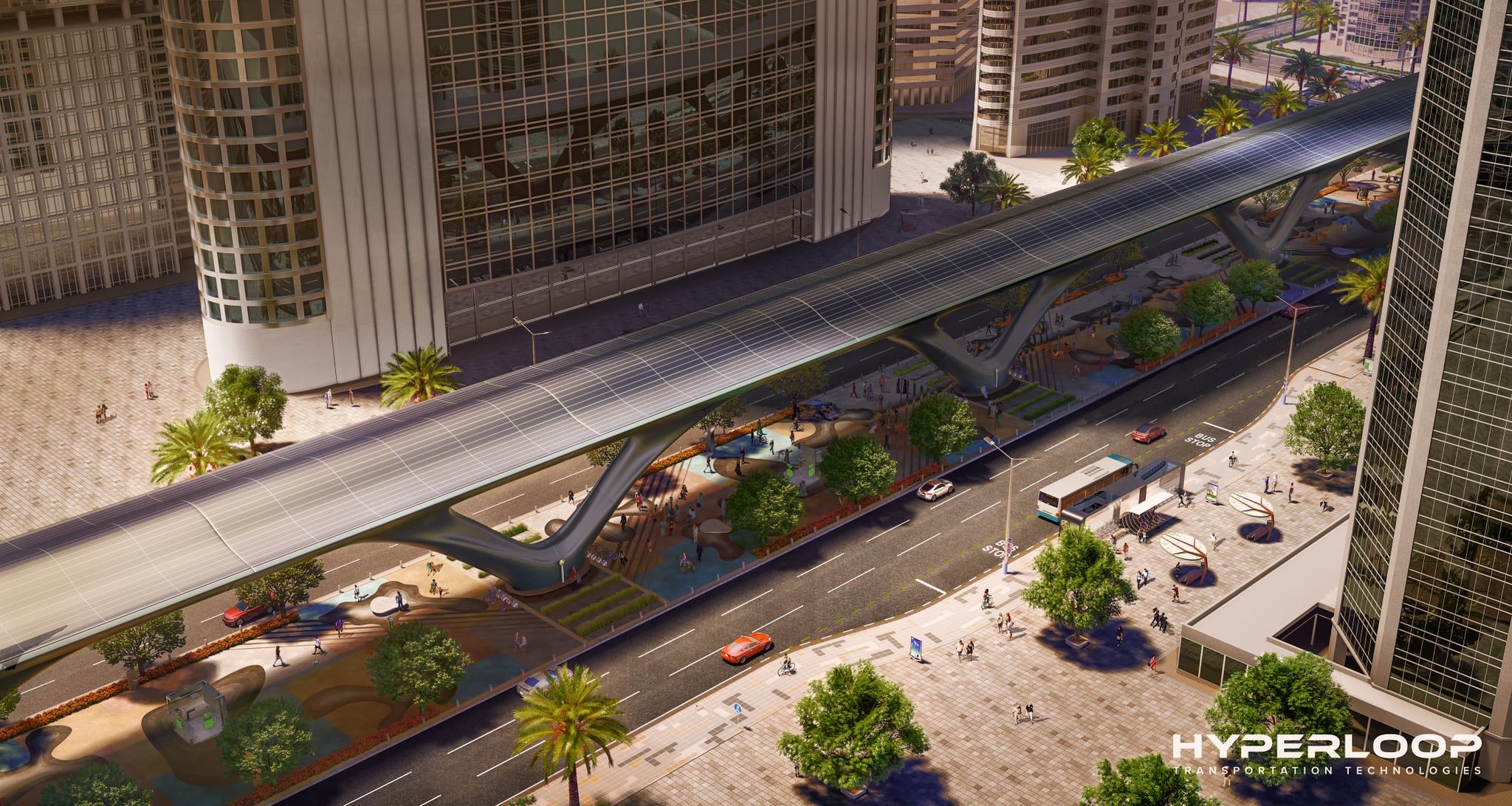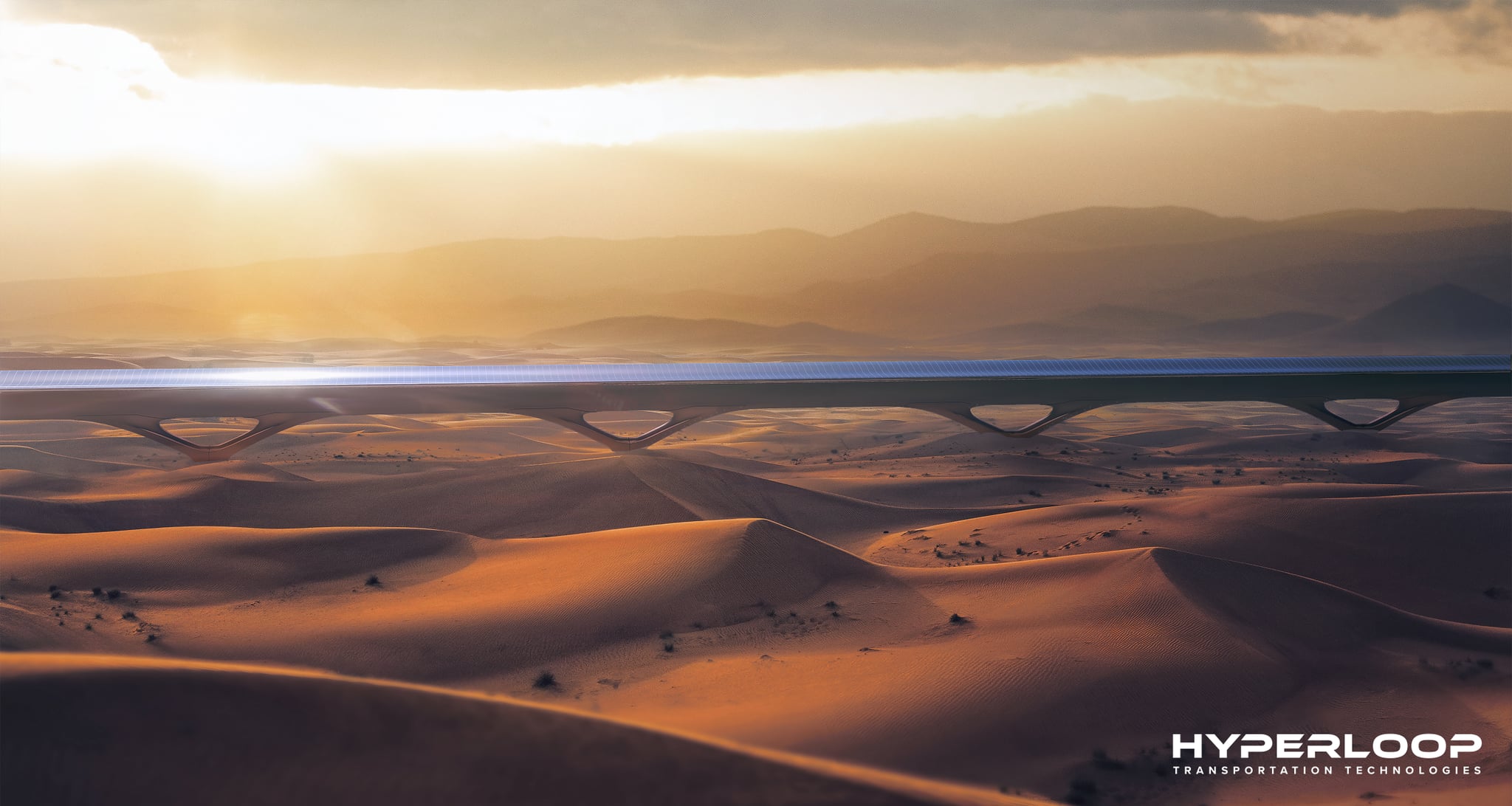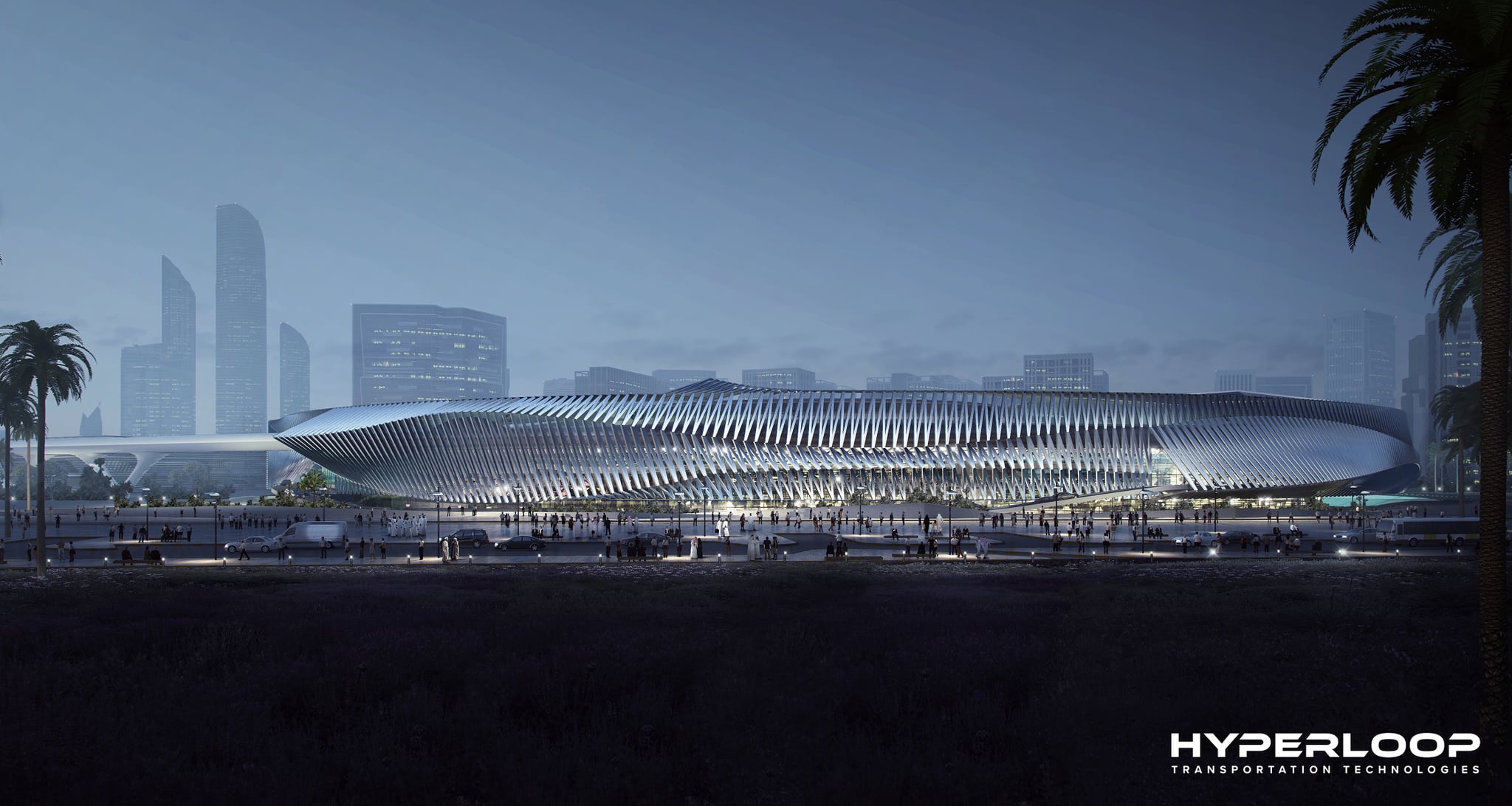 Image Source: Hyperloop