Flight Diverted Qatar Air
A Qatar Airways Flight Was Diverted For the Craziest Reason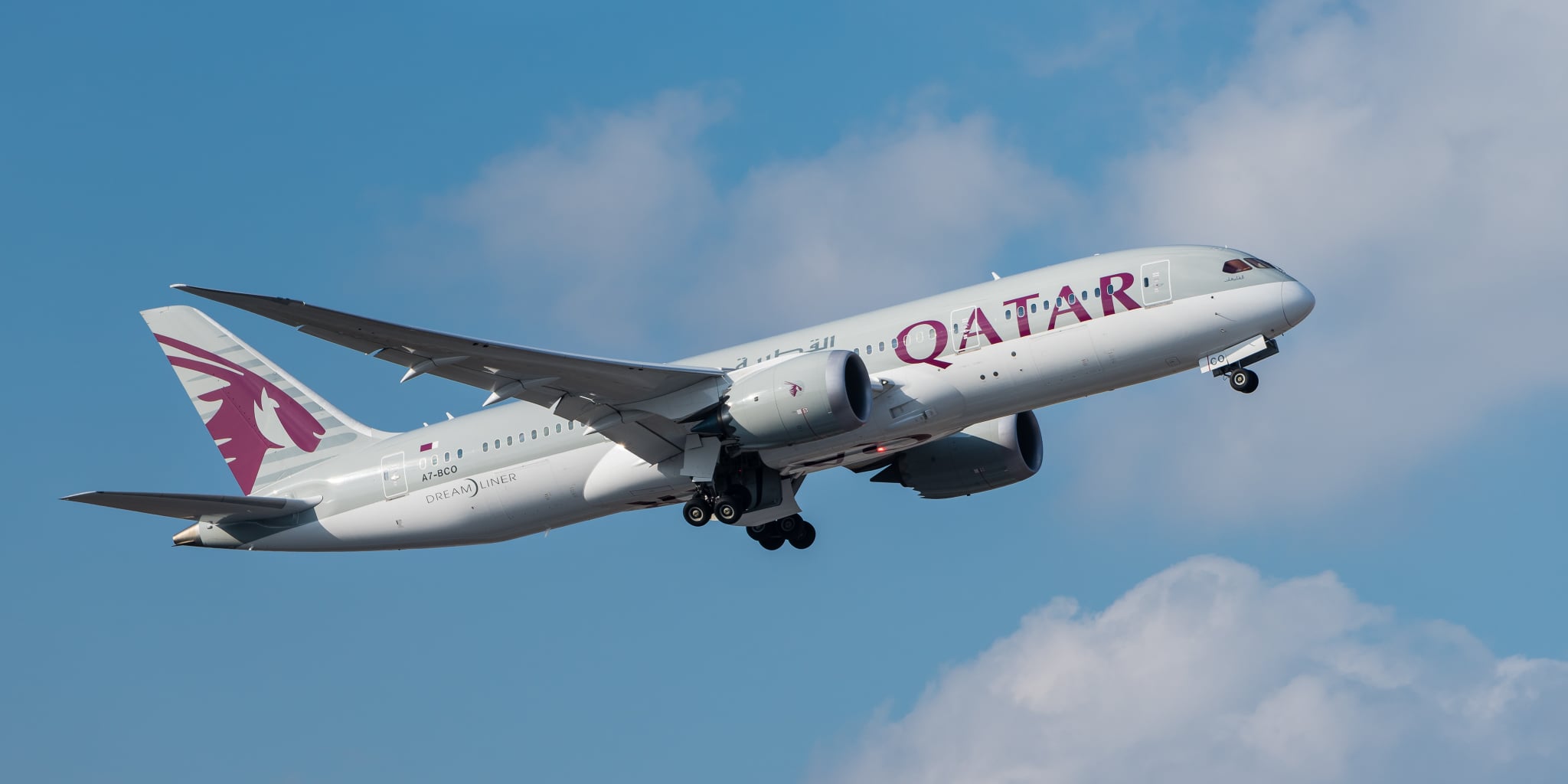 We've heard of flights being diverted for medical emergencies or inclement weather, but a Qatar Aiways flight was recently grounded for a pretty crazy reason.
A couple on a flight from Doha to Bali caused all the drama, when the wife accessed her husband phone, found out he was cheating on her, and began to hit him, Times of India reports.
She must've had suspicions before they boarded, because she waited for her husband to fall asleep before using his finger to unlock the iPhone, and then read the incriminating messages.
Though flight attendants tried to calm her down, they were unsuccessful, and pilots were forced to make an emergency landing in Chennai, India.
The couple and their child were removed from the plane in Chennai, and the flight continued to Bali. Though no police action was taken, the family did remain in India for a day.
This sure takes a lovers' quarrel to new heights!