Flu Shots in the UAE
The UAE Recommends That Everyone Get a Flu Shot This Season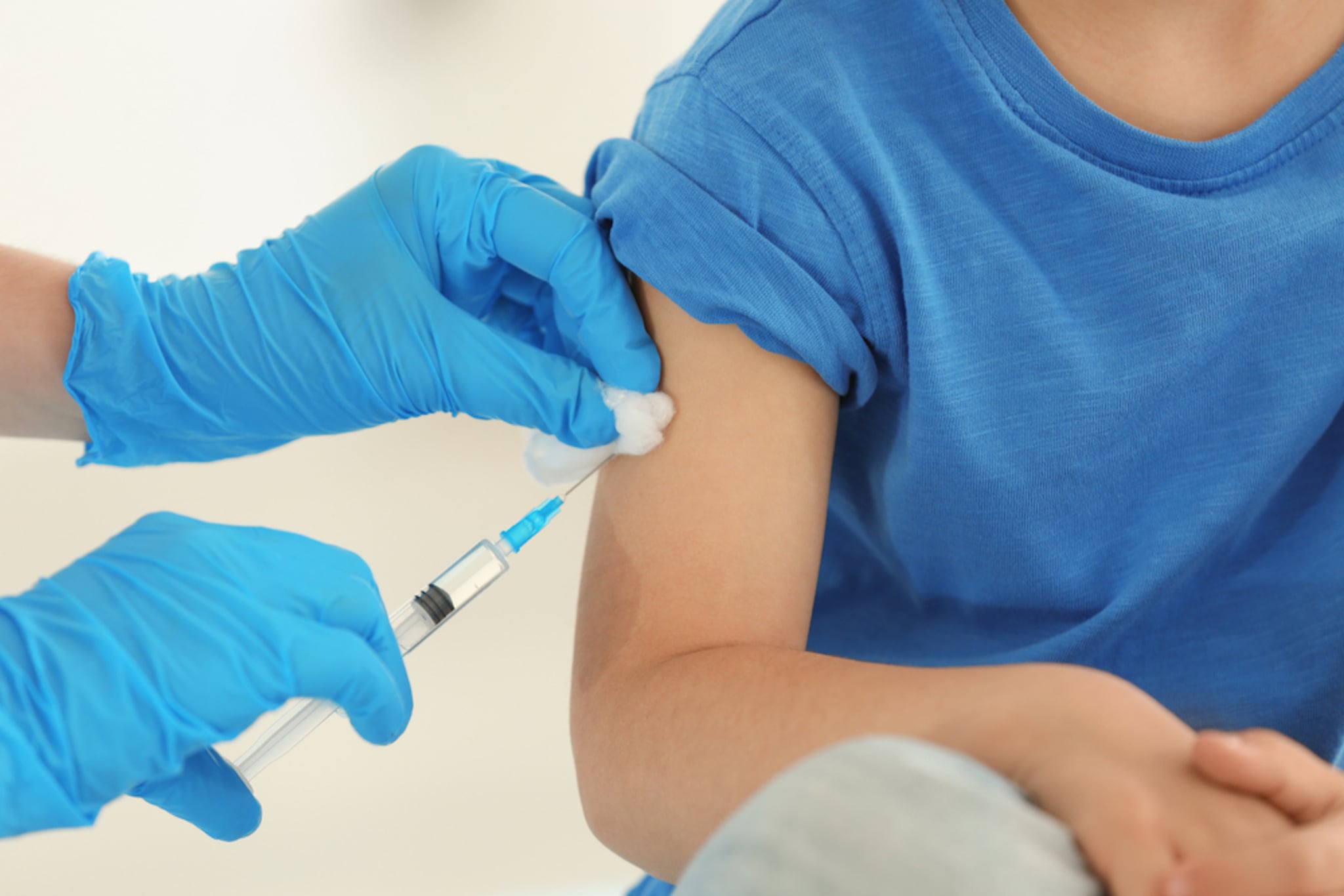 Though flu shots are widely available in the UAE, they're not as common as they are in other parts of the world.
Things are going to change this year, though, as the UAE's Ministry of Health and Prevention has launched a campaign to educate residents on how to deal with the flu, and how to prevent it.
With a rise in flu cases in the country, officials are encouraging everyone to get vaccinated-- but especially those most at risk for the flu, including babies, the elderly, and anyone with a compromised immune system.
The campaign, which was launched on Wednesday by the Preventive Medicine Department, will last through December, and is aimed at both governmental and private doctors in the Northern Emirates.
Events will include lectures and training on clinical information.
Vaccines are available at doctors throughout the country, so get yours now!