Flydubai's New Planes Are So Sleek You'll Want to Spend the
Flydubai's New Planes Are So Sleek You'll Want to Spend the Extra on Business Class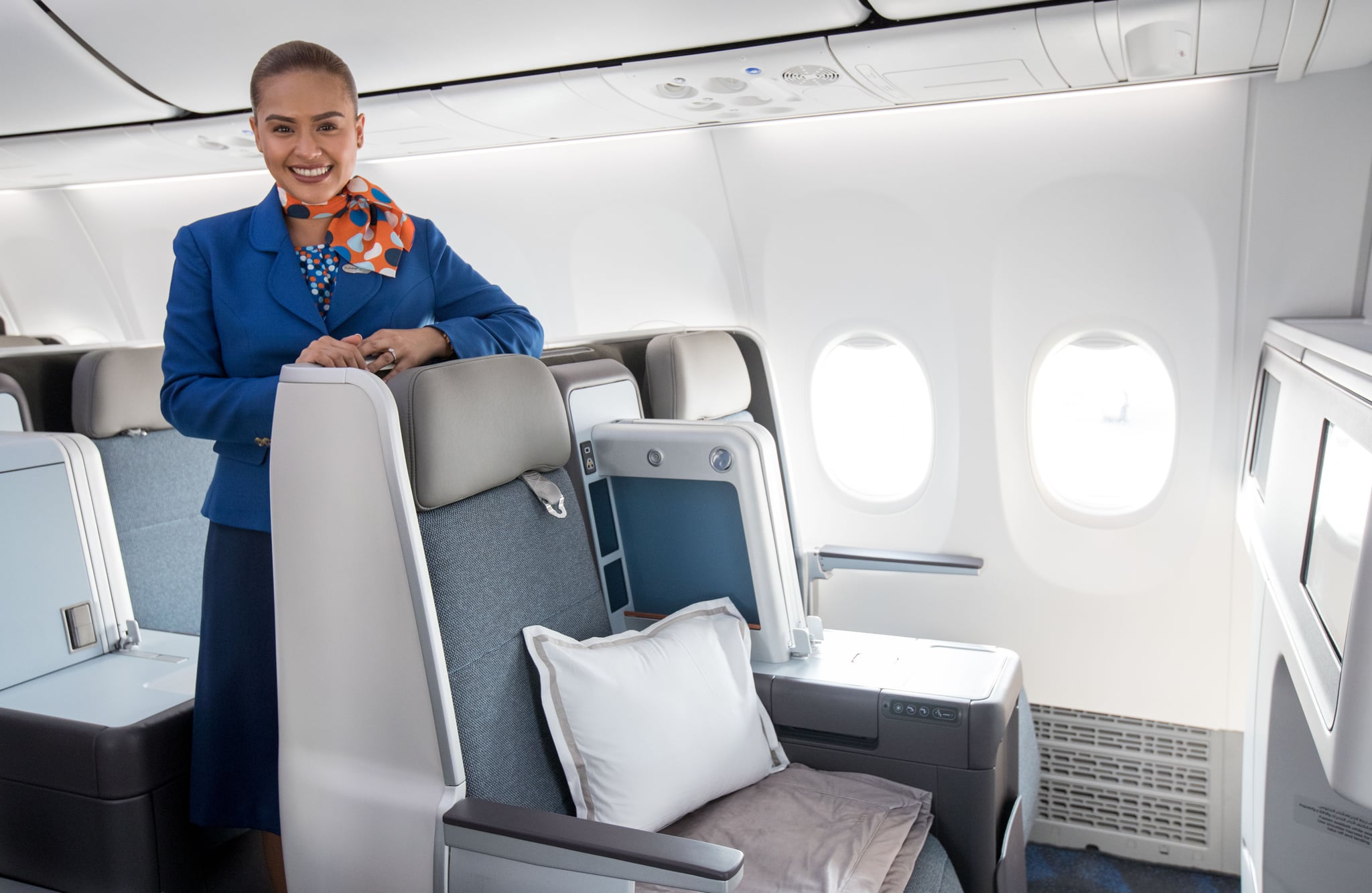 For many of us, flying with a budget airline is about getting the lowest priced ticket possible. But flydubai's new aircrafts might make you want to treat yourself to a Business Class ticket. The UAE airline unveiled their new-look planes at the Dubai Airshow this week and the fresh design is exactly what they needed.
Travel on their Boeing 737 MAX 8 – recently named the fastest-selling aircraft in Boeing history – for improved fleet performance on the largest single aisle Boeing, plus "overall flexibility" and "efficiency", according to CEO Ghaith Al Ghaith. The airline will initially roll out six (of 76) aircrafts before 2017 is over and they're starting in Zanzibar, Bangkok, Prague, and Yekaterinburg. The full fleet will be up and running by 2023.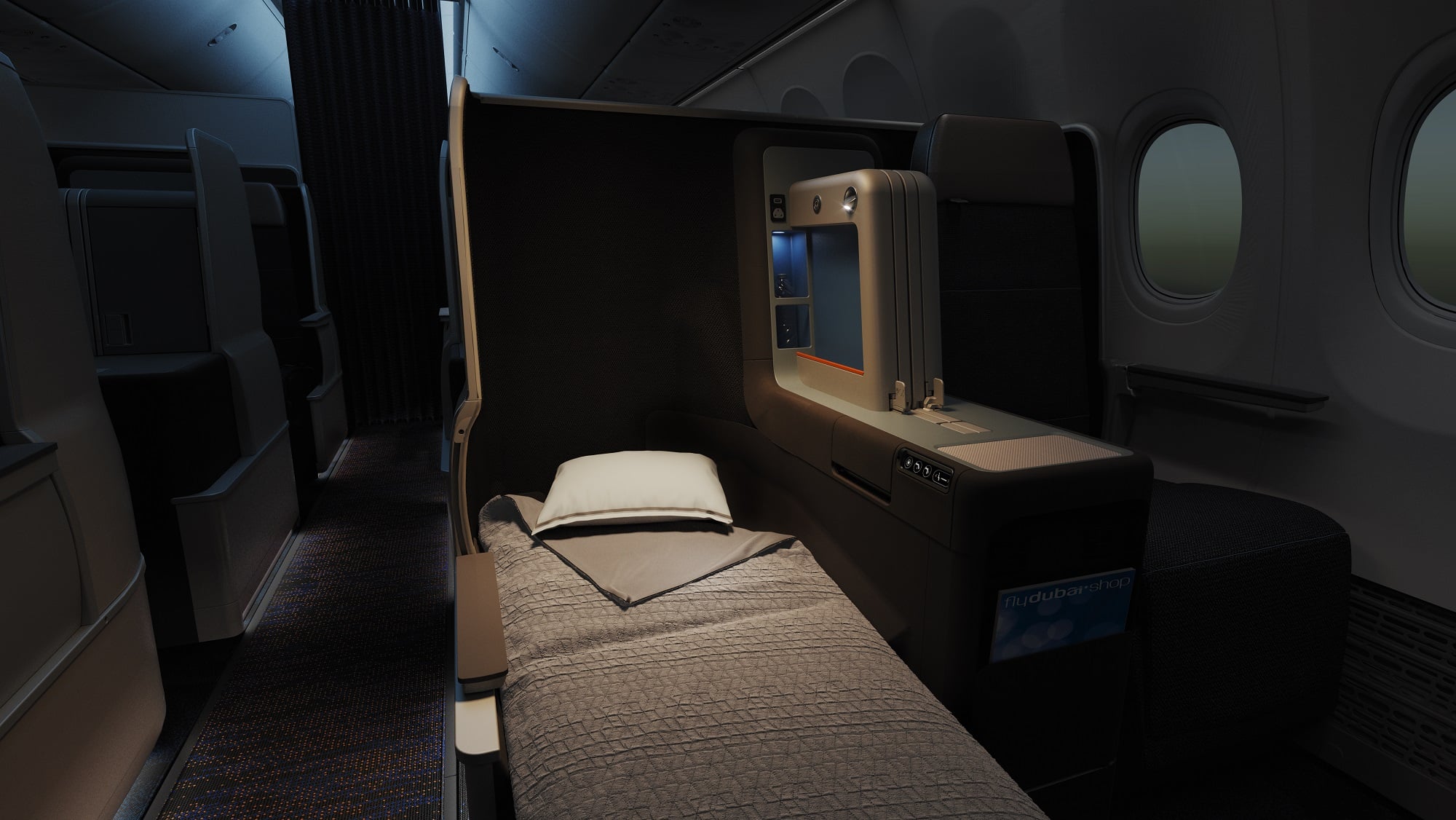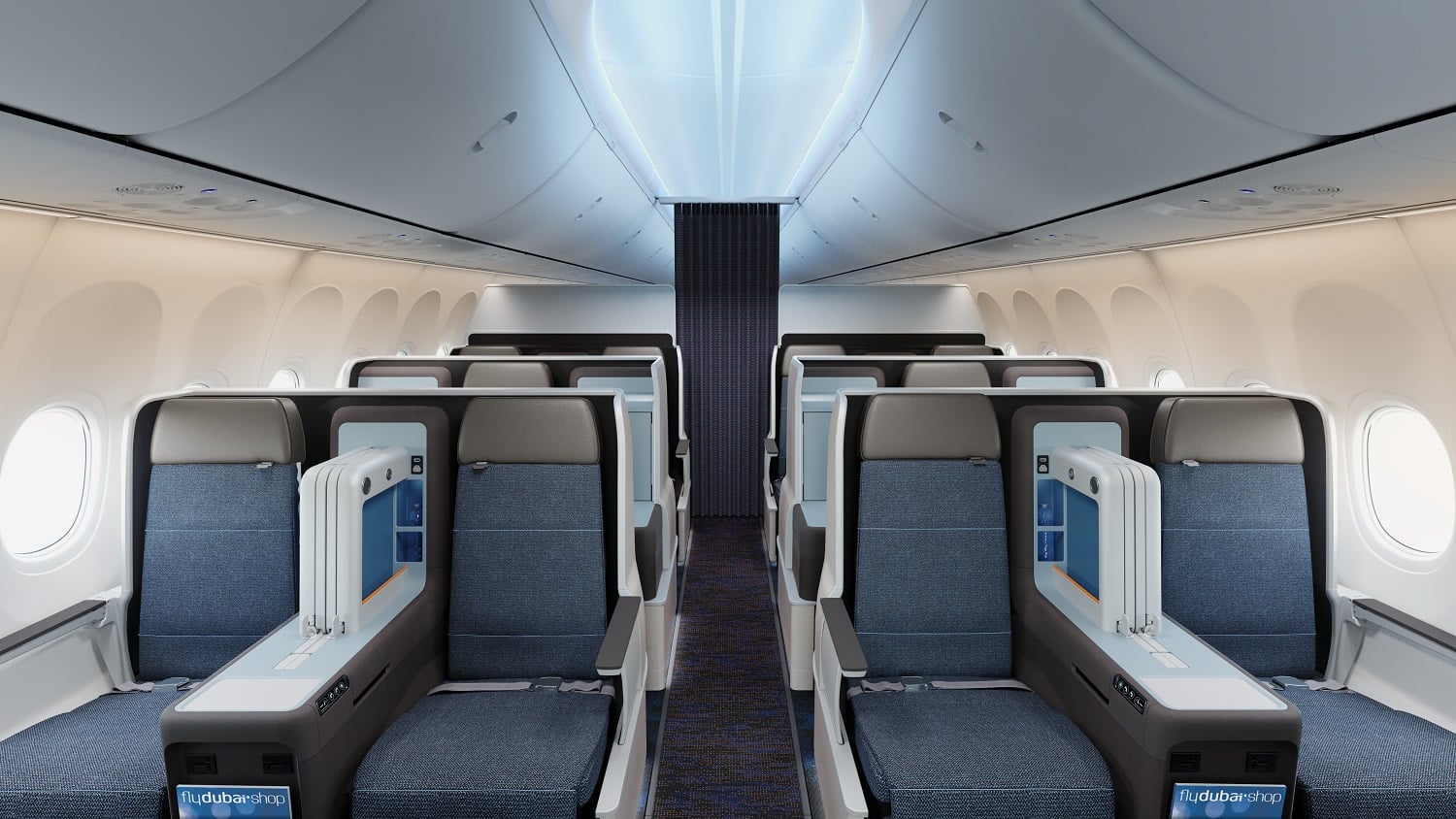 Emirates and flydubai recently announced they're adding 16 more places that you can fly to on the budget carrier, while still earning points for your Emirates Skywards account. It means you can collect those frequent flyer miles when traveling to many more cool places around the world.
In fact, by 2022, they want to have the code share deal reach as many as 240 destinations on their flight route.
Those connecting between Emirates and flydubai flights will benefit from a minimum connection time of only two hours, between Terminals 2 and 3 at Dubai International Airport (DXB). Emirates frequent flyers also get extra perks by being able to have their usual extra checked baggage allowance on flydubai aircrafts (20kg for Platinum members, 16kg for Gold members and 12kg for Silver members), plus they can use the flydubai Business Check-in and get priority luggage tags.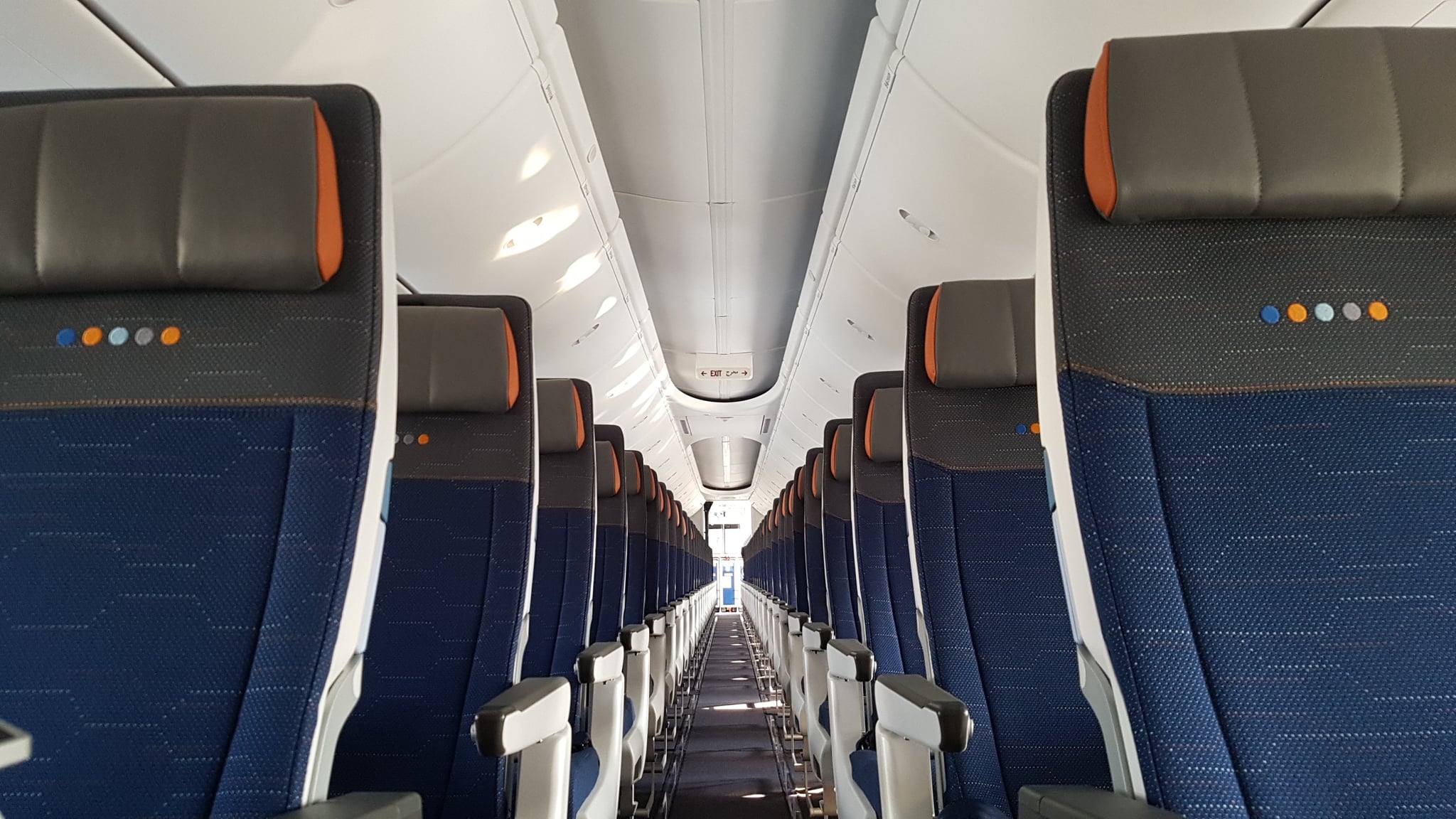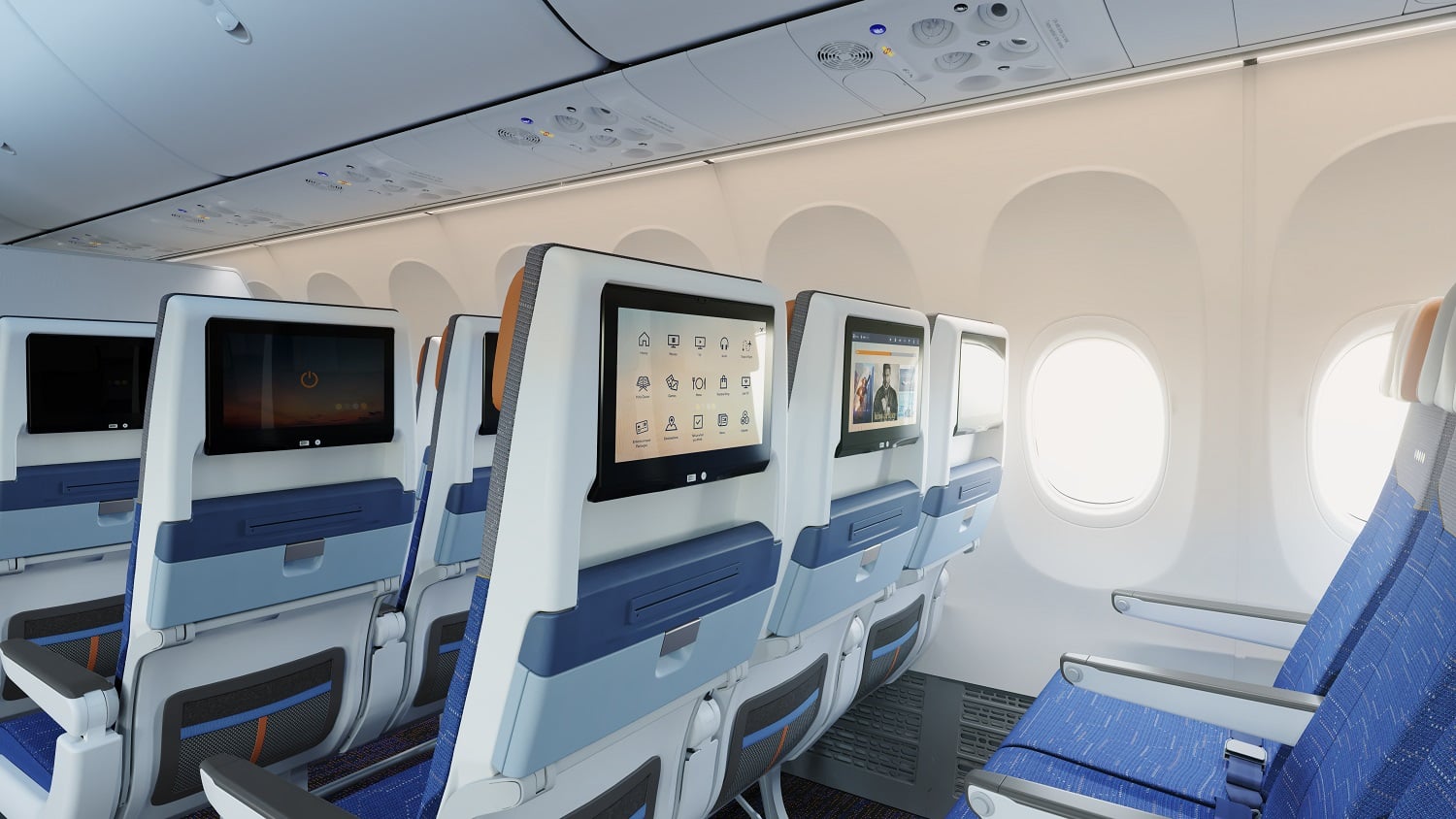 Image Source: flydubai