Flying Object Dubai October 2017
A Flying Object Lit Up Dubai's Sky Last Night and Of Course People Freaked Out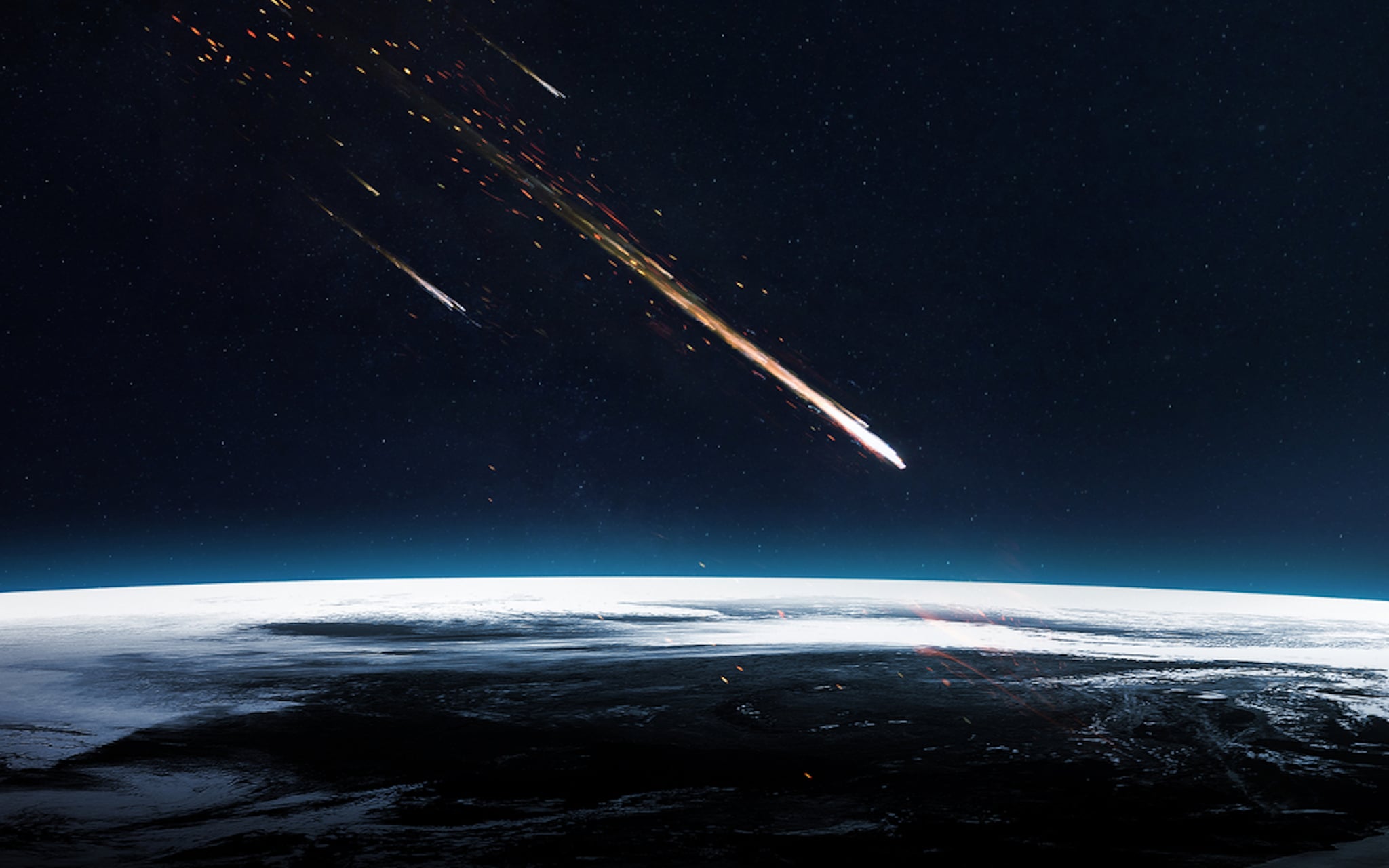 Last night, people in Dubai and Abu Dhabi were surprised when what appeared to be a lit-up flying object soared through the sky shortly before 9 p.m.
Of course everyone whipped out their phones to film and photograph the strange event, and began posting to social media wondering what exactly they were seeing.
Tweeting at major news outlets such as BBC, Gulf News, The National, and even NASA, UAE residents were unsure last night about the spark in the sky.
WHAT IS GOING ON?! #dubai #dubaimarina @BBCBreaking ?! pic.twitter.com/fZmIv1gZ8i

— holly hunter (@hollyhunter575) October 16, 2017
#dubai #mydubai anyone saw this? Meteor Shower maybe... @NASA pic.twitter.com/xcCnCUFh6g

— lias.ethᵍᵐ (@eliasnemeh) October 16, 2017
Anyone else just saw something weird in the sky? 🤔 it gonna describe it on the event that I went crazy. #uae

— Liliane A. (@FunkyOzzi) October 16, 2017
While some people thought it was just fireworks and others speculated that it was a greater celestial event, before long, Dubai Media Office Tweeted that the flying object was, in fact, a meteorite.
Mohammed bin Rashid Space Center confirmed that a meteorite has passed through the skies of Dubai pic.twitter.com/acPvBRTIp7

— Dubai Media Office (@DXBMediaOffice) October 16, 2017
According to Arabian Business, "meteors are big metal rock matter from outer space that enter into the earth's atmosphere, becoming incandescent as a result of friction. They appear as a streak of light as they burn completely in the atmosphere, sometimes reaching Earth, and causing a collision."
The General Civil Aviation Authority (GCAA) also confirmed the sighting, explaining that a meteor had broken through Earth's orbit. GCAA pointed out that meteors are actually common at this time of year, and the peak time for meteors is around October 20.
We're happy to learn that there's no cause for concern!