Flying While Wearing a Hijab
This Video Shows the Reality of Going Through the Airport in a Hijab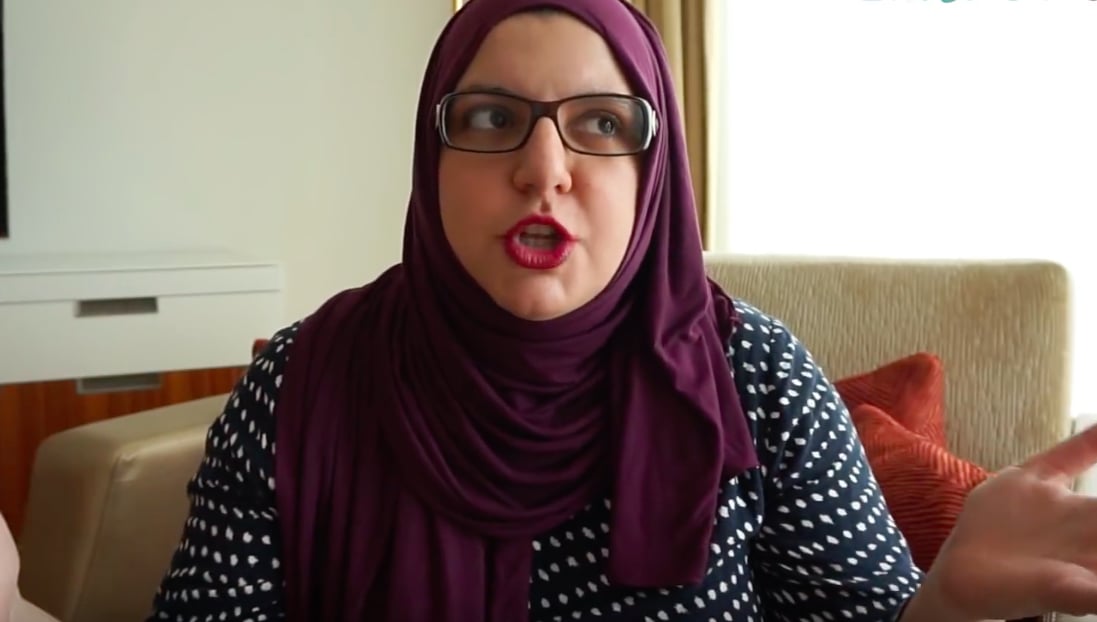 Muslim Travel Girl has one goal: to make travel for Muslim women as easy and seamless as possible.
From hijab-free destinations to DIY-Umrah, Muslim Travel Girl offers a comprehensive guide for Muslim globe-trotters.
One of the biggest concerns facing Muslim women is getting through the airport quickly and easily while wearing the hijab. It's an issue even celebrities face: just recently, Lindsay Lohan claimed to have been 'racially profiled' while traveling and wearing a hijab.
In her latest video, Muslim Travel Girl addresses all your concerns and questions about wearing the hijab while in transit, and it's a video that's informative for both women who do and do not don the hijab.
Watch below!