Fog Warning UAE October 2017
Drive Safe! A Fog Warning Has Been Issued in Dubai Today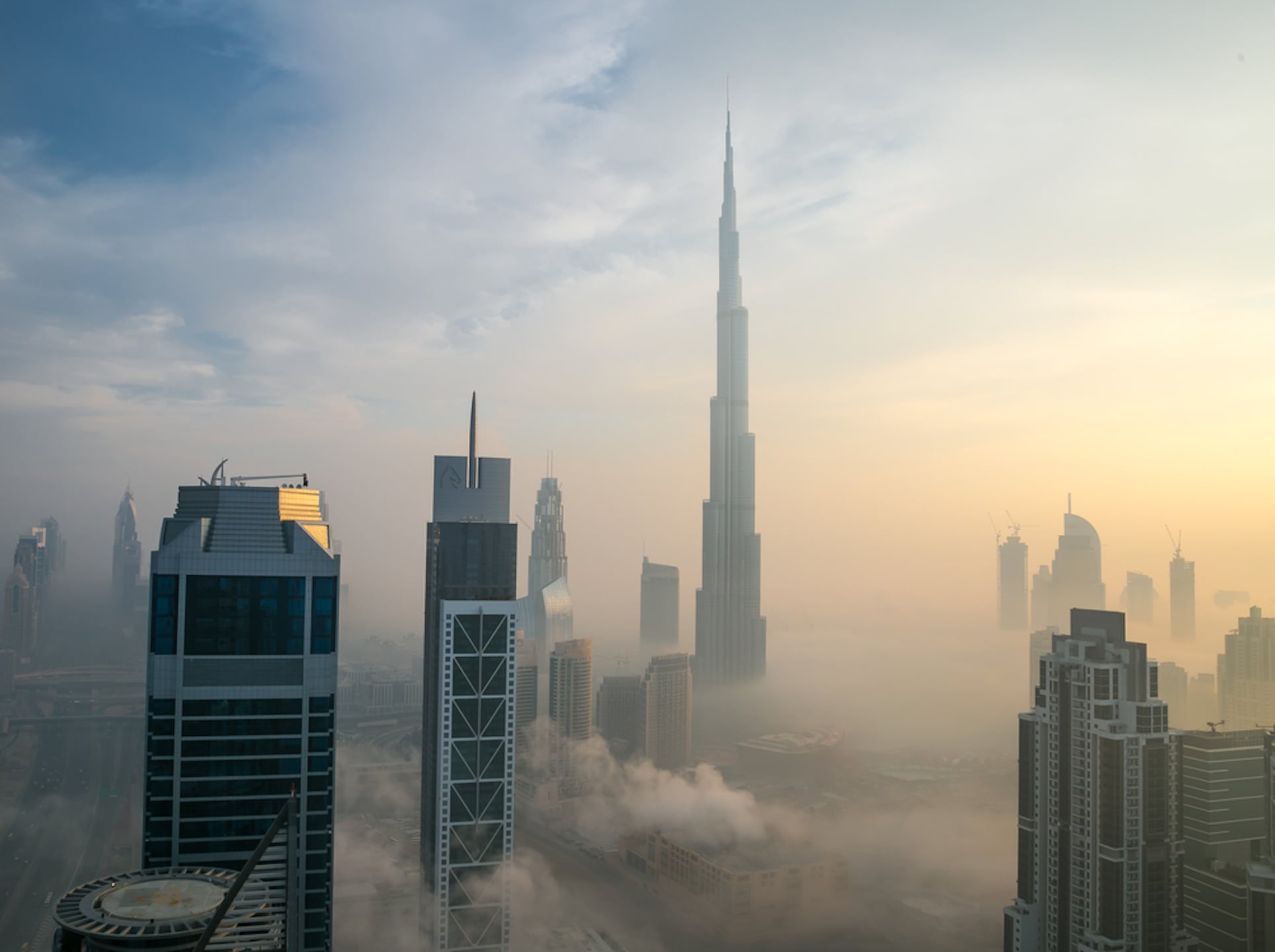 It's steamy outside in the UAE today!
If you noticed that your glasses fogged up when you stepped outside this morning, you're not alone.
We've had a few foggy mornings lately, meaning that the temperature is finally starting to drop...but as of now, it's still pretty humid outdoors, and Dubai Police are warning people to pay attention.
In a Tweet this morning, Dubai Police asked motorists to exercise caution on roads, as thick fog can lead to dangerous driving conditions.
#TrafficUpdate
Foggy on Emirates Rd. after Al Qudra bridge and on SMBZ Rd. after Global Village, towards Abu Dhabi. Be extra cautious.

— Dubai Policeشرطة دبي (@DubaiPoliceHQ) October 3, 2017
While the police warning covers conditions for today. The National Centre of Meteorology and Seismology (NCMS) also Tweeted that the fog and humidity are expected to last throughout the week.
October 3, 2017
While the end of the heat is certainly in sight, this is just the beginning of foggy season in the UAE. It may make driving a bit difficult, but it's hard to complain about the Instagram opportunities winter weather creates...