Four Seasons Private Jet Stopping in Dubai 2017
You'll Want to Snag a Seat When This Private Jet Stops in Dubai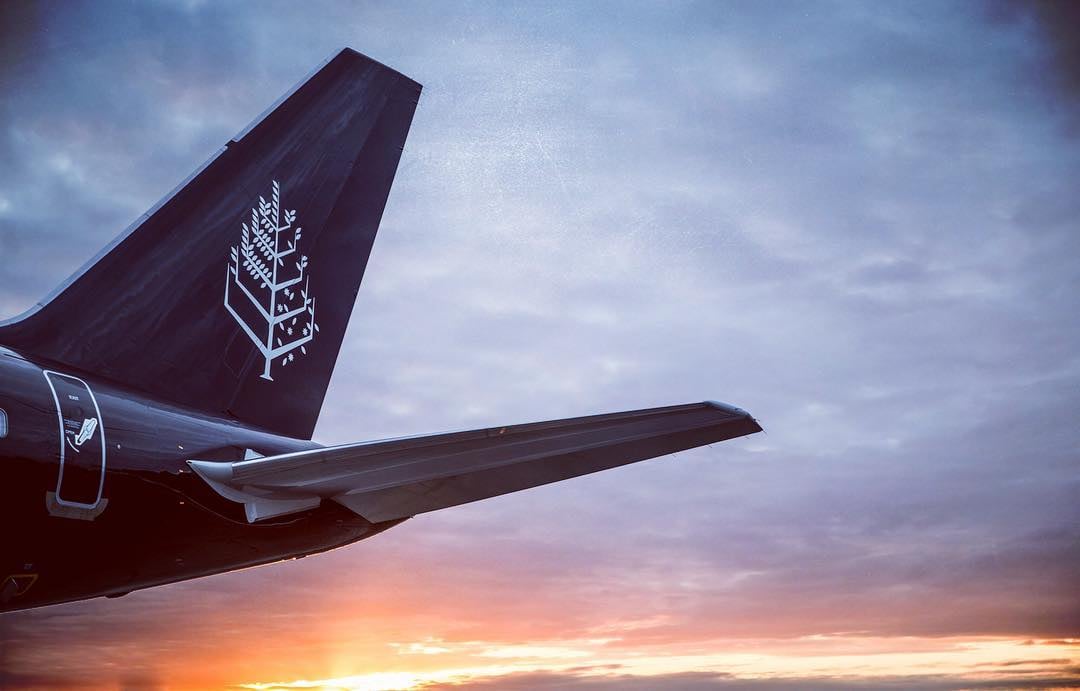 If you've ever visited a Four Seasons hotel you'll know they do luxury very well. And if their resorts are anything to go by, guests are in for a treat in November when the hotel chain's private jet stops off in Dubai.
As part of the Cultural Escape tour, jet setters with a spare $106,000 to enjoy the three-week trip can fly London-Moscow-Dubai-Seychelles-Serengeti-Florence-London, enjoying a few days in each location with everything included. But it isn't just the opportunity to sleep in luxury at the various properties they have around the globe that will attract those who have the cash to splash - life on board the private plane looks pretty plush too.
The 52 seats on the Boeing 757 are handcrafted in Italy and mean you can enjoy the on-demand in-flight entertainment in total luxury. From the moment you step on board, we're afraid the only champagne choice is Dom Perignon but aside from premium bubbles guests are fussed over by Four Seasons staff for each leg of their plane journey.
The hotel brand - which has properties in the UAE, Jordan, Lebanon, Egypt, Doha, Morocco and Saudi, among other places in the world - organizes activities for travelers on each journey too. For example the November 4-22 trip - which spans six countries in 19 days - includes a private helicopter tour of Dubai and a sighting of Africa's "Big Five".

Then the jet will be stopping by in the Middle East again for the March 16-April 8 2017 Global Getaway trip ($135,000).
The journey looks like this: Singapore – Koh Samui – Dubai – Budapest – Nice – Lisbon – Nevis – Bogota – Miami. Nine countries in 24 days includes camel rides through the golden dunes of Dubai's deserts and a Formula Ferrari driving experience along the striking coastline of Nice and Monaco.
Time to crack open the piggy bank!
Four Season Private Jet Experience from Robb Aaron Gordon on Vimeo.