Fox News Reporter Lectures Muslims
A Fox News Reporter Probably Shouldn't Have Lectured Muslims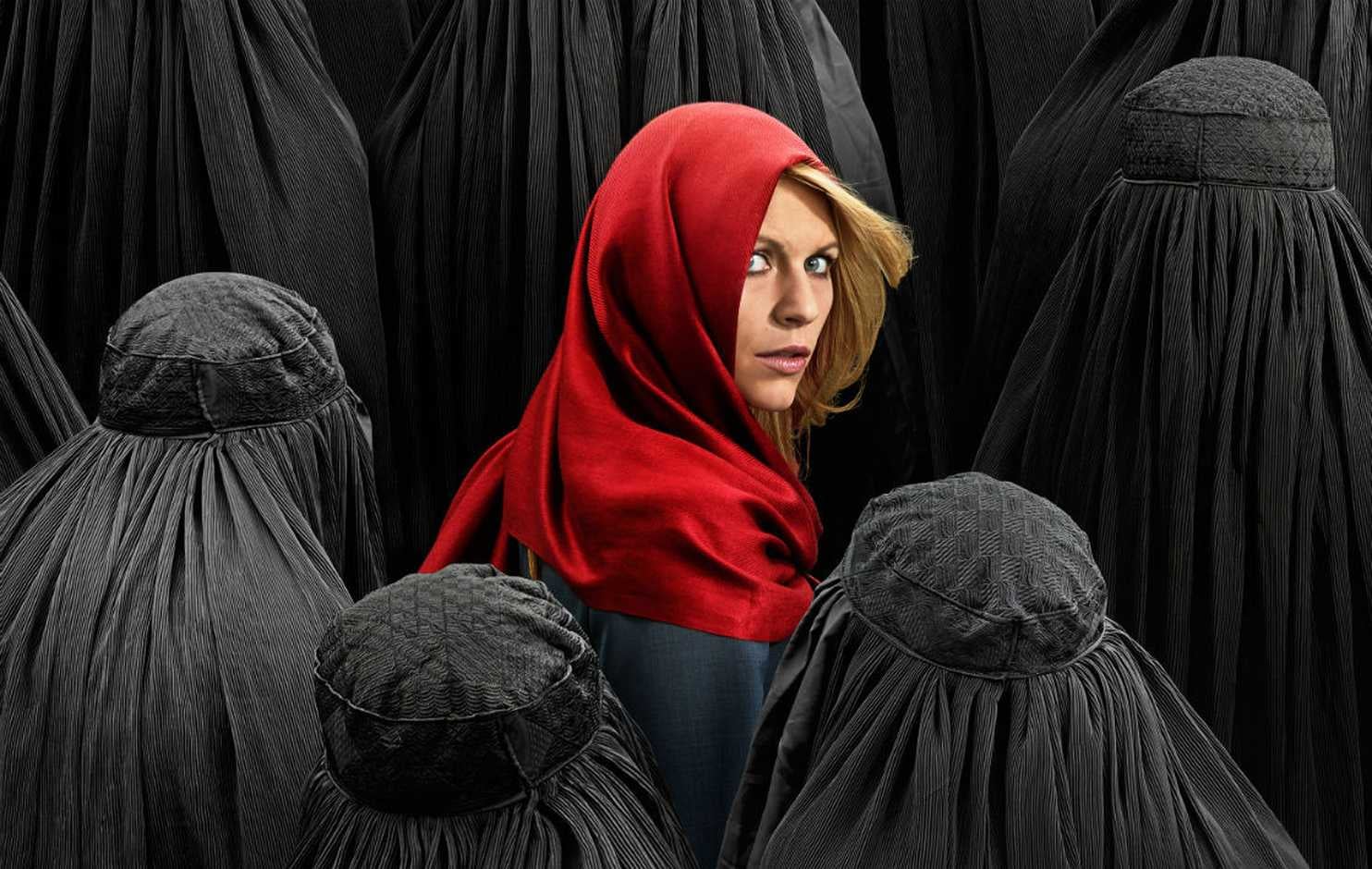 A reporter for Fox News found himself in hot water earlier this week while discussing the ways in which Muslims are portrayed in media.
During Fox & Friends Weekend, Fox News host Pete Hegseth was discussing the actor Mandy Patinkin, who stars in the Showtime drama "Homeland." Patinkin had said that "Homeland" would try to be "part of the cure," offering a more positive portrayal of Muslims on TV. In an interview with MSNBC, he suggested that the plot for the current season could show "that maybe it's the... white men in the government and the military establishment that are the bad guys, not the Muslim community."
It appears that Hegseth is no fan of "Homeland," though, and he complained that the show "rams political agendas down our throat."
Then things got really ugly.
"Do we remember who the bombers of the Boston Marathon were?" cohost Jon Scott asked. "I mean, just an aside to the Muslim community, if you don't want to be portrayed in a negative light, maybe don't burn people alive and set off bombs and things like that."
Hegseth chimed in: "Yeah, and point out the radicalism, and say that's not me."
Needless to say, their comments did not go over well, and Tweeters chimed.
@rezaaslan Can't you guys just send an email to the Muslim Community listserv?

— Globalist Cuck (@VoteEquality) April 16, 2017
@DonCheadle I'm sure terrorists abide Fox News' words like law. I'm also sure the muslim community strongly identifies with terrorism.

Bloody hell.

— cider (@cider44) April 17, 2017
Watch the entire horrible clip below.
Image Source: YouTube