GCC Millennial Shopping Habits 2017
83% of GCC Millennials Shop Online and, Surprisingly, This Is What You're Buying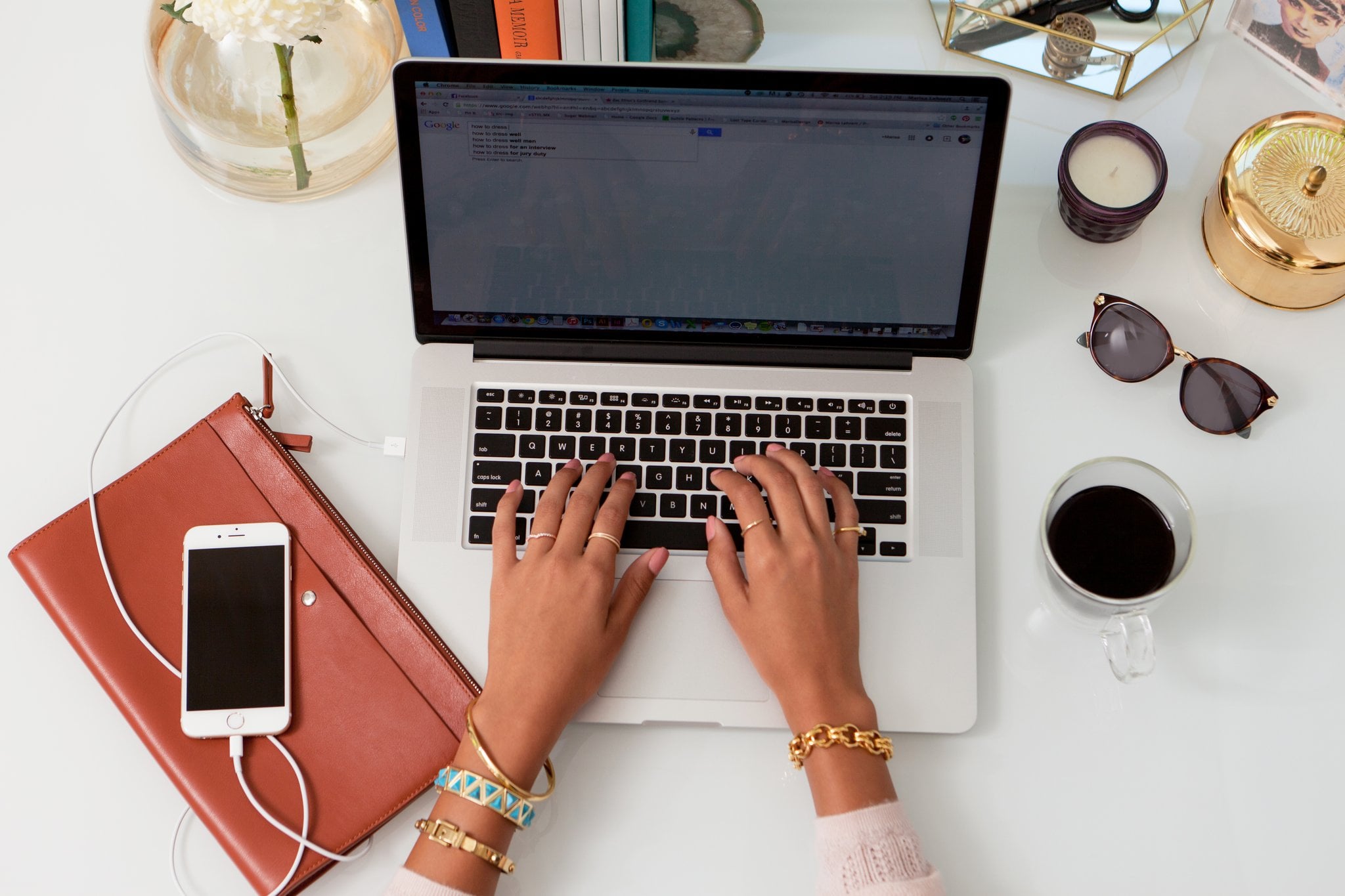 Online shopping is clearly major in the GCC; recently Amazon bought Souq.com and Emaar Malls the majority of Namshi.com. However fashion isn't what gets people clicking online in the region, at least for millennials. According to a YouGov survey, most people are buying mobile phones and computer software or hardware (20 percent), while electronic equipment (19 percent), games (17 percent) and e-books (13 percent) follow closely behind.
People aren't keen on getting health products (7 percent), video games (7 percent), books (6 percent) or sporting goods (6 percent) on the internet. Music (4 percent), pet-related items (3 percent) and flowers (3 percent) are even less popular.
A whopping 83 percent of GCC locals have shopped online in the past six months 42 percent from a local site and 41 percent internationally. See the infographic for how women in particular behave and why some people are still skeptical about making a purchase via the web.

Image Source: POPSUGAR Photography / Mark Popovich