German Beer Company Celebrated World Cup With Saudi Flag
Doh! A German Beer Company Celebrated the World Cup by Putting the Saudi Flag on Bottles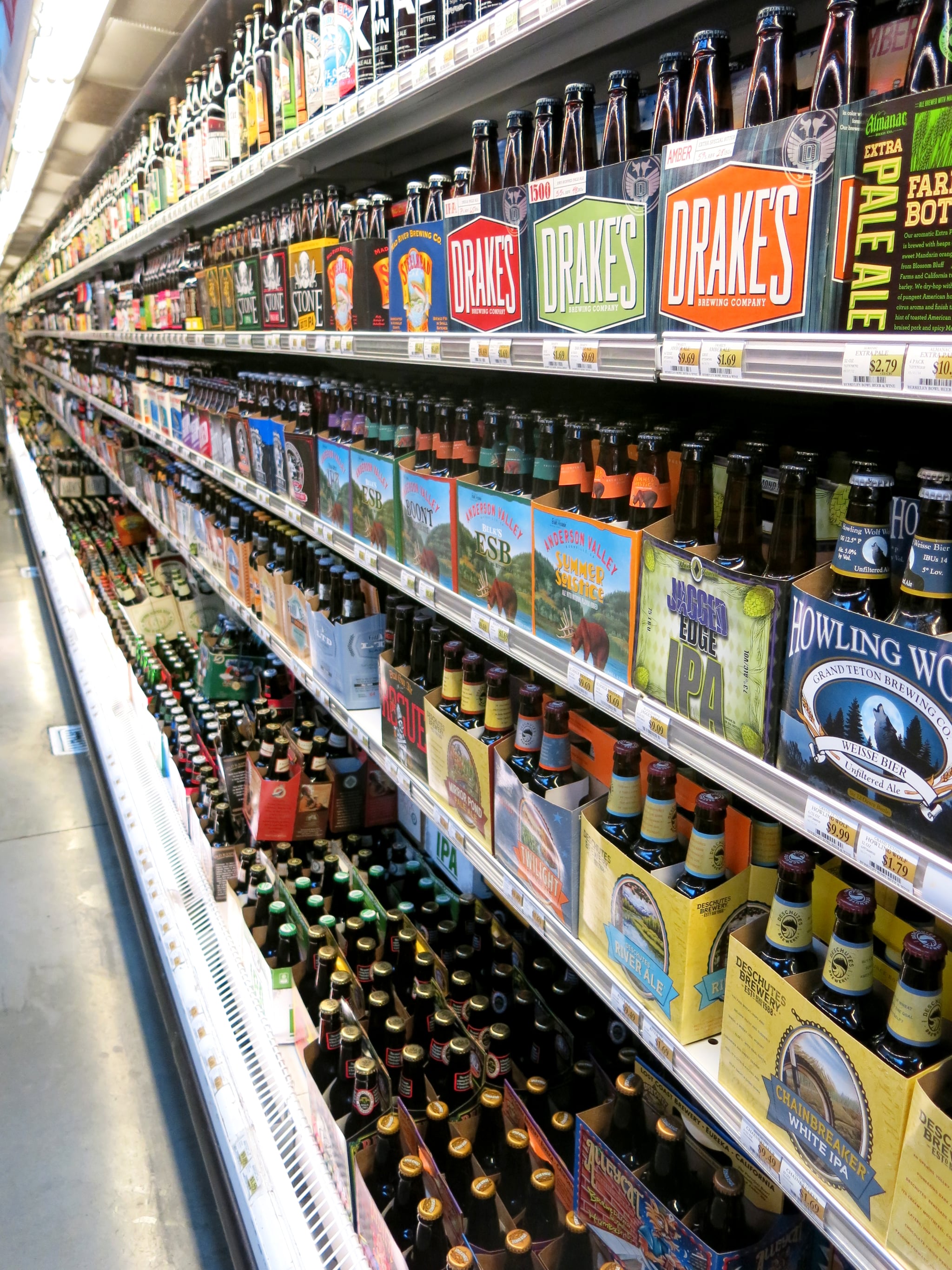 A German beer brewing company committed a huge faux pas when they printed the Saudi flag on the caps of bottles.
Eichbaum, used the Saudi flag as part of a PR campaign that's connected to the FIFA World Championship 2018 in Russia, Arab News reports.
According to a statement issued by Eichbaum on May 11, the company has been printing the flags of all 32 of the football countries that are participating in the World Cup to mark the occasion. But to place the flag of the holiest Muslim country in the world … on beer bottles? Not the smartest move.
They have since withdrawn the bottles containing the Saudi flag from the market and apologized to Muslims in Germany and the rest of the world for the offense. The German Embassy in KSA was quick to issue a statement too, saying they regret the inappropriate incident and that they welcome the swift response by the company.
I'll say this: Rookie move, but nice save.
Image Source: POPSUGAR Photography / Jae Payne