Get Motivated For Spring Cleaning
Dreading Spring Cleaning? Here Are 14 Ways to Get You Pumped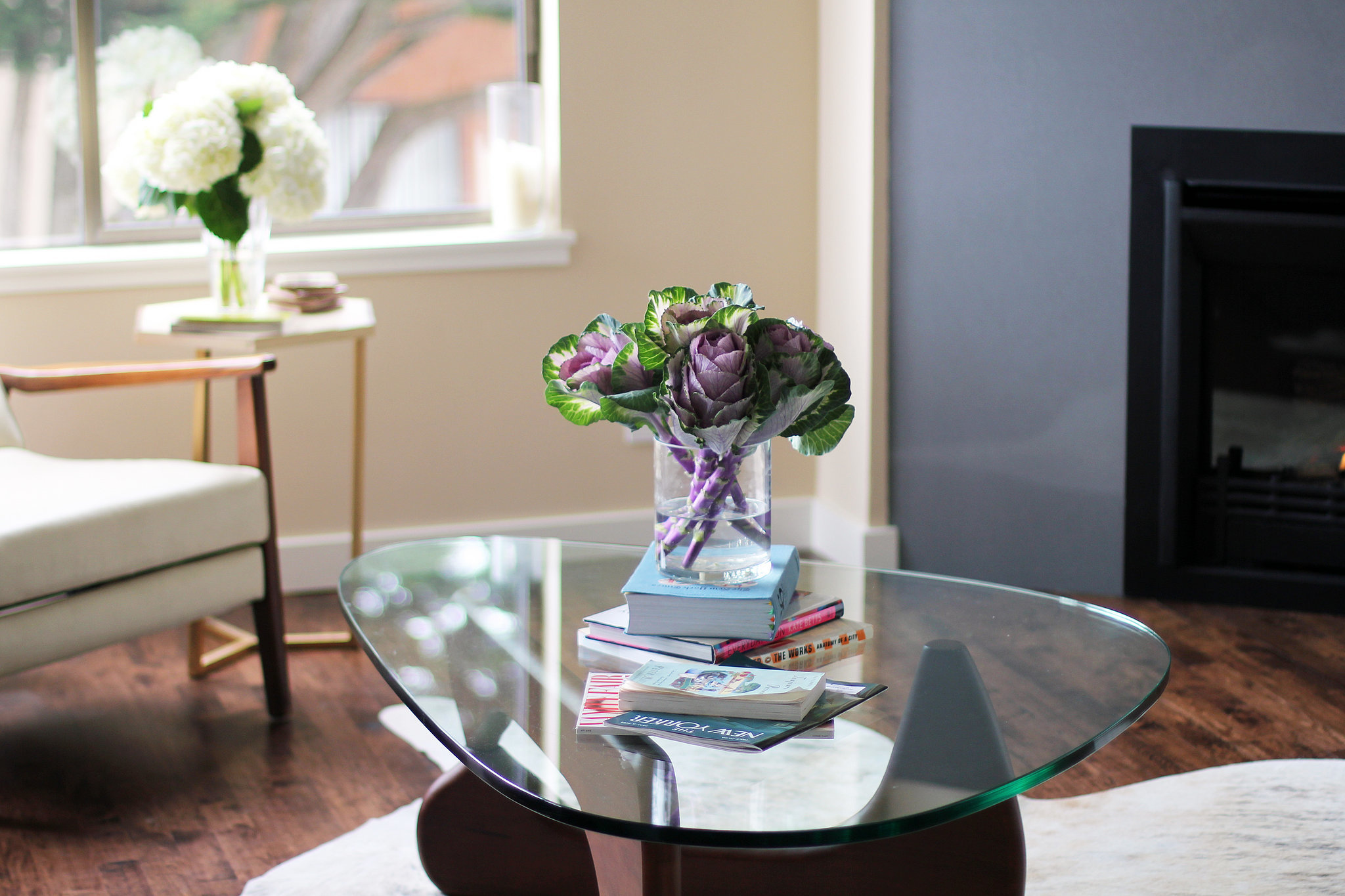 Do the words "Spring cleaning" make you shudder? It's OK — we dread all that work, too. Luckily, we've got 14 creative ways to get you totally pumped before giving your home or office a fresh start. Check out our tips for feeling motivated, and get to cleaning!
Use our 30 Day Cleaning Challenge as a monthlong goal.
Buy new cleaning products with great scents that you'll be excited to use in your house.
Listen to this cleaning playlist to keep chores feeling upbeat.
Replace all your kitchen appliances. Trust us, you'll be looking forward to getting rid of your old stuff.
Plan a get-together with your friends for the day after you plan on cleaning so that you'll be proud to show off your sparkly clean house.
Buy lots of your favorite foods so you'll look forward to organizing your fridge.
Create a DIY makeup-storage solution that you'll be dying to show off.
Ask a friend to help you clean and promise to do the same in return. You will keep each other motivated.
Buy pretty new bins so you can organize documents and work papers with style.
Look through gorgeous designer home photos to get yourself feeling inspired.
Tackle your messiest room first and promise yourself an investment piece of furniture once you are finished.
Pick your favorite scented essential oil and make DIY cleaning products out of it so your whole space will smell like your favorite aroma.
So simple: watch TV while you clean. It will make the time go by quickly.
Reward yourself with that jacket you've been eyeing or a sweet treat once you've cleaned your entire space.
Image Source: POPSUGAR Photography / Lisette Mejia