Giveaway: Win Cheers Dubai 2017 App
Announcing the Winners of the 20 Cheers Dubai 2017 Apps!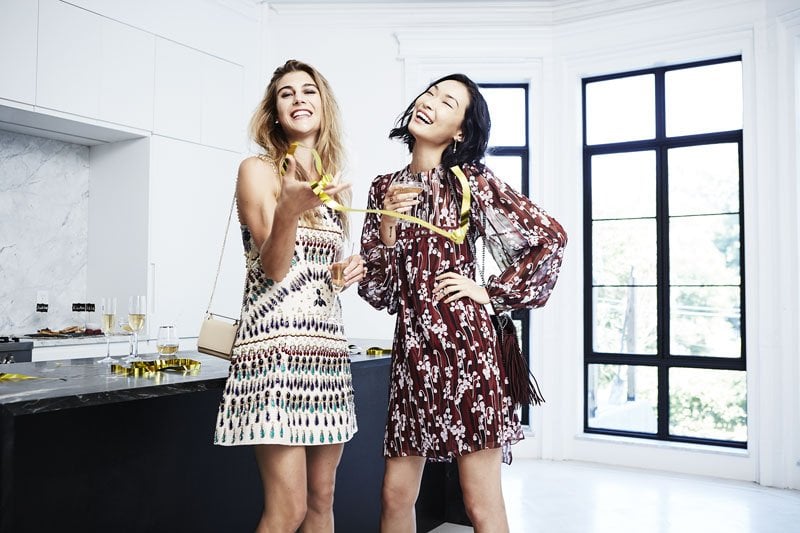 As we prepare to take a much-needed break for the summer, many people across the region will be flocking to Dubai for the last hurrah when venues have their season closing parties. One of the Emirate's most popular places since opening in December 2016, Lucky Voice Dubai, is teaming up with two-for-one drinks app, Cheers, to throw a big bash before we go into hibernation.
Taking place May 24, 500+ karaoke enthusiasts are expected to show for the #DoublesHouseParty, filled with pizza, prizes and plenty more. As if that's not enough reason to get down to the shindig, they'll be throwing in the chance to win vouchers, a GoPro and even a couple of staycations.
If you already have the The Entertainer's buy-one-get-one free drinks app, all you have to do is redeem a beverage voucher before May 20 to get an invite to the gathering with a plus 1. But you haven't, don't worry, because POPSUGAR Middle East has you covered.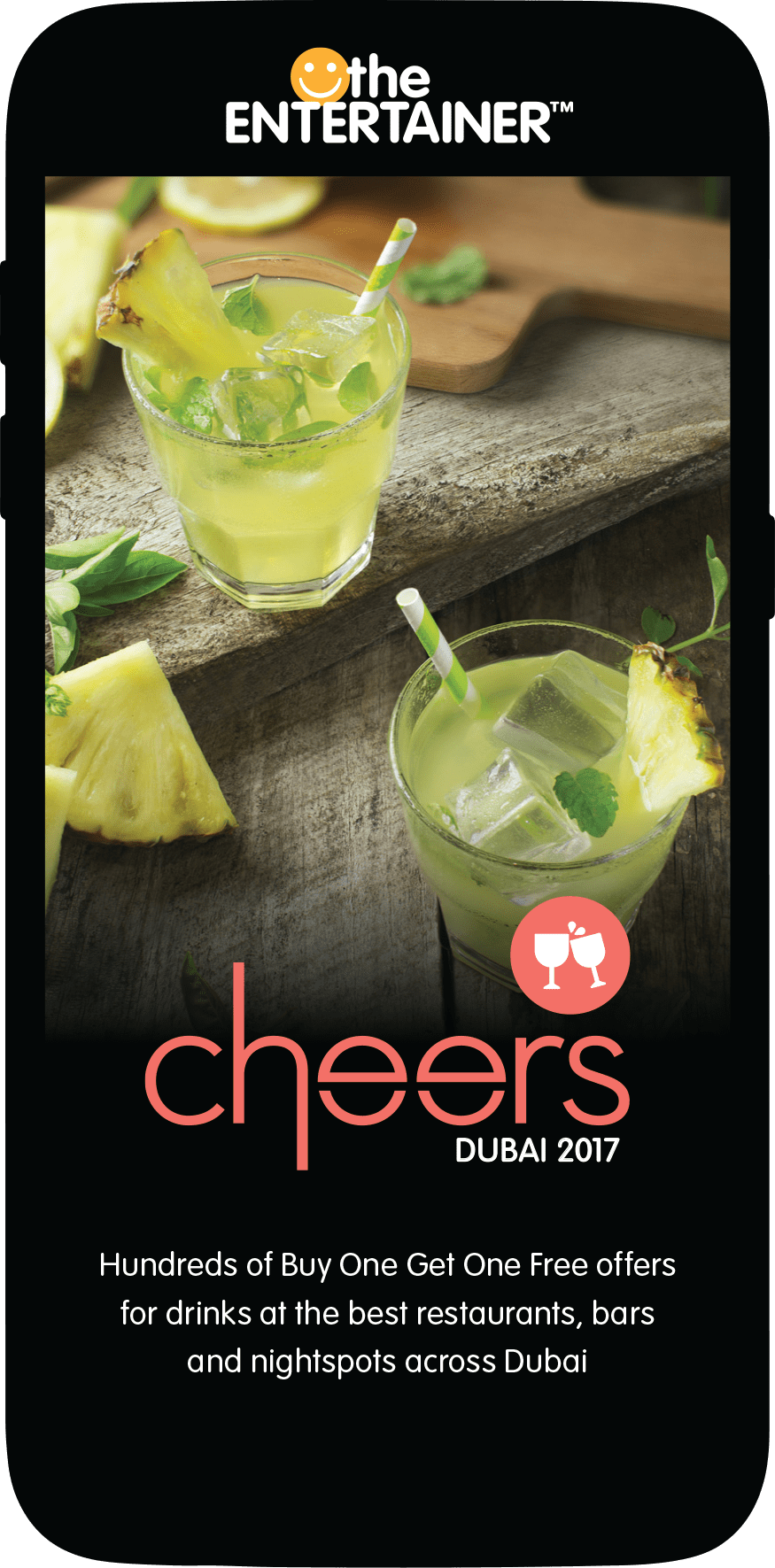 How to win one of 20 Cheers Dubai 2017 apps:
All you have to do to be in with a chance of winning one of the 20 apps we're giving away (as well as an invite to the big bash for you and a friend) is tag the pal you'd like to say "Cheers" to in the comments section under the corresponding posts on Facebook, Instagram or Twitter. The app itself is worth AED295 and could save you over AED390,000 if you're feeling especially thirsty this summer!
We'll update this post at 6pm on Sunday, May 21 to announce the winners and let you know how to claim your prize.
Good luck!
And the winners are...
Facebook
Madana Gopal
Utheeksha Nand
Caoimhe Sheehan
Clauda Achkar
Garjetta Bonacins
Vaishnavi Gopal
Krupa Vinod
Aditya Joshy
Serena Carvalho
Lawrence Heidy
Ain G Varghese
Isaac Edwards
Nanda Kumar
Instagram
@red-vanz
@hodbakes
@whatserenasaw
@jessavc1983
@adityajk95
@thelauracarlson
@ mayonapereira
How to claim:
Please contact juliec@theentertainerme.com to claim your prize.
Image Source: POPSUGAR Photography