Google Expands to Arabic Content 2018
Google's New Saudi Expansion Targets Arabic Speakers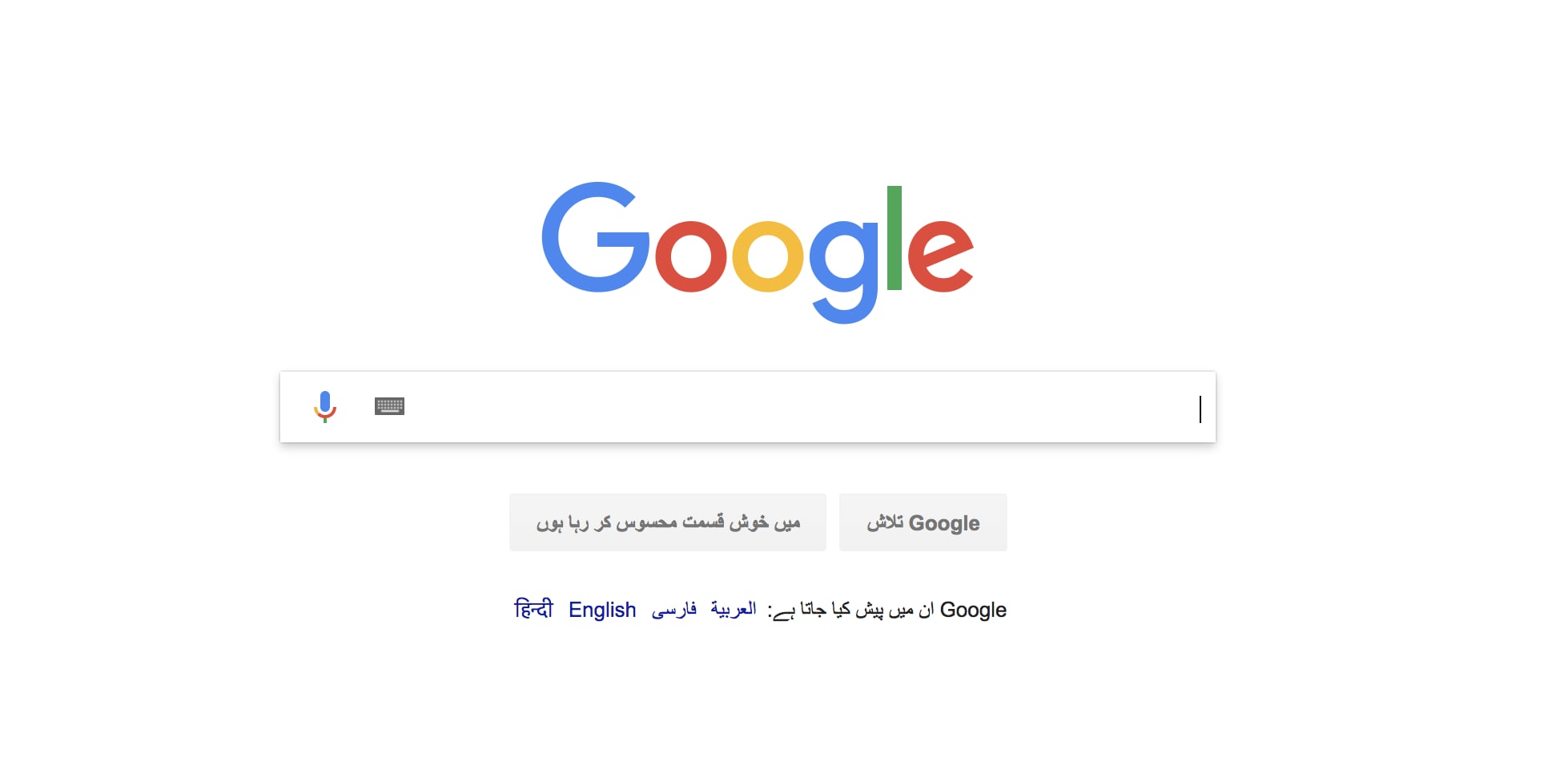 With approximately 400 million Arabic speakers living around the world, there's surprisingly little Arabic content available online. In fact, the proportion of global users who access the internet in Arabic has risen from approximately 58 percent in 2013 to 78 percent in 2017, and that number is only rising, Internetworldstats.com reports.
Now, in line with Saudi's Vision 2030 plan, which aims to take the country into a post-oil society, Google is stepping in to make more Arabic content available to users.
The internet giant is particularly targeting growth in Saudi, The National reports, by bringing in a staff-- including some Saudi nationals--who will work on the new initiative.
Lino Cattaruzzi, the Dubai-based managing director for Google MENA, told The National that the team, which will be based in the company's regional headquarters in Dubai, "will assess business opportunities in the kingdom over the coming months and devise a package of initiatives to be implemented over the next three years and beyond."
"We are going deep into enabling the digital transformation of Saudi Arabia with a multi-year, multi-project initiative," he said.
"The majority of Arabs in MENA do not speak English and do not query [on Google Search] in English," said Mr. Cattaruzzi. "One of the things we are doing as a top priority is to get Arabic presence and content at the core of our engagement in the region."
To respond to the needs of Arabic speakers, Google plans to "ramp up efforts to improve Arabic responses to Google Search queries, increase and disseminate Arabic language digital content on YouTube and other platforms, and forge better links between Arabic news publishers and advertisers," The National reports.
Expect more localized content coming your way very soon!