Google Year in Search Trending Topics Saudi Arabia 2017
Saudi Arabia's Top Trending Search Terms For 2017 Reveal a Lot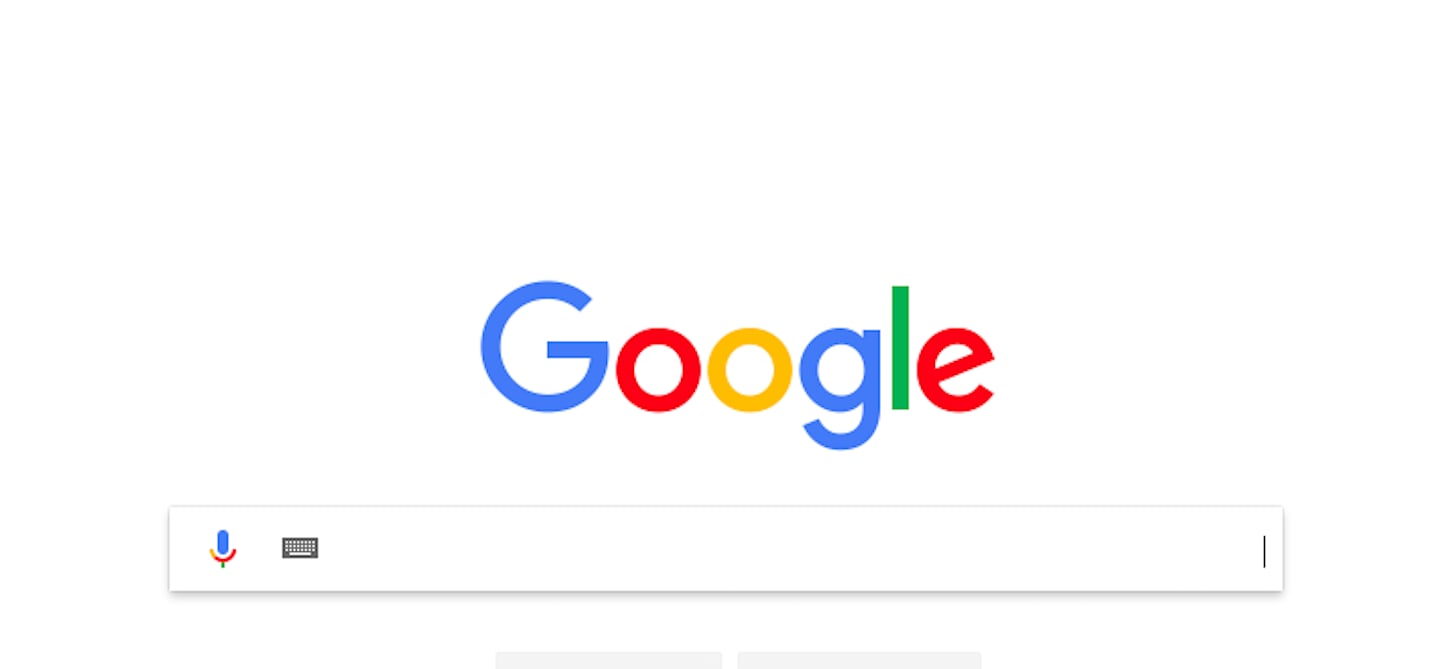 Alongside US President Donald Trump, Ivanka Trump visited the Kingdom of Saudi Arabia this year and her visit in particular got people talking all over the world.
But the First Lady of the United States wasn't the most queried trending term on the internet. The government's new electronic portal, Citizen's Account, was the no.1 search term and the Ministry of Education's Faris System. Perhaps surprising is that the country's lifting of the women's driving ban did not appear in the top 10 searches, instead the likes of the "iPhone 8" and "Qatar" showed up.
"More than a billion people come to Google Search everyday to learn, discover, and find answers. Google's 2017 Year in Search showcases the people, topics, events, and places that captured the world's attention this year," Joyce Baz, Head of Communications for Google in the Middle East and North Africa said . "There are many ways to explore the year through the lens of Google Search — from Saudi Arabia's qualification to the 2018 World Cup, the passing of Hanaa Iskandar, this year's various results are reflective of what truly captured people's attention over the year. We are happy to see that Google was part of people's everyday lives as they searched for some of the most important moments of the year."
See below for the full list and a breakdown of categories.
Searches
Citizen's Account
Faris System
Sheilat Zelzela
Solutions
Future Gate
Qatar
Shabab Al Bomb
Rashed Shuaib
iPhone 8
Spinner
Food
Potato Dumplings
Egg Mutabaq
Saffron Cake
Kunafa
Oatmeal soup
Muhalabiya
Creme Caramel
Al Manto Al Kathab
Al Hanini
Lotus Truffle
People
Rashed Shuaib
Roaa Al Sabban
Ivanka Trump
Feyhan Family
Abdulaziz Bin Saud Bin Nayef
Salman Returns
Wafaa Al Kilani
Five Lights (band)
Mohammed Bin Salman Bin Abdulaziz Al Saud
Hanaa Iskandar
News Events
Abdul Aziz Bin Fahd
Maan Al Sanea
Hanaa Iskandar
NEOM Project
Hurricane Irma
Games
KSA vs Japan
KSA vs UAE
Al-Hilal vs Urawa
KSA vs Iraq
KSA vs Portugal
Al-Hilal vs Al Ain
Saudi Arabia vs Iraq
Egypt vs Cameroon
Al-Hilal vs Perspolis
Shows
Shabab Al Bomb
Thekrayat La Tmout
Five Girls
Ramez Taht Al Ard
Gharabeeb Sood
Selfie 3
Hayat Thanya
Bab Al Hara 9
Zawaj Maslaha
13 reasons why
Songs
Zelzela
Descpacito
Awafi
Sah
Tahzim Tahzim
Haqeer Al Shoq
Thak Al Ghabi
Serha Ya Hajesi
Teer Inta
Enta Malek