Hands-Free Shopping at Dubai's Mall of the Emirates
Now You Don't Even Have to Carry Your Own Shopping Home From This Mall in Dubai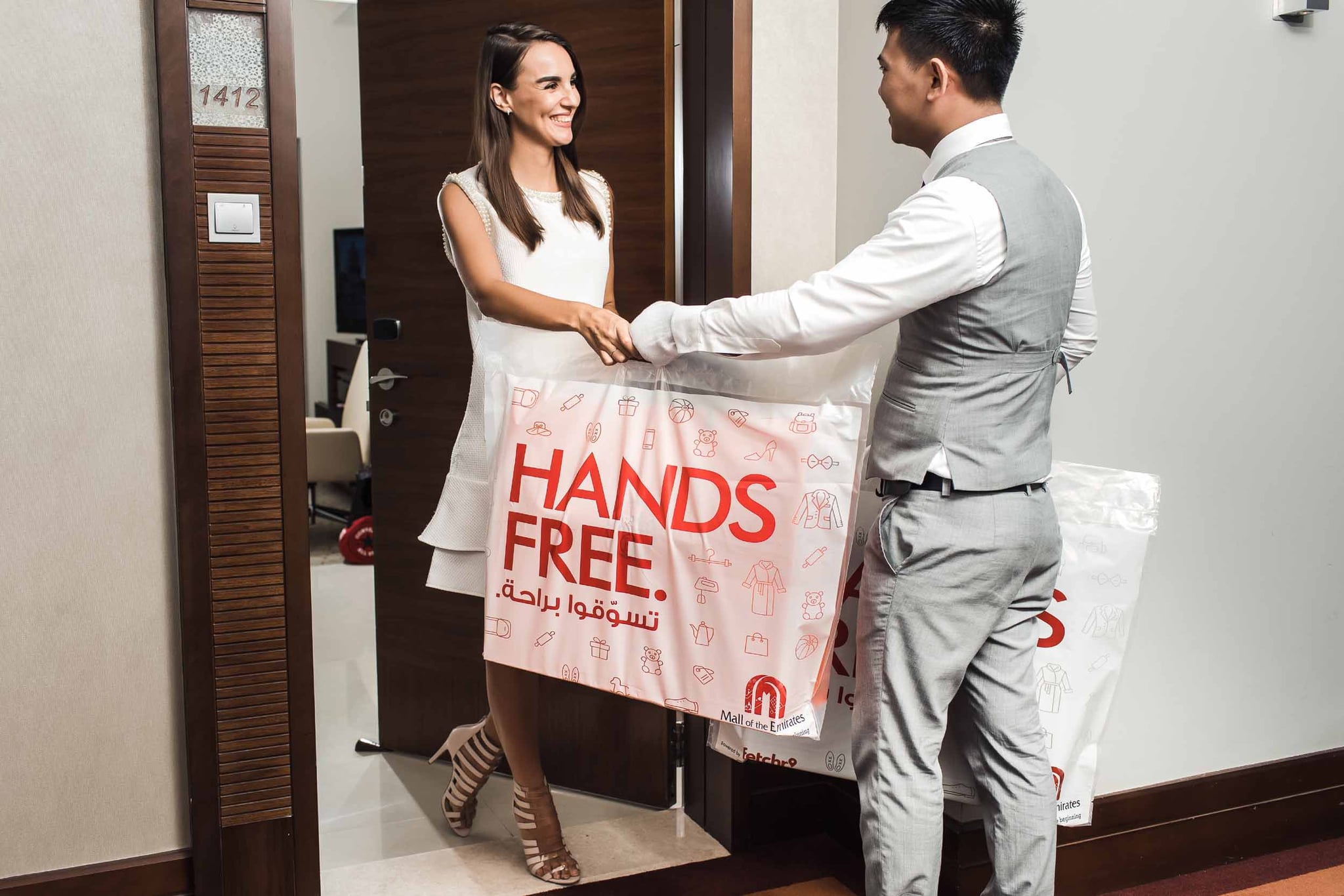 As much as we love a bit of retail therapy, we have to admit our shopping addiction can be rather inconvenient when we've been on an impulse spree. Firstly, carrying bags of shoes and heavy accessories home on the Metro or unloading them out of the car can be a rather sweaty job, and then comes the dilemma of what to do with our new purchases when a spontaneous invite to the movie theater or a restaurant comes along.
But it looks like that panic is over thanks to this new service from Mall of the Emirates in Dubai. The shopping center has introduced a hands-free service, after trialling it in December 2016. It means that shoppers can now go about their business without being bogged down with bags and instead purchases will be delivered to their home a convenient time. So next time you have sometime to kill before an important meeting, you won't have sheepishly arrive with brimming bags.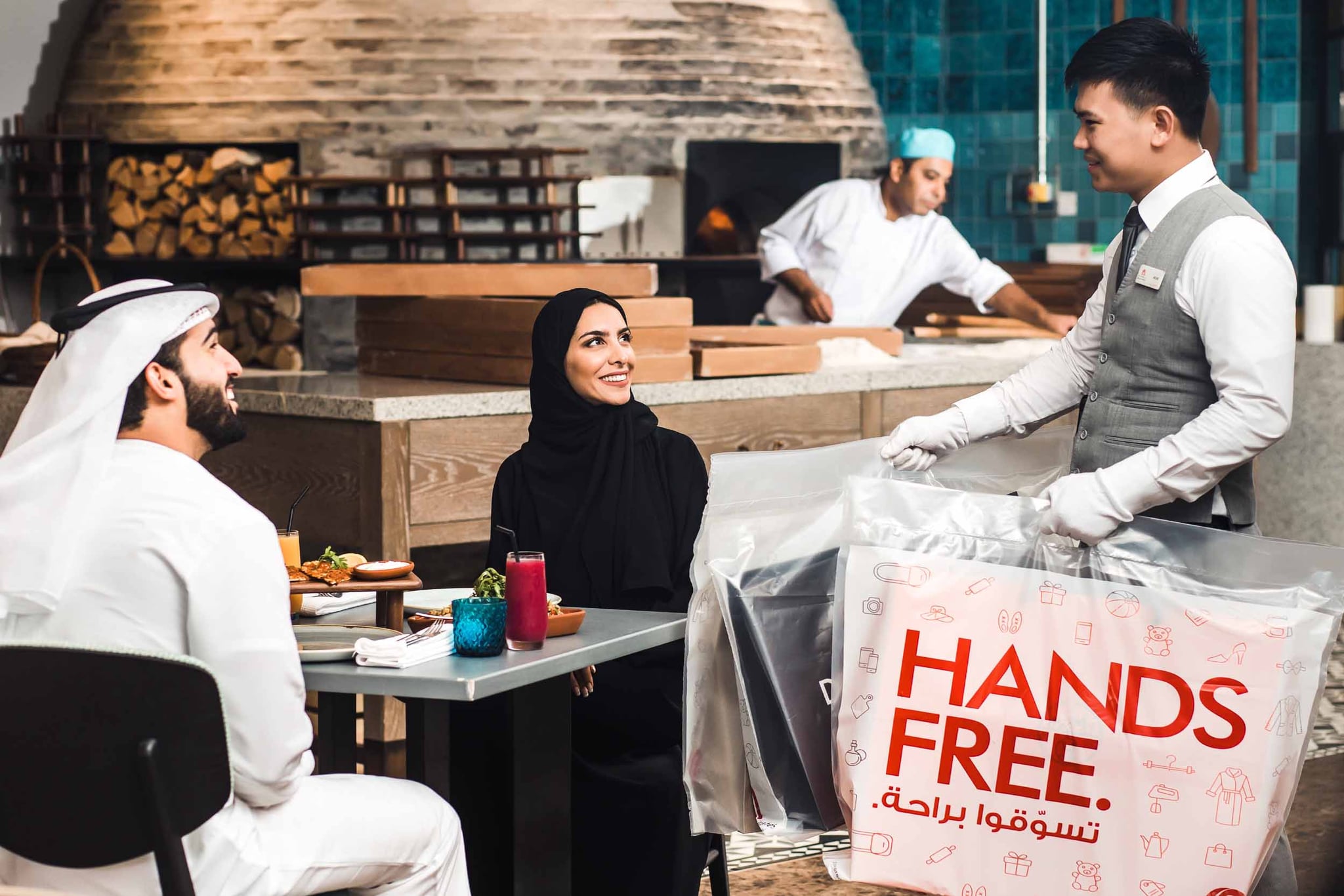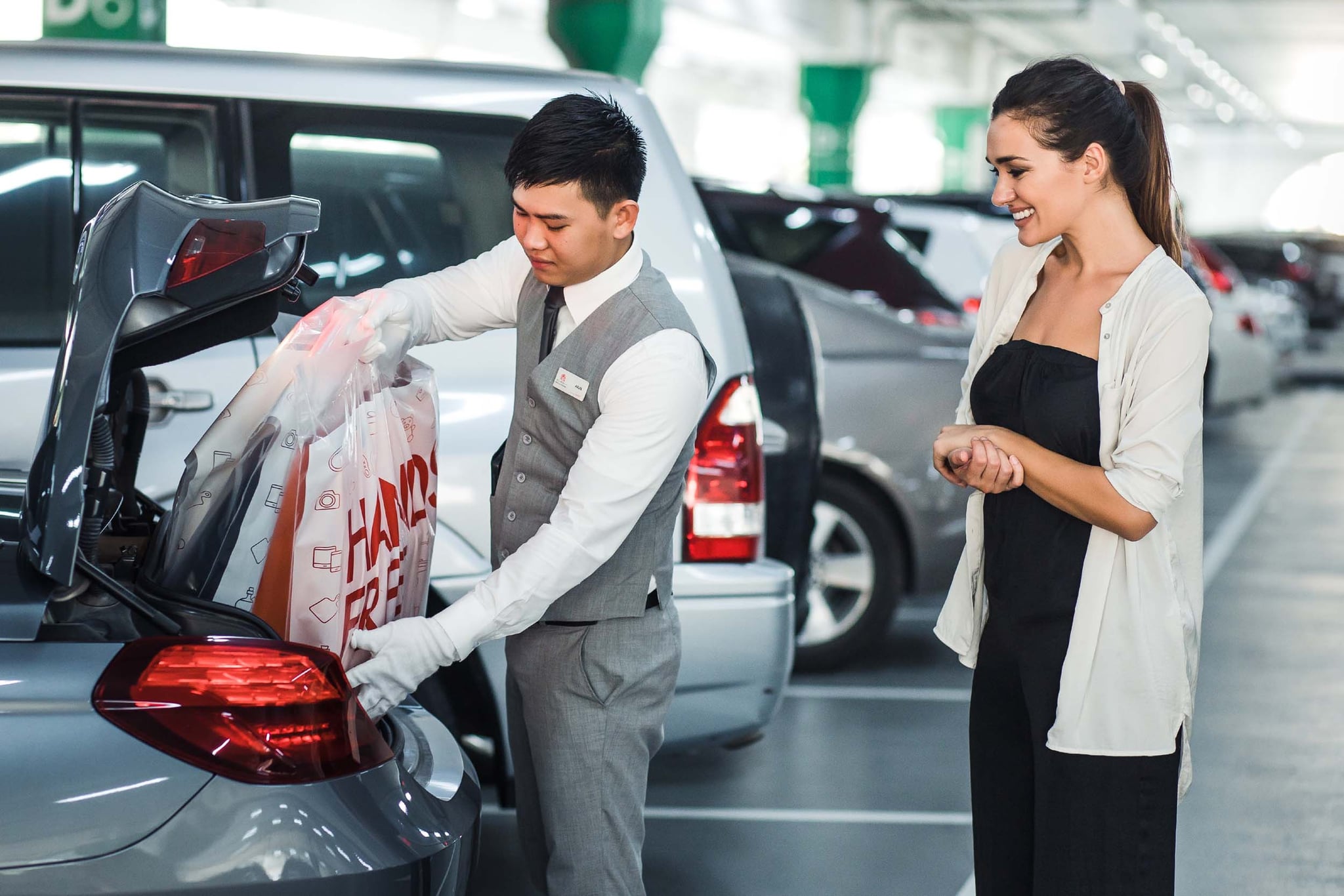 Delivery service, Fetchr, will bring your bags home at a convenient time for a small fee, or you can simply pick them up later with a 20-minute warning through the mall's mobile phone app or calling 04 801 8188.
With an amazing sale coming up this summer in Dubai, now there's no excuse not to treat yourself!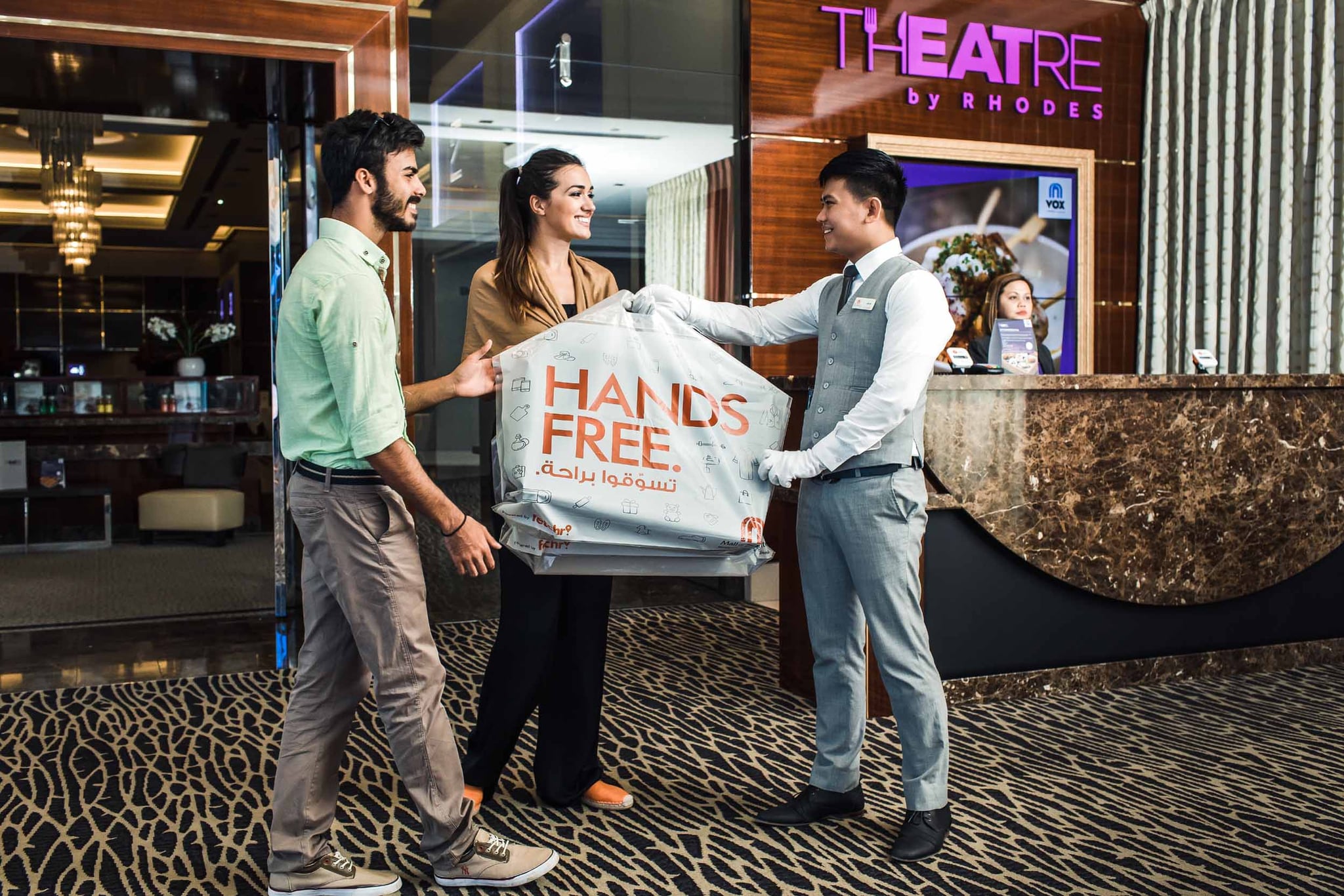 Image Source: Majid Al Futtaim