Happiness Films Series UAE 2018
This New Initiative Promotes Happiness in the UAE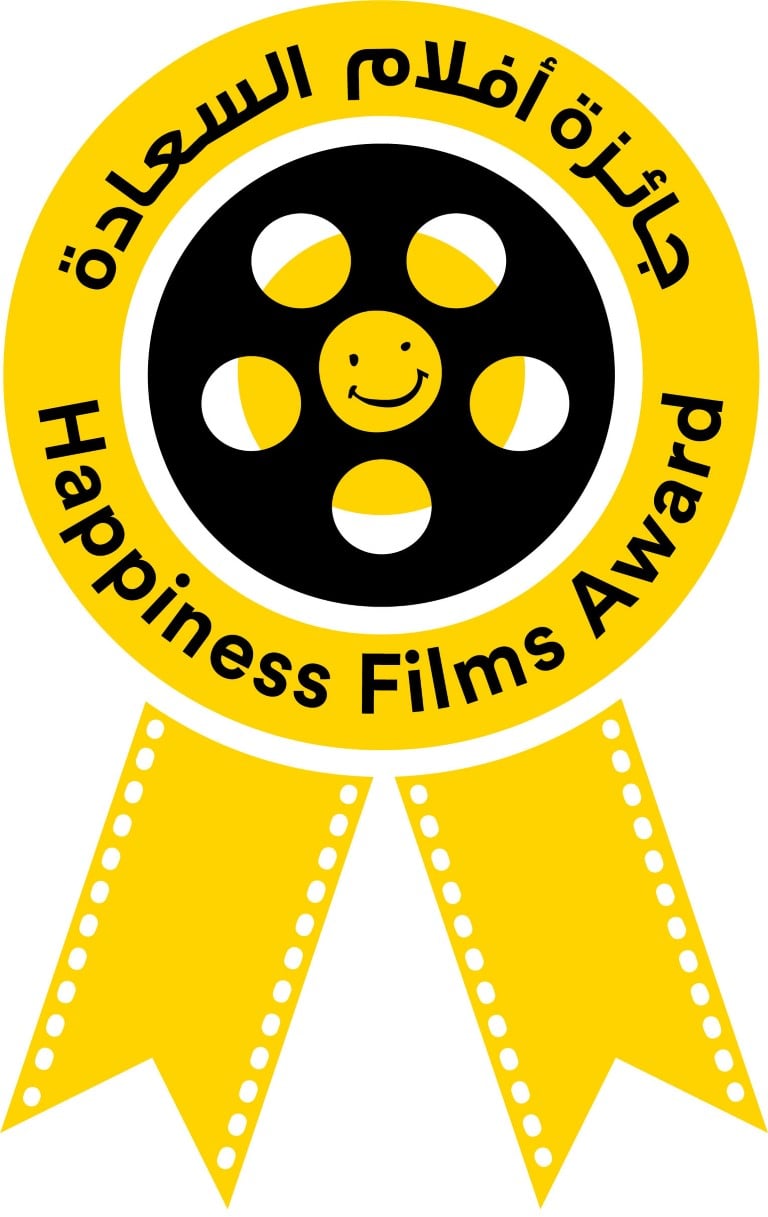 Happiness is a priority in the UAE.
In fact, the government places such importance on the happiness of its residences and citizens that a Minister of State for Happiness and Wellbeing was appointed in the UAE's cabinet, and happiness centers are located around the city where people can weigh in on a number of services.
Now, a new program has been put into place to make sure happiness extends even further, and The National Happiness and Positivity Program has launched the "Happiness Films" initiative in collaboration with Majid Al Futtaim Group in order to promote happiness and positivity as a way of life in the UAE, WAM reports.
According to WAM, Ohood bint Khalfan Al Roumi, Minister of State for Happiness and Wellbeing, Director General of the Prime Minister's Office at the Ministry of Cabinet Affairs and the Future, said that the Happiness Films Award "is an incentive for community members to actively contribute to the development of innovative, positive content, creating community awareness and promoting positive behavior through short films that are widely disseminated across the Internet and social networking platforms."
"The widespread appeal of short films has led us to consider engaging the community in our efforts to establish a culture of happiness, positivity and wellbeing, and raise awareness of these noble values through meaningful films that reflect the filmmakers' understanding and vision of happiness and positivity," she said.
"Art plays a vital role in raising social awareness, shaping the community's value system and vision, promoting positive behaviours and stimulating creativity among individuals. This initiative embodies abstract concepts of happiness through visual stories, depicting scenes from the everyday lives of individuals," Al Roumi continued.
Think you've got what it takes? The National Happiness and Positivity Program is accepting applications for the contest until March 20-- which also is the International Day of Happiness.
According to WAM, "all citizens and residents of the UAE are eligible to apply and submit their short films or animations – regardless of cameras or equipment used – as long as they focus on happiness and positivity, and relay the participant's point of view in one minute or less.
The application process is now open at www.happy.ae/thesmovies.