Helpbit.com to Acquire 100,000 Customers With Amazon
Souq.com Isn't the Only Site Benefiting From That Amazon Buyout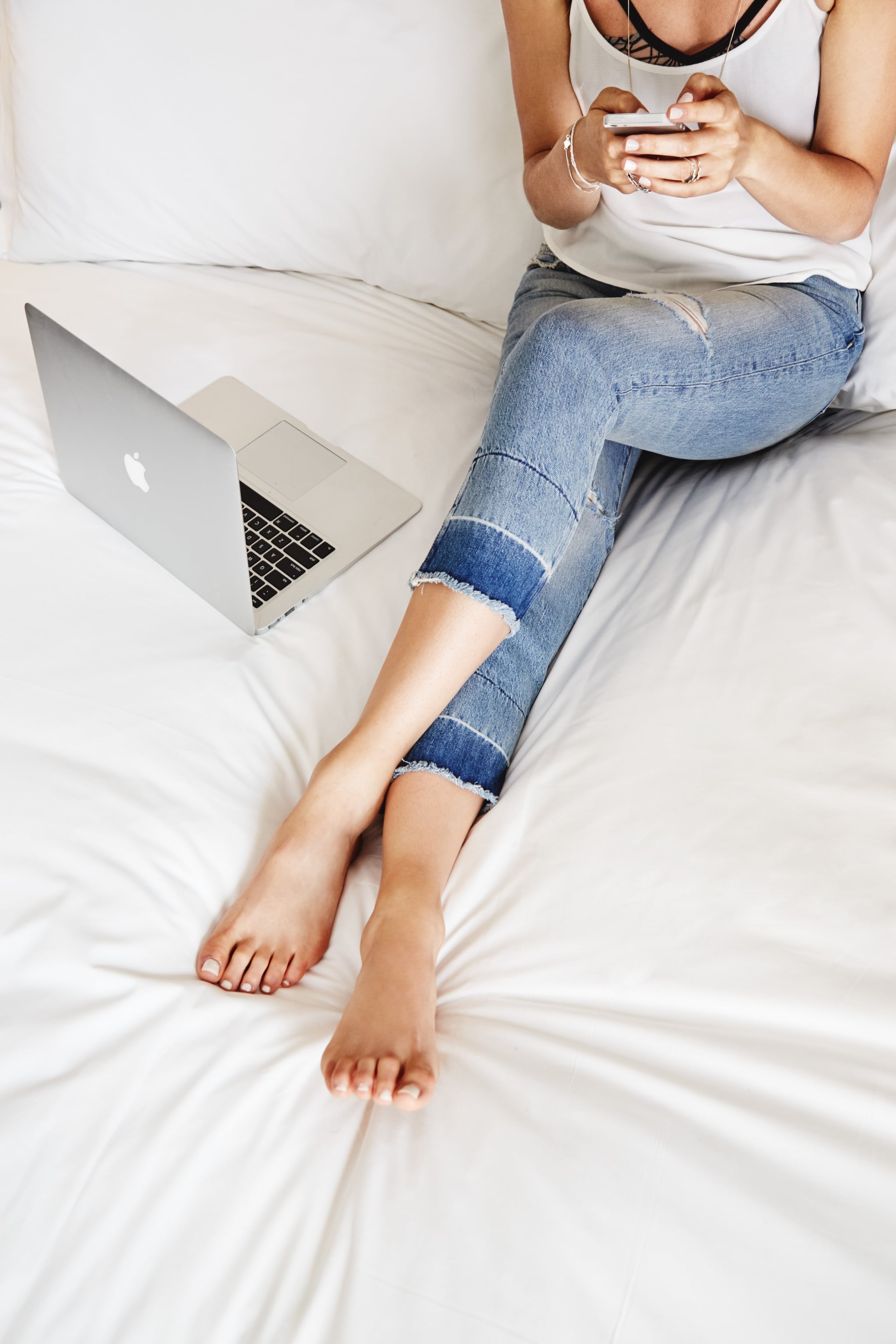 Last month, many a congratulation was sent in the direction of Souq.com after Amazon bought the UAE-based website for big bucks. But it seems the it isn't the only website that will be boosted as a result as the major deal. Helpbit.com, which provides services such as getting broken phones fixed, cleaners and interior painting, the is expected to get about 100,000 more regular customers as a result. The site has partnered up with 50 service providers across the UAE and now offers customers 100+ services whether it's doing their laundry ad plumbing or home beauty care and fashion tailoring.
"We are very excited to have added more categories to our services portfolio helping us serve more customers in the UAE," Mohammed Sleiman, Managing Director, Helpbit.com said. "Helpbit is a marketplace for practically any service one would need, from home cleaning and moving to handyman services and fashion alterations. By widening our scope of services with the added value of affordability and quality, we are growing from strength to strength and are able to serve more customers in the UAE and bring them much-needed services conveniently to their doorsteps."
With Souq being the largest e-commerce platform in the Middle East, their expansion is bound to mean plenty more good things for the economy!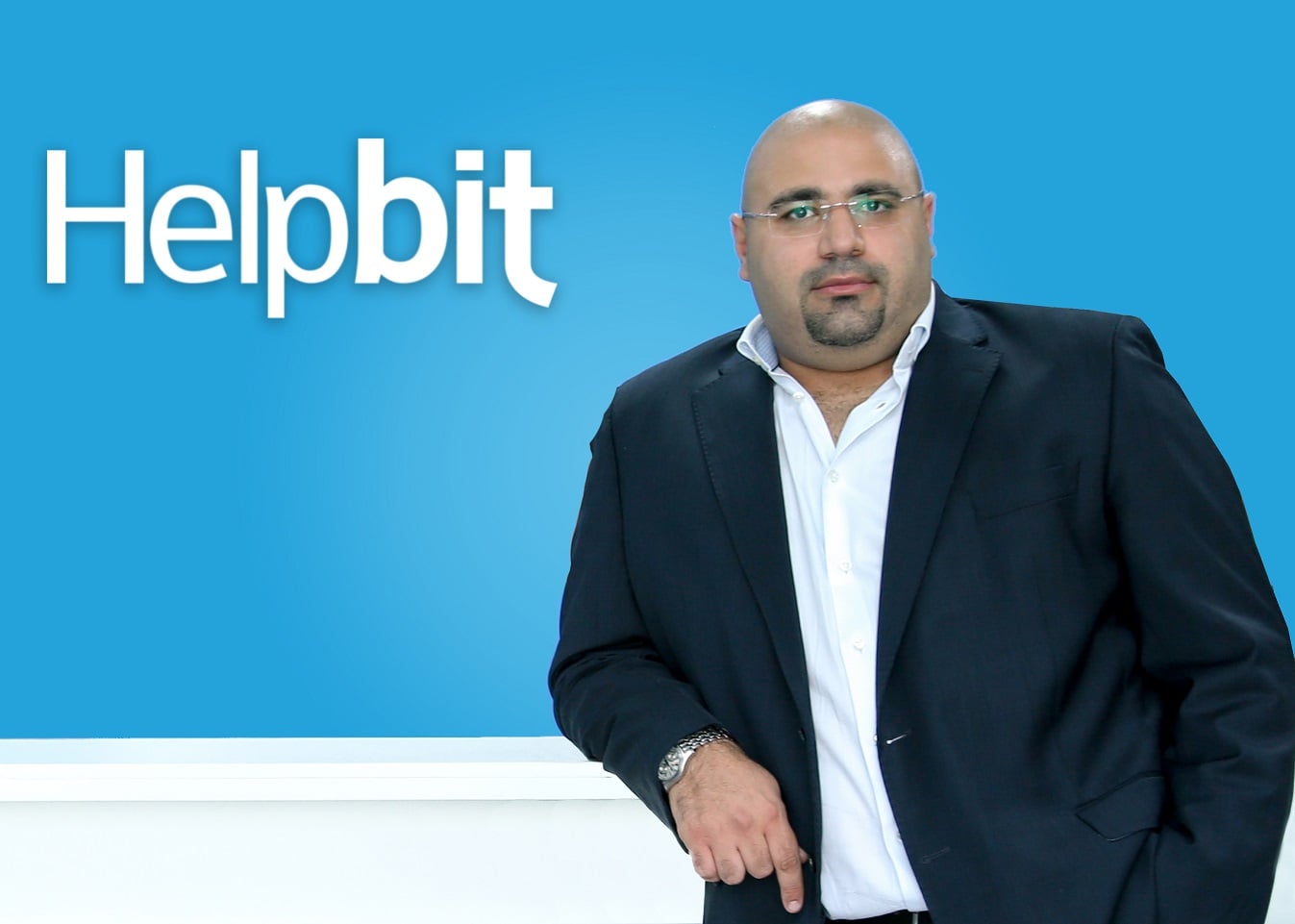 Image Source: POPSUGAR Photographer / Benjamin Stone