High Internet Consumption Linked to Mental Disorders
Is the Amount of Time You Spend on the Internet Affecting Your Health?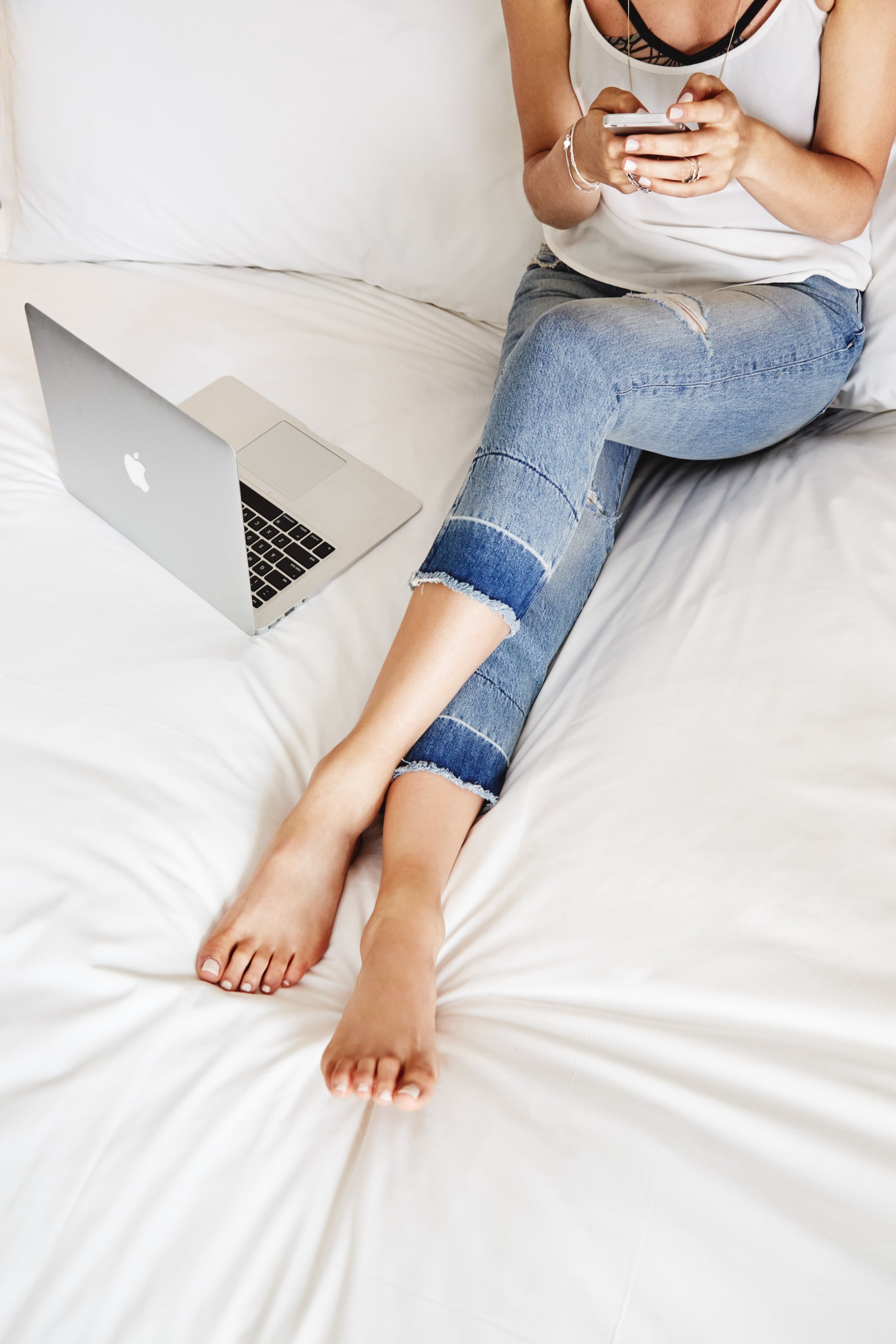 As far as anyone with kids (or eyes) can see, the use of smartphones and the internet is frighteningly high. In fact, according to the new 2018 Global Digital suite of reports, there are now more than 4 billion people around the world using the internet. And 48.1 percent of those people are in Asia.
"The UAE has one of the highest rates of internet penetration in the world, and it is estimated that 93.2 percent of people regularly spend time online," Dr. Ahmad Al Kashef, head of research at the National Rehabilitation Centre, told Gulf News.
While having access to the internet or making use of a smart phone is not a bad thing, when it comes to Generation Z (ironically also known as iGeneration) most social interaction and entertainment happens on the phone. And herein the problem lies.
Experts are referencing a new condition called Internet Gaming Disorder and stating it is on the rise. According to Dr. Al Kashef, an estimated 10 percent of residents in the UAE suffer from it, with the number likely to increase as youth start logging more hours online, leading to social anxiety and other health issues.
According to the Diagnostic and Statistical Manual of Mental Disorders (DSM), Internet Gaming Disorder is most common amongst male adolescents between the ages of 12-20. However, Dr. Al Kashef states that studies have shown that women use social media heavily, the effects of which may end up being just as adverse.
To study the problem further, the National Rehabilitation Centre in Abu Dhabi, which offers counseling and treatment for substance abuse disorders, is currently surveying students at public schools. The goal is to study the prevalence of internet use, gaming disorders and other related concerns in about 2,000 students.
"Data on this issue is rather limited still, although a 2012 study at the American University of Sharjah had indicated that 40 per cent of respondents considered themselves to be addicted to internet use. This means that users keep increasing the amount of time spent online, and when disconnected, they display symptoms of addiction, including trouble withdrawing and preoccupation," Dr. Al Kashef told Gulf News.
According to the expert, previous studies have indicated that students with Internet Gaming Disorder in the UAE may be spending as much as 10 hours gaming every day.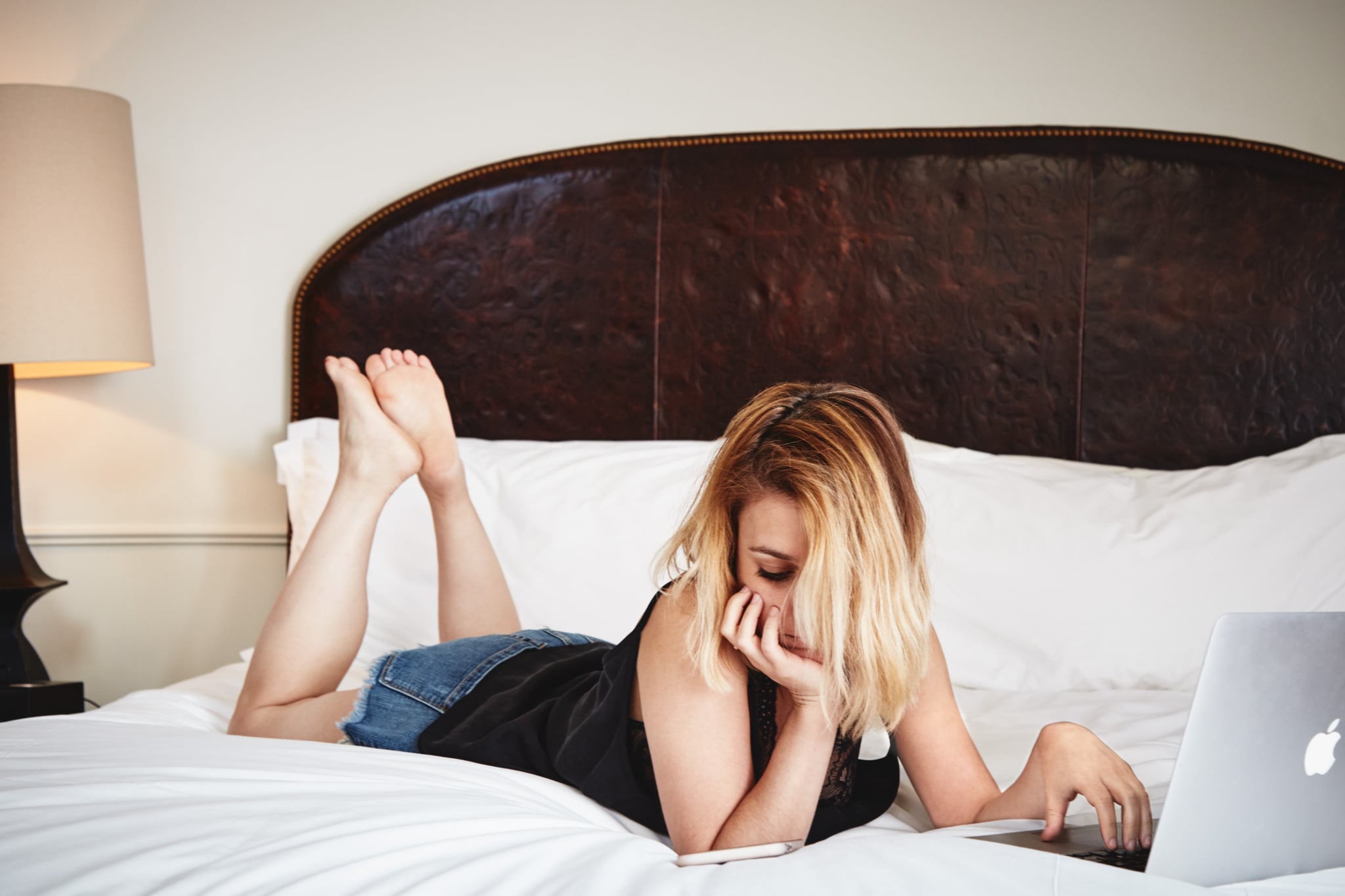 Other indicators, based on the DSM's diagnostics are as follows:
Preoccupation or obsession with Internet games.
Withdrawal symptoms when not playing Internet games.
A build-up of tolerance–more time needs to be spent playing the games.
The person has tried to stop or curb playing Internet games, but has failed to do so.
The person has had a loss of interest in other life activities, such as hobbies.
A person has had continued overuse of Internet games even with the knowledge of how much they impact a person's life.
The person lied to others about his or her Internet game usage.
The person uses Internet games to relive anxiety or guilt–it's a way to escape.
The person has lost or put at risk an opportunity or relationship because of Internet games.
While Internet Gaming Disorder is not officially recognized by the DSM, upon further research, the American Psychiatric Association (APA) may put it into reconsideration as an official disorder this year.