Hollywood Walk of Fame Coming to Middle East?
The Hollywood Walk of Fame Could be Coming to Middle East and We Wish We'd Had It Decades Ago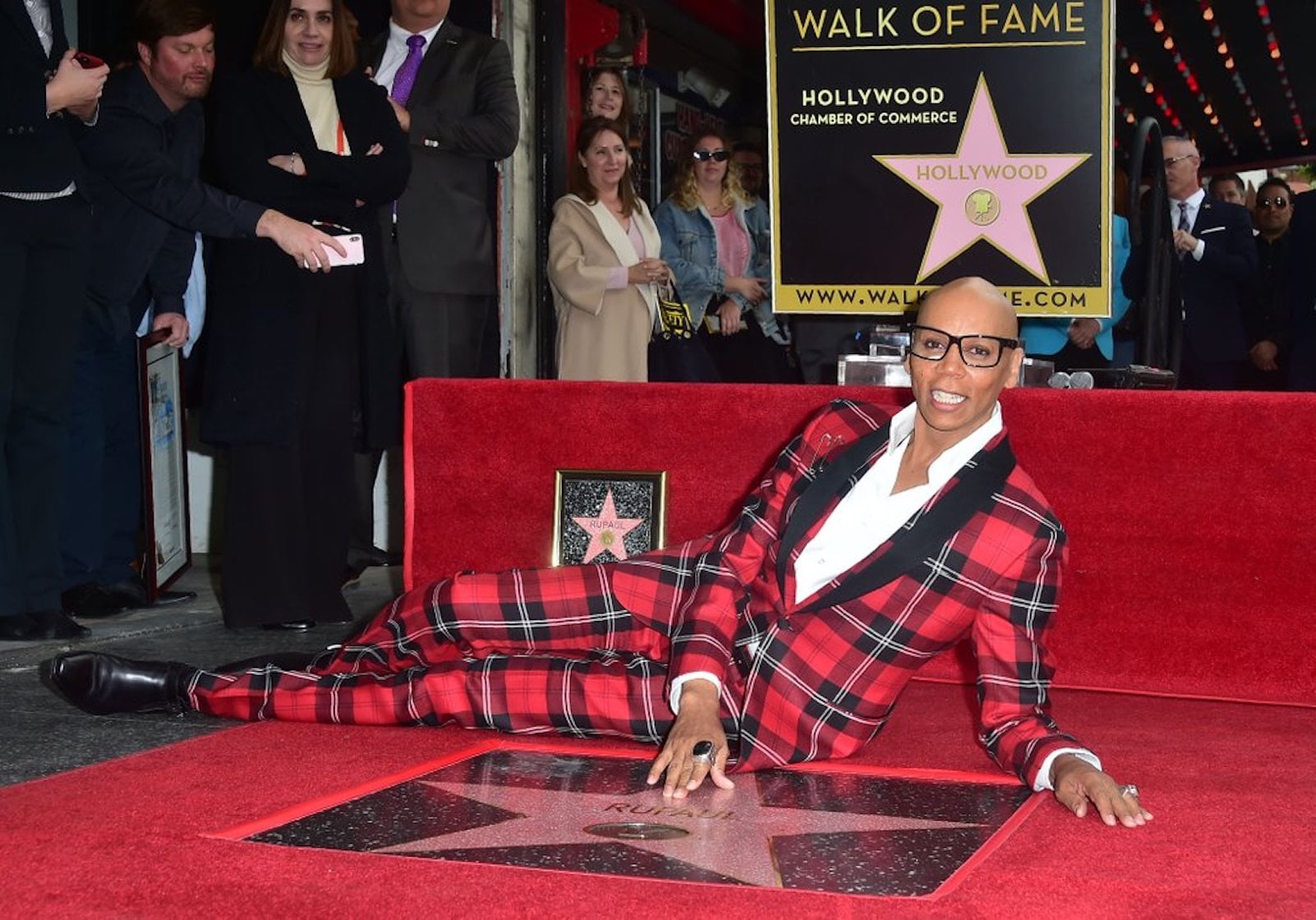 We've all seen jubilant celebrity A-listers surrounded by their families as they are inducted onto the Hollywood Walk of Fame. We've seen their sunny smiles as they place their handprint onto their very dedicated square on Hollywood Boulevard, also having a shiny new star made up in their name as they're immortalized.
Now it looks as if we'll be watching celebrities being inducted into a Walk of Fame, a lot closer to home this time.
An Arabian Walk of Fame is in the works after the Hollywood Chamber of Commerce and Beirut-based Milestones, a management development company, signed an agreement to license the Walk of Fame in the Middle East.
Of course, we can expect differences – a symbol instead of the star will be used, and it will not be on the ground, so that it fits more within the Middle Eastern traditions (since walking over a symbol or representation of something special or personal is frowned upon in our part of the world).
Also, the Middle East being a politically rife place compared to Hollywood, it is still unclear where exactly the Walk of Fame will be. Milestones CEO has reportedly said they are in talks to see if it should be spread over several cities or all in one, according to Variety.
It's a shame this wasn't done decades ago when Cinema in the Middle East rivaled that of Hollywood and some of the most talented actors, musicians and TV personalities such as; Om Kalthoum, Abdel Halim Hafez, Omar Shaerif, Faten Hamama, Hend Rostom, Rushdy Abaza, etc, lived.
But we've got enough talent to fill up more than just a couple of blocks, to start.
Image Source: Getty / FREDERIC J. BROWN