Hot Weather Breaking in the UAE
Finally! Here's When the Hot Weather Will Break in the UAE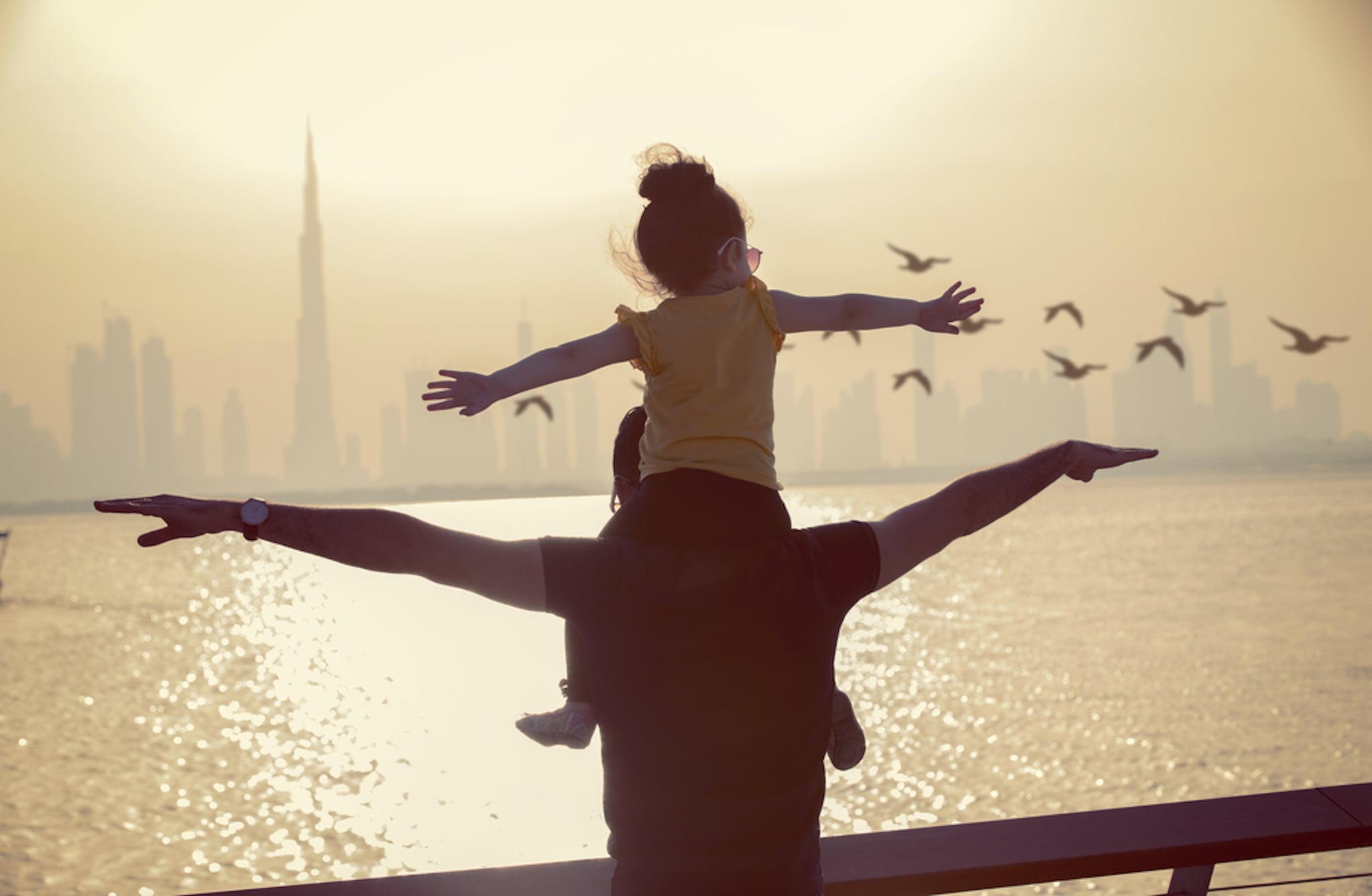 This weekend was unbearable, weather wise. But just when it seems like there's no end in sight, the National Centre of Meteorology and Seismology (NCMS)has announced that the heat will end within the next six weeks, and it can't come soon enough.
Speaking to Gulf News, a reporter from NCMS explained that by September 21, we can expect to see a drop in temperatures: "After the sun's rays crosses the equator on September 21, or around this time, then the temperature will gradually decrease below the tropical area," he said.
Though we certainly have a few more weeks of misery, just knowing that we'll soon be back to clear, sunny skies and being outdoors again is helping us get to the 21st!
Over the next few days, we're looking at temperatures in the mid to high 40s, with high humidity and haze, but remember: only 40 more days!
The Weather and The Forecast Temperature for the next 3 days in some cities in the UAE#ncms #weatherforecast #uae #uaeweather pic.twitter.com/wmbfHefDRQ

— المركز الوطني للأرصاد (@NCMS_media) August 11, 2017