Hottest Week of The Summer 2016
These May Be The Hottest Weeks in The GCC This Summer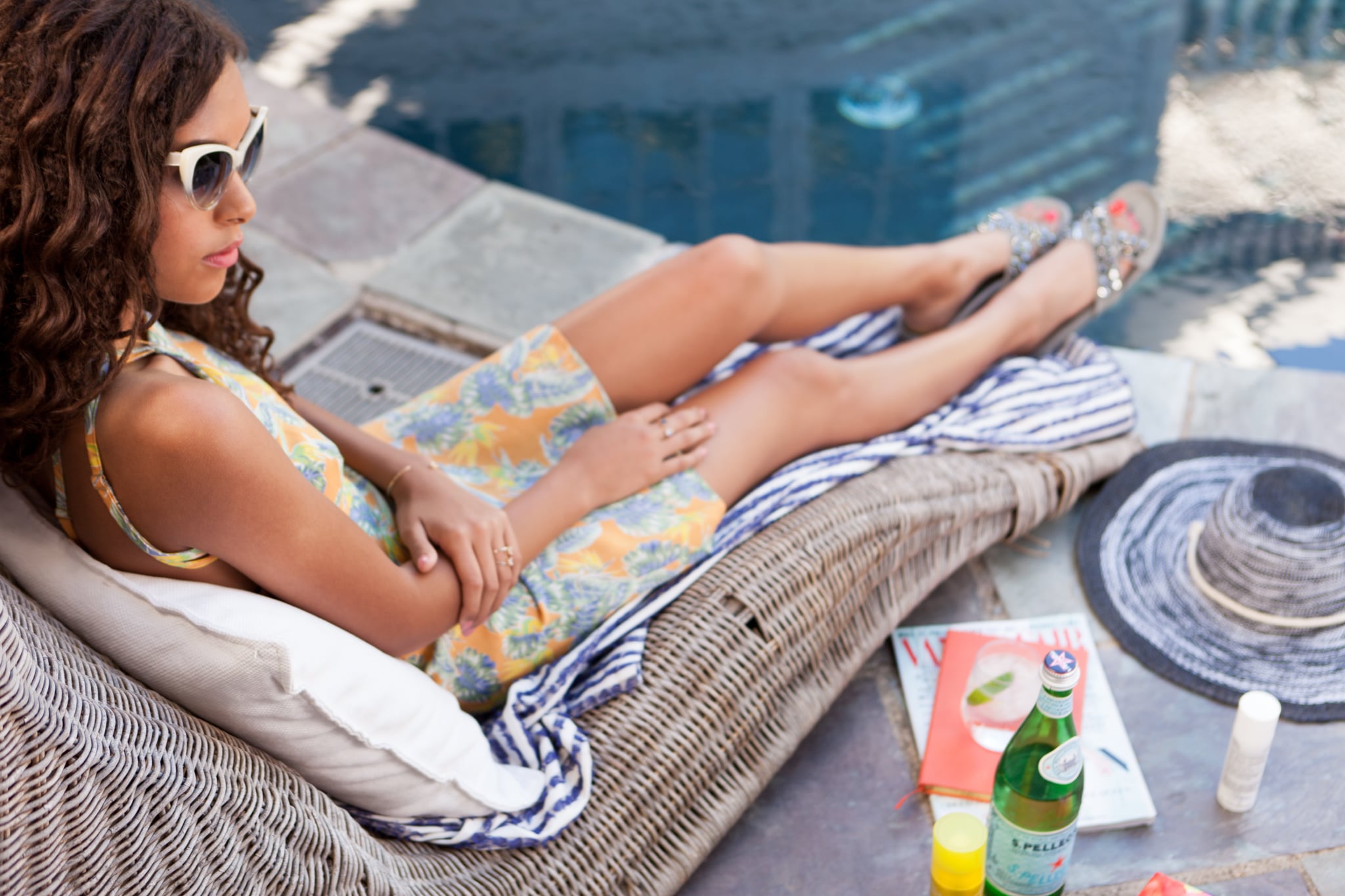 Temperatures in the region went from pleasant pool weather to 'can't-be-outside' seemingly overnight, but a look at the forecast for the upcoming months proves that the worst is yet to come.
According to the US National Oceanic and Atmospheric Administration, over the past three years, temperatures have been sharply on the rise. 2016 is set to be the hottest year yet. Both March and April of this year were the hottest March and April on record, and May is on the same path-- which means we're in for an especially hot summer.
Summer's always a good time to leave the region and head for cooler climates, but with some months and even weeks sure to be warmer than others, it's best to plan your trips to avoid the hottest of the hot. So when should you travel? (Or just stay inside for many days at a time?) We have two suggestions.
The Last Full Week of July (July 24-30)
Four days this week will hit 42, and the sun will shine strong throughout the week.
The Second Week of August (August 7-13)
Similar to the last week of July, the second week of August has four days with temps hitting 42 degrees, with a daytime low of 41 degrees. Though other weeks in August have four days at 42, there are days that dop to 40 or 39 during the same week.
Though we can promise you super hot temperatures throughout July and August, if you're planning to get away, these weeks are the best time to head out. Check out our tips for vacationing well with others to get the most out of any trip!
Image Source: Accuweather.com