How to Book an Airbnb
3 Things You Should Always Check Before Booking an Airbnb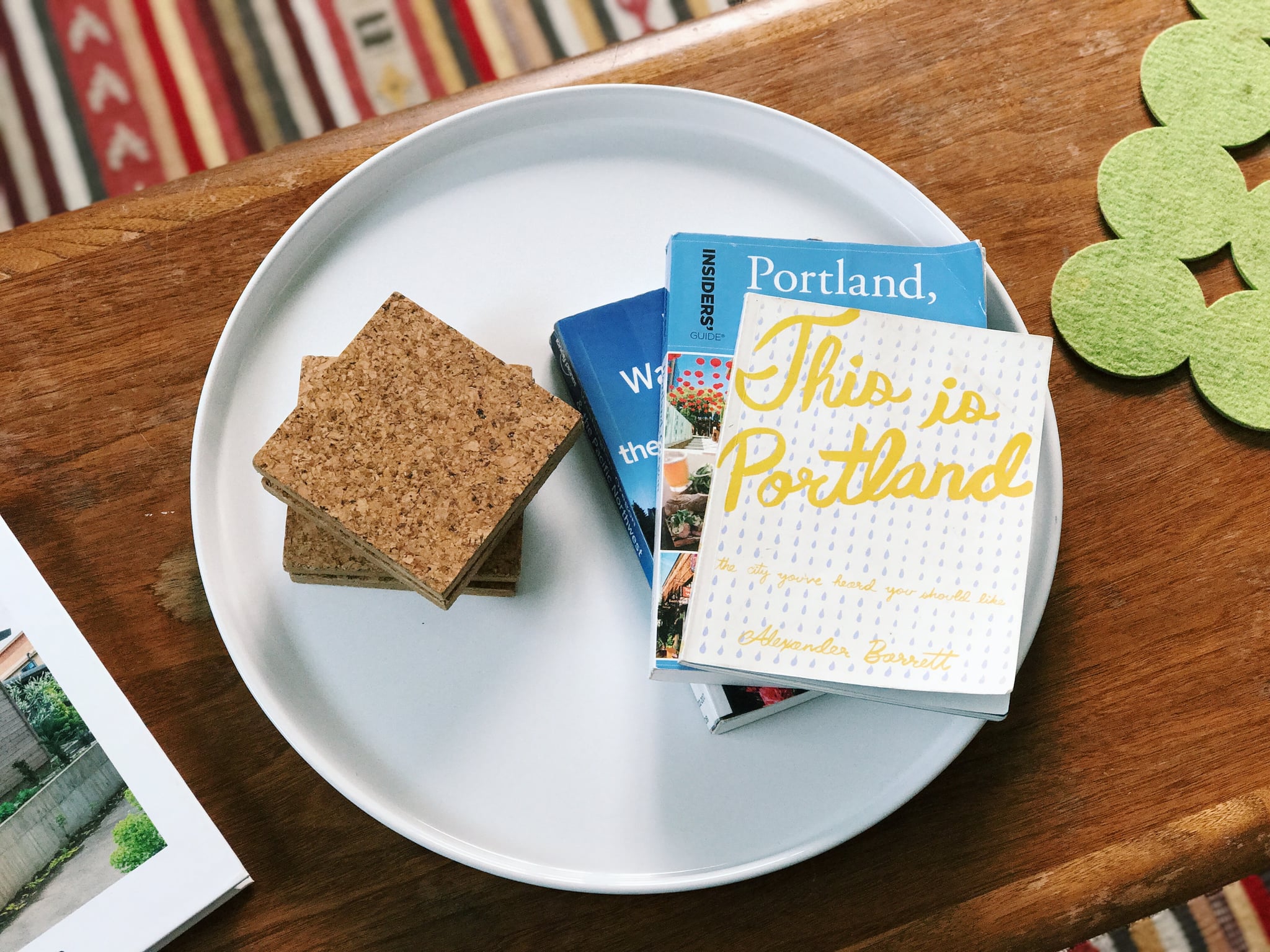 As someone who's learned Airbnb best practices through trial and error, I suggest learning from my mistakes before making your own. I personally prefer using the home-sharing platform over hotels for many reasons, including affordability. But as with anything, the fine print can screw you over if you book blindly. To ensure the best possible stay, always, always look at the following sections of an Airbnb listing.
1. The Cancellation Policy
The section beneath House Rules will show if your host's cancellation policy is Flexible, Moderate, Strict, or Super Strict. Do not glaze over this part, because it can make all the difference in the chance of you needing to make changes to your reservation later. Flexible policies allow for a full refund as long as you cancel by the stated date (usually up to seven days before check-in), which is what I typically look for in a reservation when the details of my trip aren't yet fully confirmed. It's important that you read the fine print before booking. You may only get back 50 percent of your rate or nothing at all, depending on how strict your host is.

2. Rating and Reviews
This one's an obvious, but always refer to previous guests' experiences. I always read multiple pages of reviews to get an idea of how good communication with the host was, if check-in was easy, how far the location was from other attractions, cleanliness, etc. The number of stars is also a good indication of whether or not you should stay at the Airbnb. I only book listings with four or five out of five stars to ensure that it qualifies for every section: Accuracy, Communication, Cleanliness, Location, Check In, and Value.

If someone does leave a negative review, you can read the host's reply to determine if it was a one-time incident or a trend. You should also be wary of Airbnbs without any reviews because it can be risky to be the first person to stay at a new listing.
3. The Neighborhood
You won't know the exact location until you book, but you do get an idea of where you'll be staying beneath the review section. If you have an idea of the attractions, restaurants, and activities that will be on your itinerary, I highly recommend looking at them all on Google Maps to see if the general area of your potential Airbnb is practical. Listings become more affordable the further away they are from central locations, but you still want to make sure that public transportation is close by or that Lyfts are available in that area.

Other sections you should take a look at include check-in/check-out times and amenities offered (parking, toiletries, WiFi, etc.) so that you know exactly what you need to pack or leave at home.
Image Source: POPSUGAR Photography / Nicole Yi