How to Book a Careem With a Phone Call
No Data? Now You Can Book a Careem With a Phone Call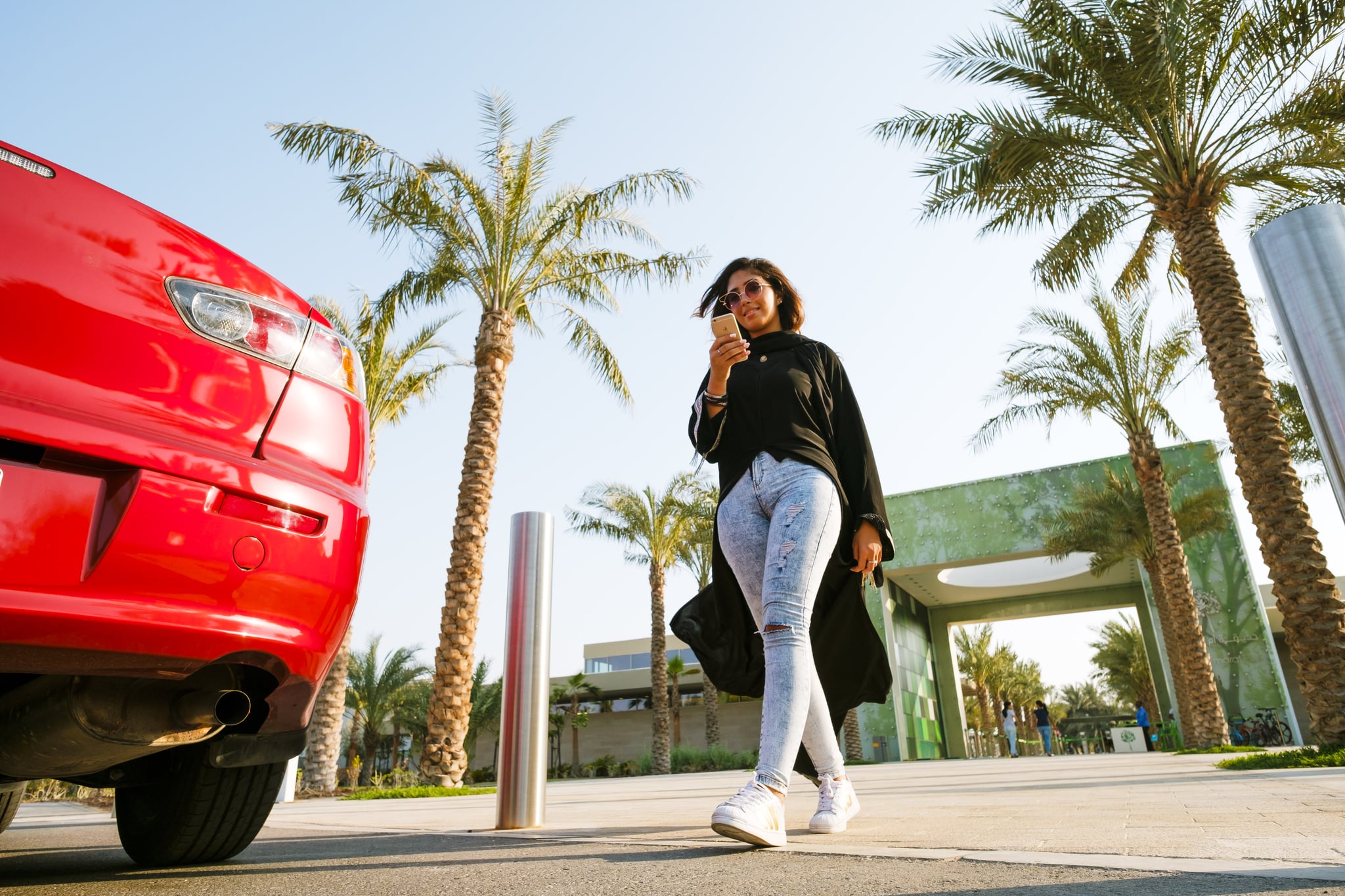 We've all been there…stranded in what feels like the middle of nowhere (aka Al Quoz) with no data and approximately zero regular cabs serving the area. So, what's a girl to do when you can't arrange a ride at the click of a button? Thankfully, Careem has come up with a solution to that problem and friends and loved ones who are constantly having to come to the rescue will be super grateful.
Now you can simply call the company up, using a unique number connected to the venue you're at, and they'll be able to connect using smart technology IVR and geo-link. It beats calling a regular cab as they claim the booking can be complete in a mere five seconds. As usual, you'll receive an SMS with the Captain's registration plate and his mobile number. The only catch is, you must be prepared to pay in cash, so prepare for a detour to the ATM if you don't have any.
Initially rolling out in Dubai, the Careem On Call network has already teamed up with 100 places such as Dubai World Trade Centre, Burjeel Hospital, Zero Gravity and Nikki Beach, to easily reach customers.
It's also a great option for visitors to the Emirate.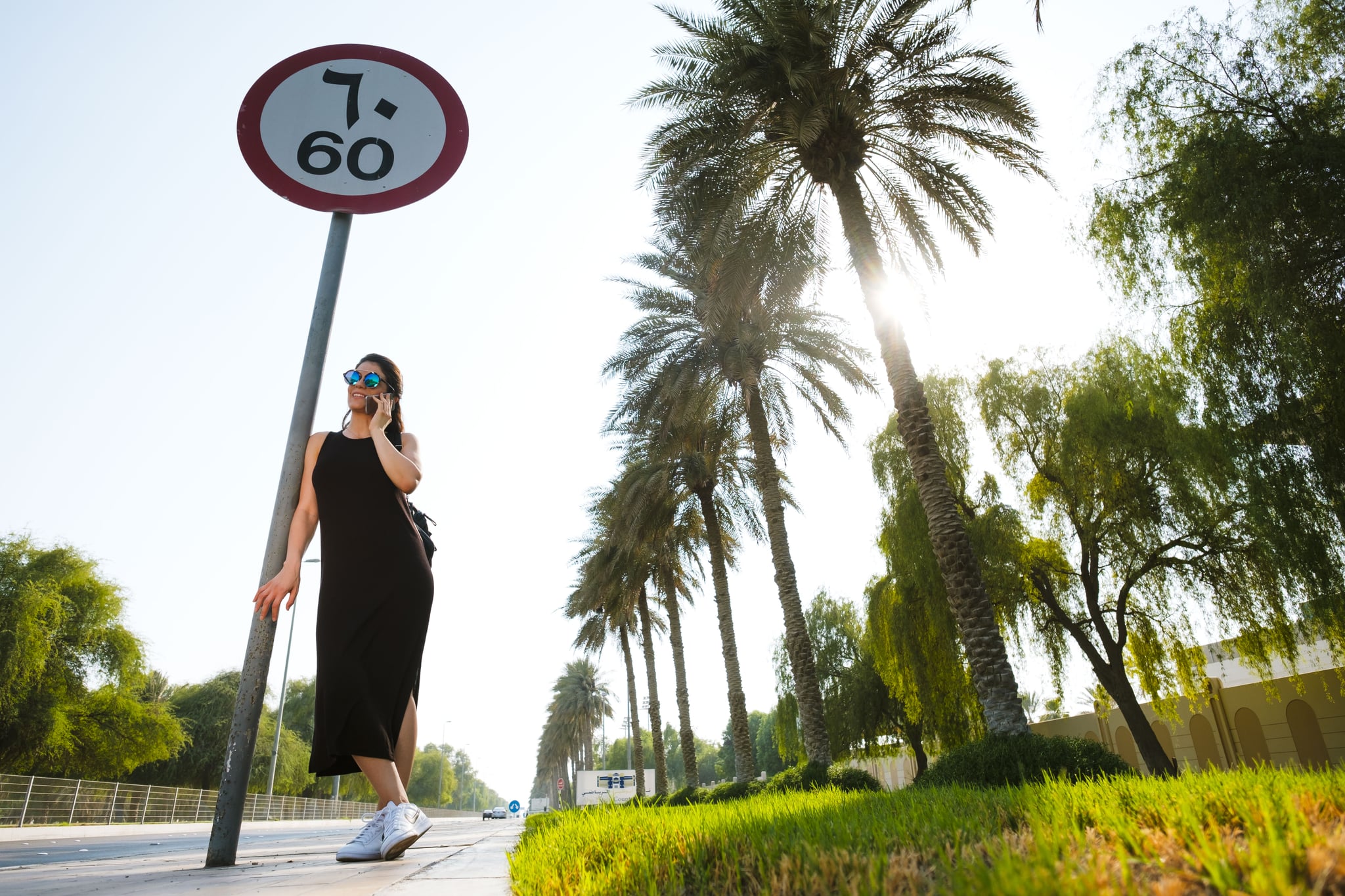 Image Source: Careem