How to Buy a New Car
Don't Buy a New Car Without Reading This First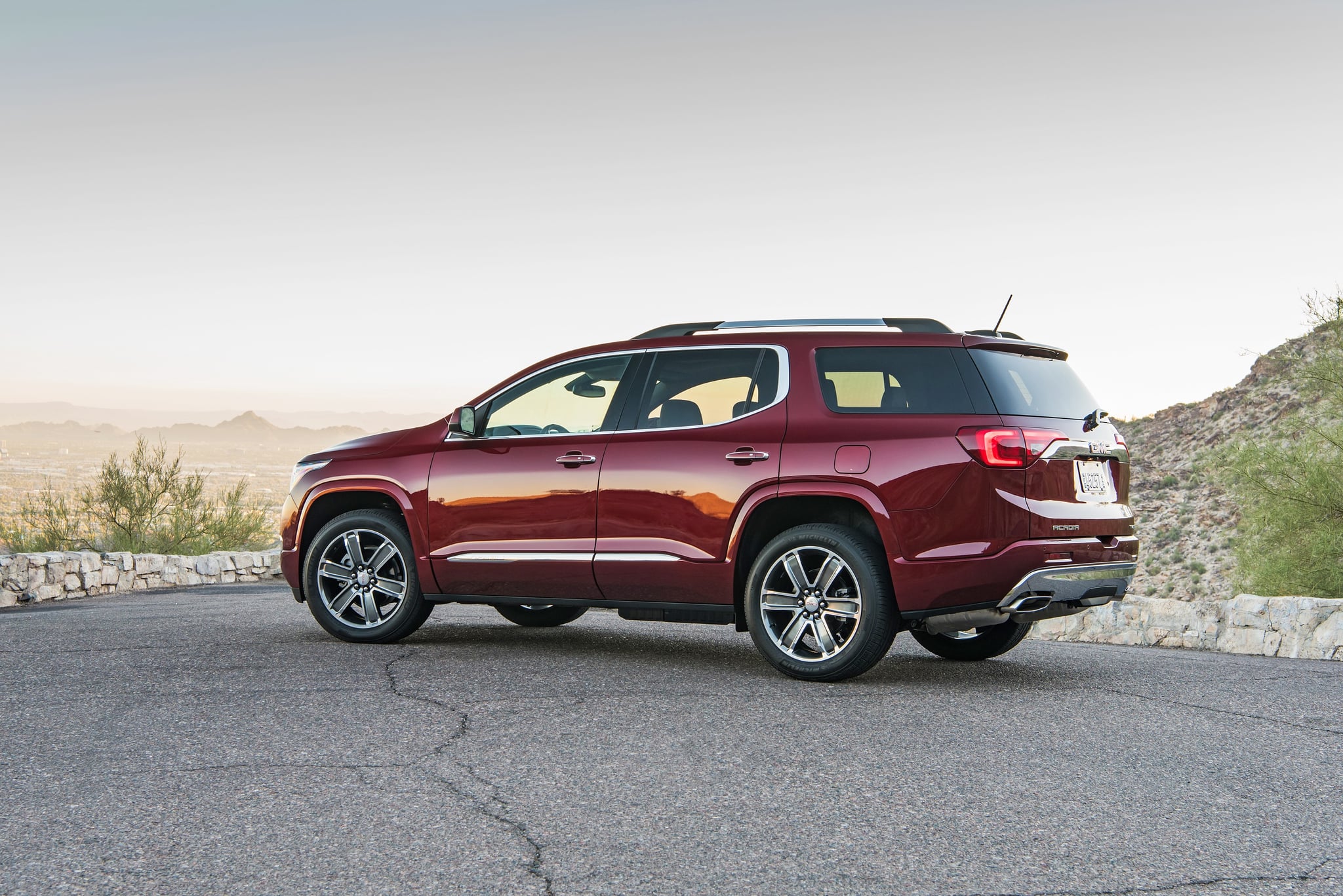 Whether you're a first time car buyer or a have been through the process of purchasing a vehicle many times, it's important to remind yourself what's important when it comes to taking on the ownership of a new motor. GMC has come up with some tips that will ensure you don't make any rushed decisions when handing over your hard-earned cash. Take note of these simple nuggets of advice before you accept those keys.
Research, research, research
Make a list of all the things you want in a car (space, features, technology, performance, etc). Go to the trusted dealership with a note of your top five cars so you don't get led astray.
Set a realistic budget
It's time to narrow down the cars that you'll take for a test drive. Don't even look at motors that exceed what you can afford. Find out the total cost of the vehicle if it needs financing and remember to factor in the likes of monthly fuel, insurance and maintenance when deciding on your budget.
Test drive
Drive a car that is as similar to the model you're buying to know what it's really like. Try to take it out on the roads that you'll be driving down every day and switch seats with the salesperson so you can experience what it's like to be a passenger too. Play around with the radio, see if there's enough space for friends, family and your belongings to fit in the back. It's not just about the driving experience.
Explore all features
Find out what's standard and what's optional in the car. You can get great features such as adaptive cruise control, keyless entries and surround vision camera. The difference between what's and extra and what's standard could be what sells it!
Don't compare it to the old car
Of course it's going to feel fresher and look shinier alongside your current ride. Don't let the new car smell persuade you try to do your test drives back-to-back so you can easily remember each new car for comparison.
See what else is included
Will the manufacturer replace engine oil and filters after a certain number of kilometers driven? Are any fluid top ups, system cleaning or inspections thrown in? Know when the car needs to be taken for maintenance and the warranty package.
Image Source: Chevrolet