How to Clear Traffic Fines in Ras Al Khaimah With WhatsApp
Shoot a Video to Get Out of a Traffic Fine – This is Not a Drill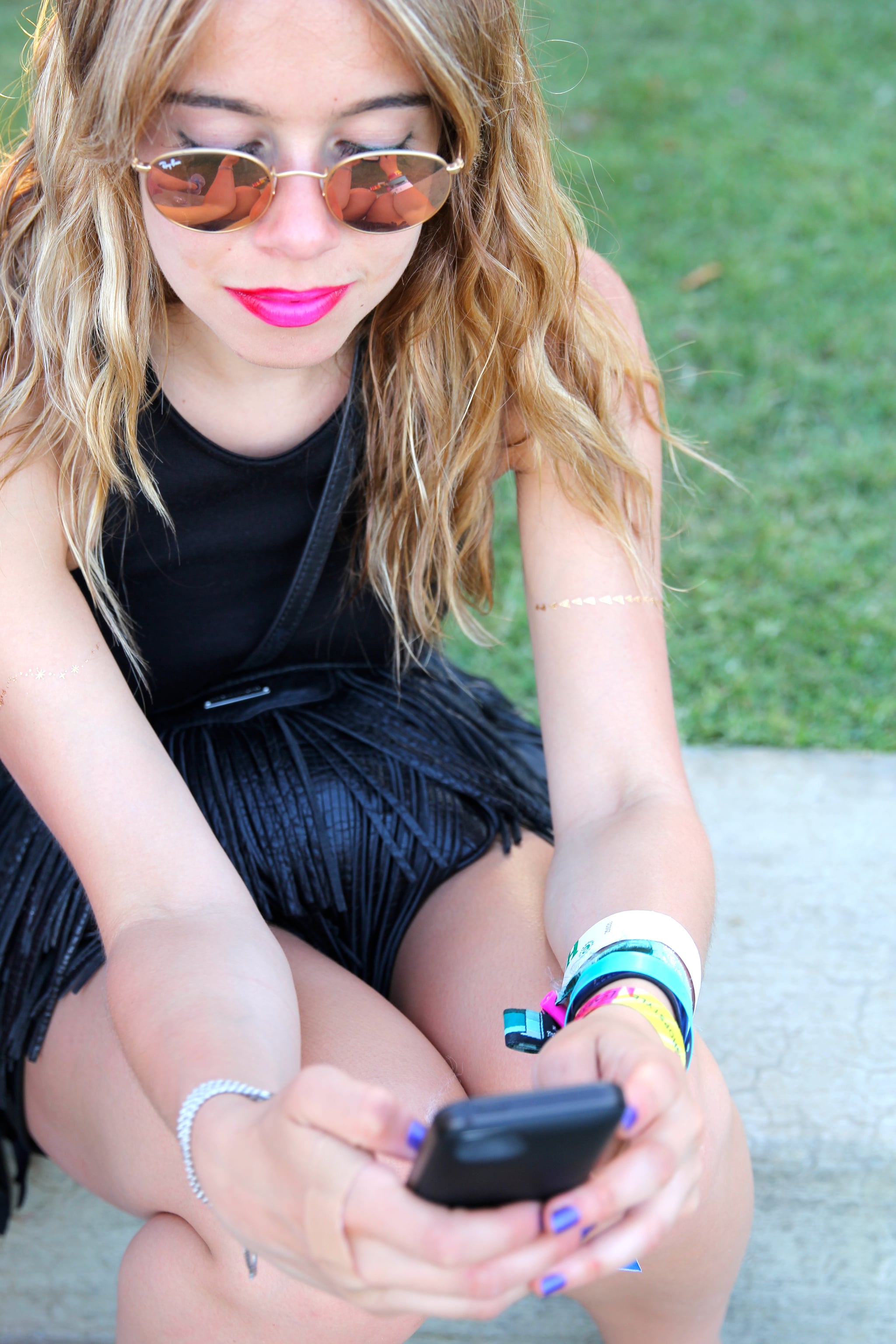 Got traffic fines? If you live in Ras Al Khaimah, you can have these waived simply by shooting a video and sharing it on WhatsApp.
We've all done it. You lose yourself in the music and find yourself gunning down Sheikh Zayed Road at 120. You run out of Salik and get lazy about topping it up for a day or two. You run what you thought was a yellow light that turned red at the last millisecond. You take an illegal U-turn because the next one is far away. Countless little mistakes that end up costing you big when it comes to the time to pay your traffic fines.
Maybe you'll end up snapping a picture of your paid fines and post it on Instagram, hashtagging it #trafficfinevibes. Perhaps you'll post a video of yourself on Instagram Stories ranting about your fines and because its 2018, the chances of your traffic violations appearing on social media are pretty damn high.
Ras Al Khaimah Police know this. And they're using your social media addiction to get your attention, reports Khaleej Times.
In an effort to create greater awareness of traffic laws and regulations and curb traffic violations, they've created an initiative called 'Smile & Decide', where drivers with minor traffic violations can either pay their due fines or film an awareness video and send it via WhatsApp to the police. If you don't have any traffic fines you can still send in an awareness video.
It's so simple and yet genius! We can only hope other police forces around the region take note and follow.
Of course, all good things come with a price tag. Or in this case, conditions. The rules are as follows;
All videos can't be more than one minute in length and must feature the motorist himself.
The subject of the videos must be centered on road safety and traffic rules, and should include advice to other motorists.
The video must address at least five people, that are five years old and above.
All videos must be submitted within a maximum of 10 days from the date of the fine.
The fine will be canceled based on whether the video filmed and shared has met the criteria set.
Dangerous violations are exempt.
Safe driving everyone! And remember to practice your repentant-but-still-looking-hot-obviously face in a non-moving vehicle.
Image Source: POPSUGAR Photography / Grace Hitchcock