How to Detangle Necklaces
Necklaces in a Giant Knot? Here's How to Detangle Them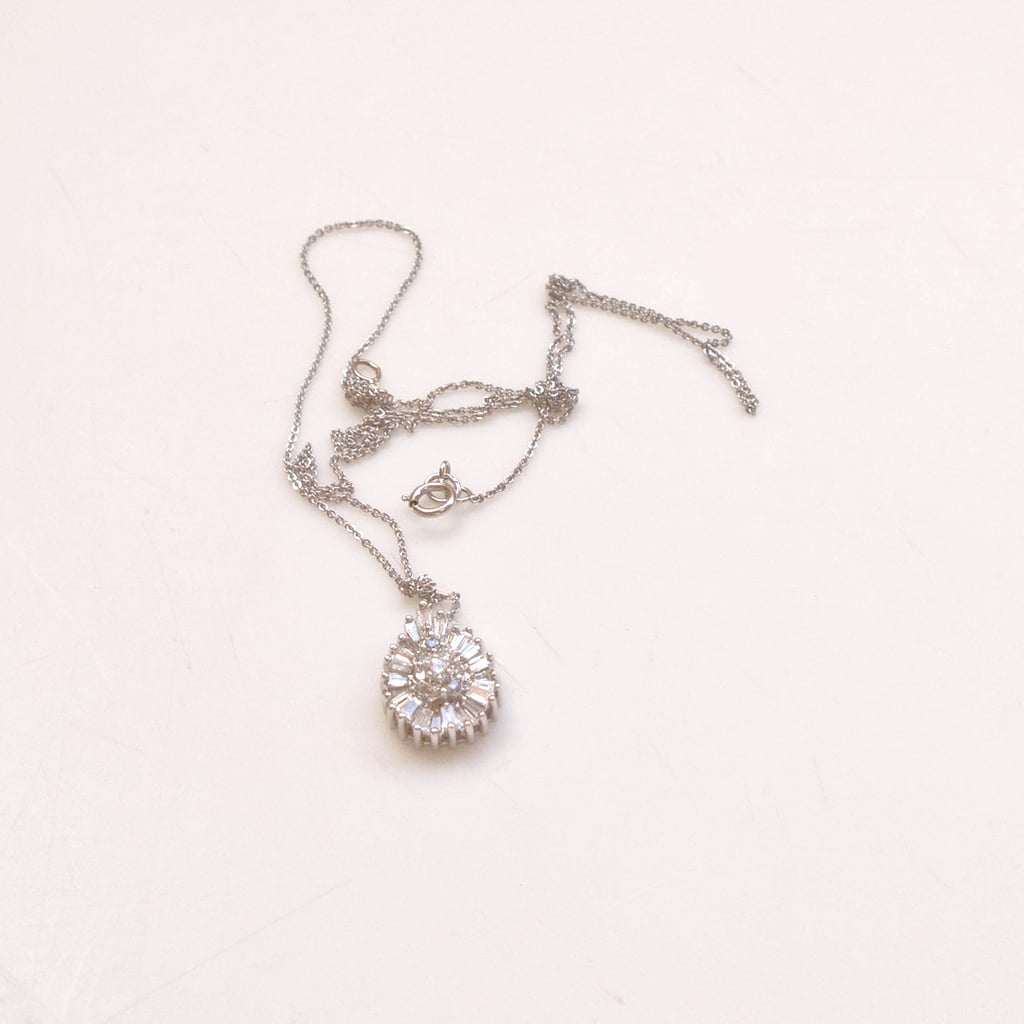 You're all dressed up and looking fantastic, but the perfect necklace is missing. The problem is all your favorite chains have tangled together into one big clump of bling. Make things better by following these easy steps, and you'll have the right sparkling adornment in no time.
Start by removing any charms or pendants from the chain. Just make sure to work carefully to not cause harm to your necklace.
Now add approximately one tablespoon of baby powder to a small sealable container, such as a zip-top plastic bag. Place the necklace in the container, and give things a shake for about one minute. The baby powder works within the knots and helps break things up without doing any damage to the chain.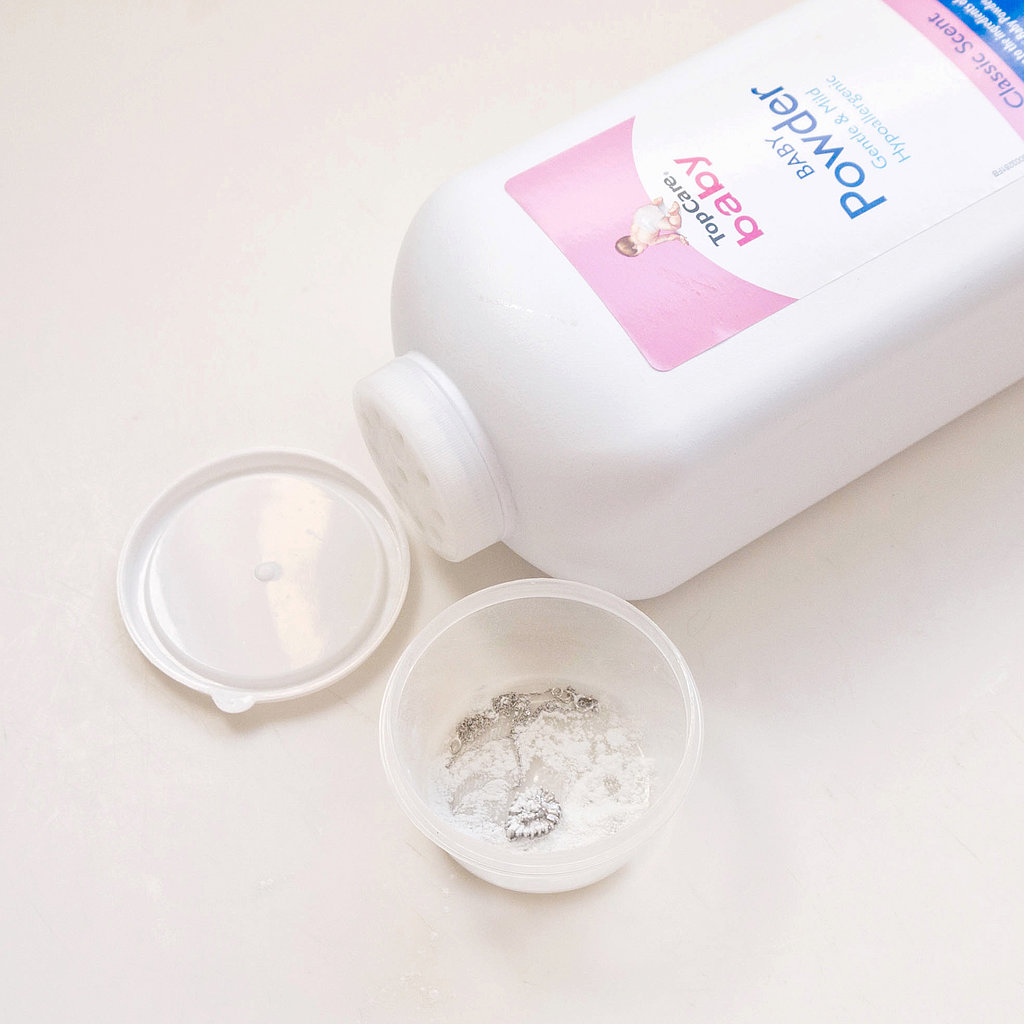 Remove the necklace, and start rubbing at the knots using your fingers. Most should release after a few rolls. Continue working until the necklace is knot-free.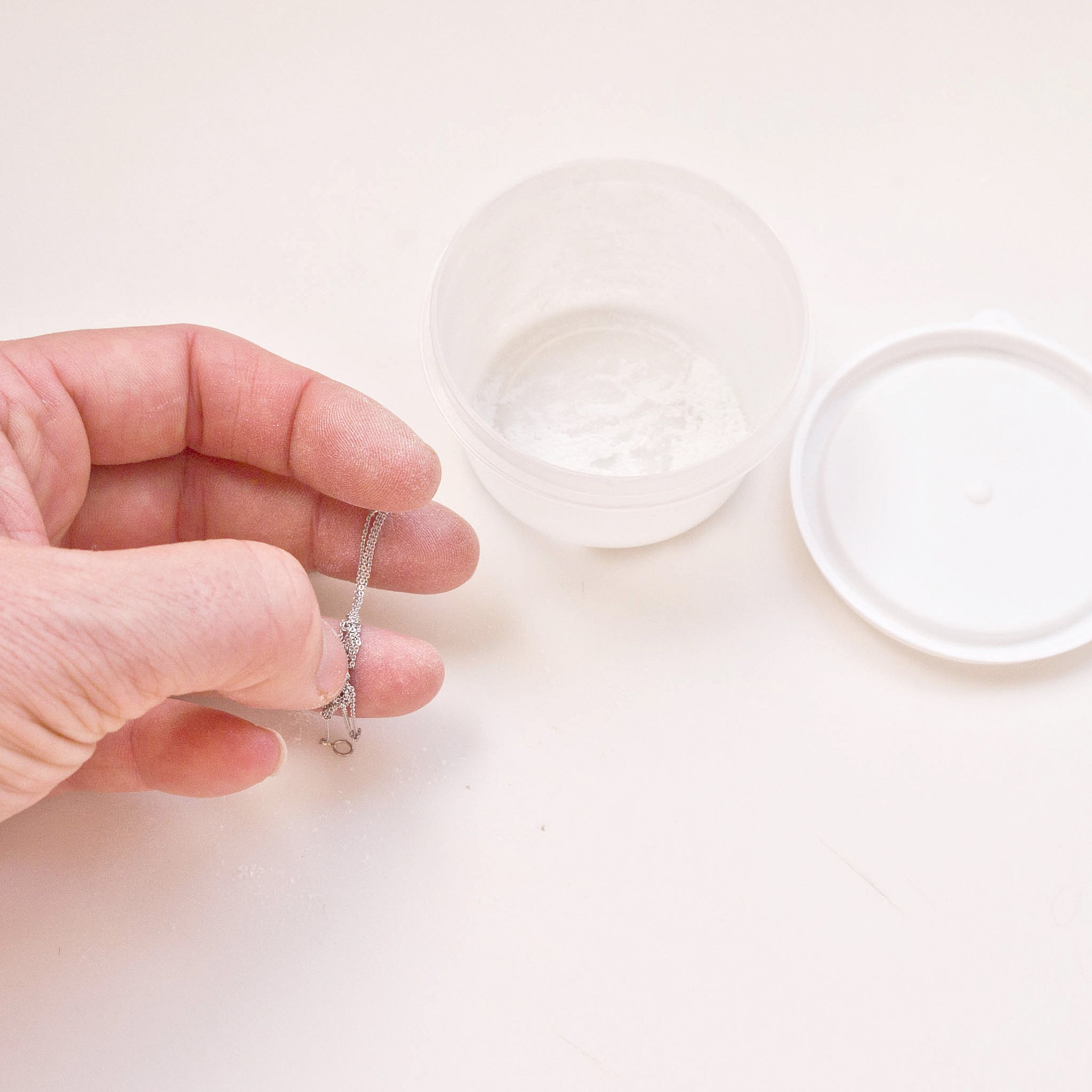 If things are still giving you trouble, use a needle to work inside knots. If you're working with gold or silver chains, you can also add a dab of coconut oil for lubrication, which won't tarnish or harm your jewelry.
Once the necklace is detangled, give it a quick cleaning and enjoy wearing! Once you're finished, keep things untangled by threading the chain through a straw when you store it.