How to Dispose Medicine Safely in Dubai
Overstocked Cabinet? Here's the Proper Way to Dispose of Medicine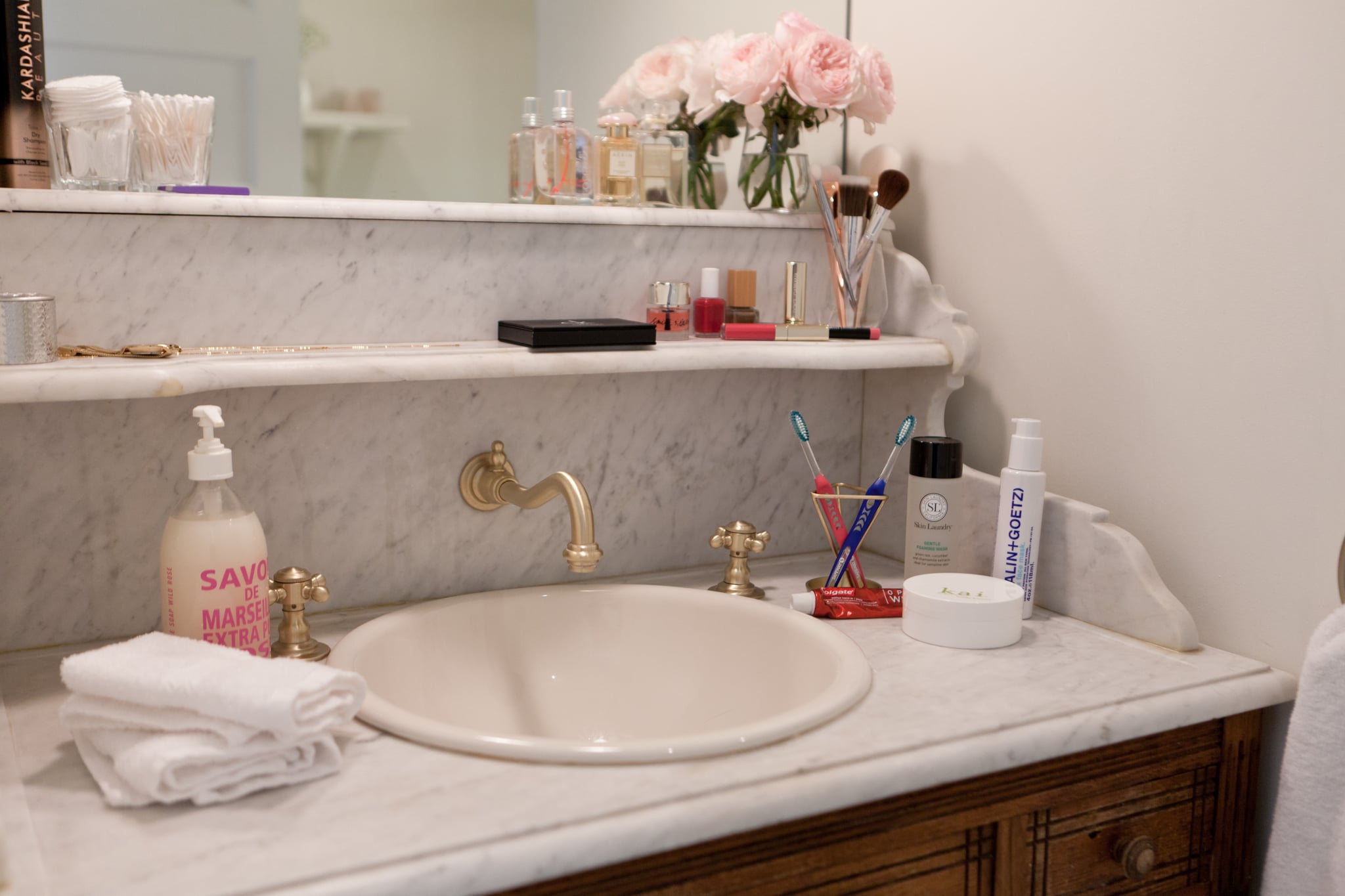 I'm sure I'm not the only one with an overstocked medicine cabinet full of stuff that expires before evening opening. So, it necessary to have a big clear-out every now and then to make sure everything's in order.
In Dubai, it's so much of a problem that they're launching a campaign to make sure the stuff is firstly, disposed of safely, but also helps those less fortunate. According to the Dubai Health Authority (DHA), there are several tonnes of medicines that are being discarded as waste before they've actually expired, Gulf News.
That's a crying shame because a trip to the pharmacy can be expensive.
A Clean Your Cabinet campaign was launched in 2011 to encourage residents to drop off unused medicine to DHA pharmacies. It can be donated if still within its expiration date or disposed of correctly if expired. Since its launch, half a million dirhams worth of medicine was donated to charity by the DHA.
But in 2016 and 2017, the campaign did really well, Dr. Ali Syed, director of DHA's pharmaceutical division said. According to him, they received two tonnes of unexpired medication that they were able to donate to charities, while they also received 10 tonnes of expired medication that they were able to get rid of safely and responsibly.
From recycling to the growing war on plastic, it seems we're becoming more conscious as consumers, possibly why there was a surge in the number of people donating towards the Clean Your Cabinet campaign over the last two years. We hope that numbers skyrocket in 2018!
Image Source: POPSUGAR Photography / Mark Popovich