How Do Horses Travel To the Dubai World Cup?
Dubai World Cup Horses Like to Travel in Style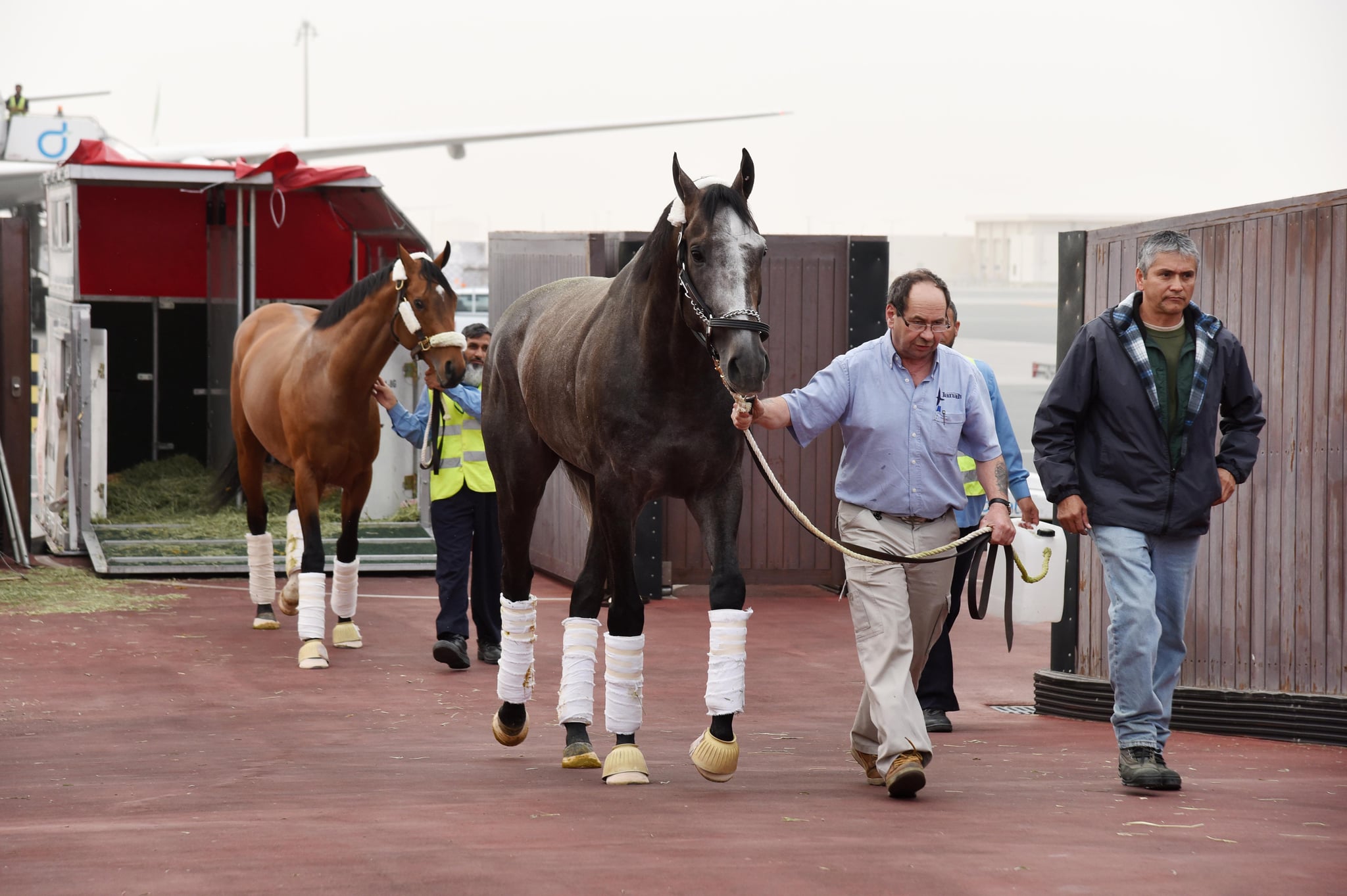 The world's richest horse race takes place March 25 and if, like us, you've wondered how on earth they get horses from across the world to the Middle East, you're in for a treat.
Emirates SkyCargo gets the animals to the UAE and it sounds as if their equestrian cabin isn't too shabby. The beauties get set up in custom-designed stalls and the carrier provides trained expert personnel to take care of them while inside the hold.
To make sure the horses are especially comfortable and experience minimal stress, they have perfect temperature control and can travel with professional grooms and vets so they're feeling fabulous at all times.
One horse will win an incredible $10million on Saturday so it's only fair they get the best treatment when coming from the United States, UK, Hong Kong and beyond.
And with horse stables like this in Dubai, it looks like they're going on to even greater places!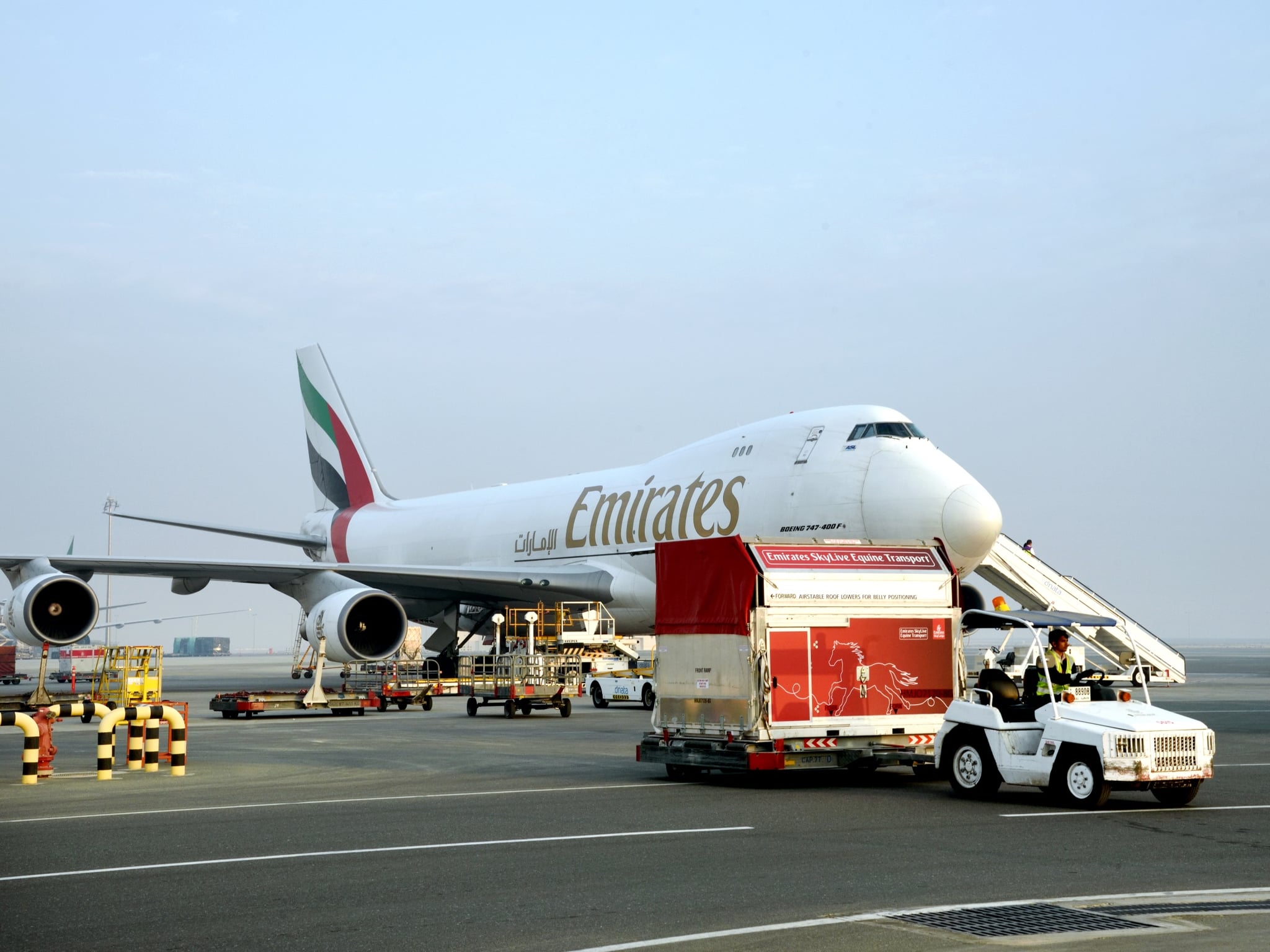 Image Source: Emirates