How to Earn Money Freelancing While Traveling the World
I Earn a Living Traveling the World... and You Can Too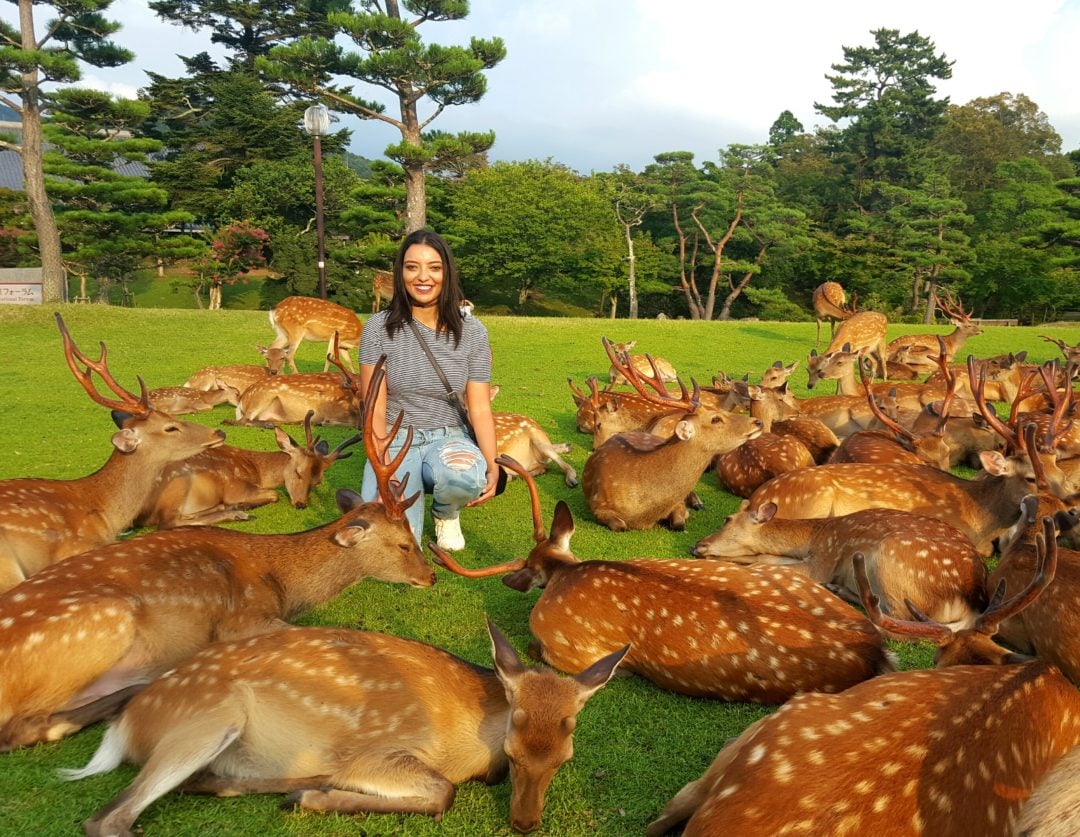 So how do you pay for all these trips? Before I created www.omtotheworld.com, this was a question I was asked on a daily basis. What many people don't really know is that many long-term travelers work a lot but it really isn't as hard as you'd expect.
I work all the time, and it's sometimes a struggle not to work on the weekend but throughout one year, I was able to go to multiple destinations like Morocco, South Korea, Japan, Germany, France, and a lot more.
No, I don't have thousands of dollars in my account and I didn't become rich from working in the banking sector.
Here are some steps that helped me have a successful freelancing career:
Find something you're good at
If you really want to succeed in the freelancing world, then you need to love what you are doing and be good at it as well. There are thousands of freelancers out there who will do any type of work they're given. It's great if you are able to make money from doing more than one thing, but I guarantee you this won't keep you on the road for a long time. Many hiring companies are actually looking for individuals who are experts in a specific skill. If you were looking for a writer would you hire someone who has 600 reviews of different skills or solid experience in writing only?
If you feel like your skills aren't really that great yet to the point where you can make money from them, start working on improving yourself. There are many online tutorials available which can help you out. The only barrier would be your lack of motivation or effort.
Begin building your portfolio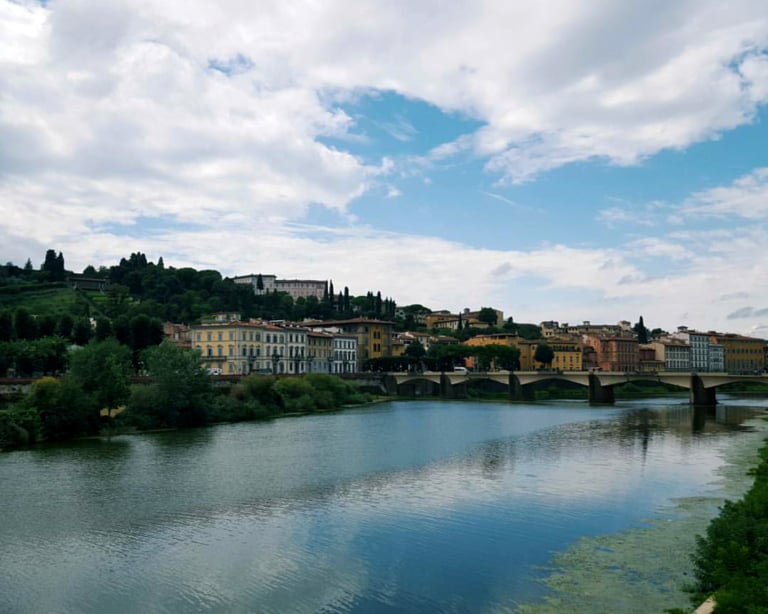 When I first began writing and didn't really have that much experience, I did unpaid and low paid work to begin building my portfolio. Hiring companies aren't going to be able to evaluate the quality of your work and services if you really don't have any samples, reviews, or previous work to show them.
Remember, you aren't really going to be a famous writer or freelancer overnight. When you begin getting more jobs successfully done, and your portfolio begins piling up with samples of previous work and review, then you should start asking for the payment you want and deserve.
Market yourself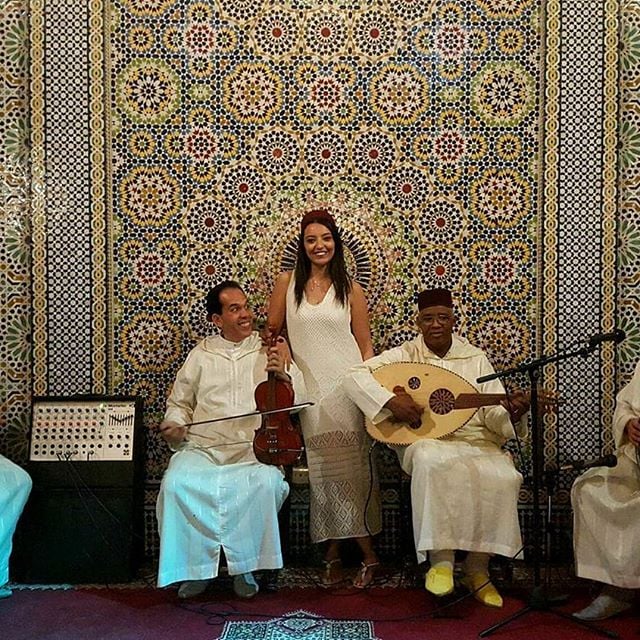 Freelancing websites are amazing but there are cheaper alternatives out there. It is an excellent idea to have profiles on them but one thing I do all the time is contact magazines, bloggers, etc, and ask them if I can write an article or blog post for them. You'll be surprised that people will get back to you if you present yourself well and have an excellent portfolio. I'm not saying that they will all come running after you, but let's say out of 50 emails I sent, three got back to me. With all the competition around the world, this is an impressive amount.
Transition slowly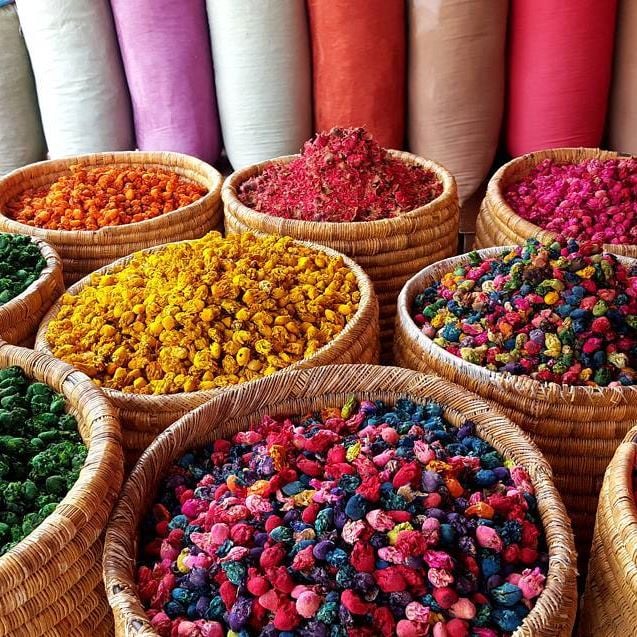 Successfully finishing two freelancing jobs and having money doesn't mean that it is time for you to leave your job, pack your things, and move to a different country. I didn't decide to leave my job until I was making a constant income from writing for about nine months.

Remember that the key to making a freelancing career successfully work is having a strong foundation for your brand, portfolio, and client base. Begin with staying in countries which have a low cost of living and are somewhat close to where you are currently living.
Communication is key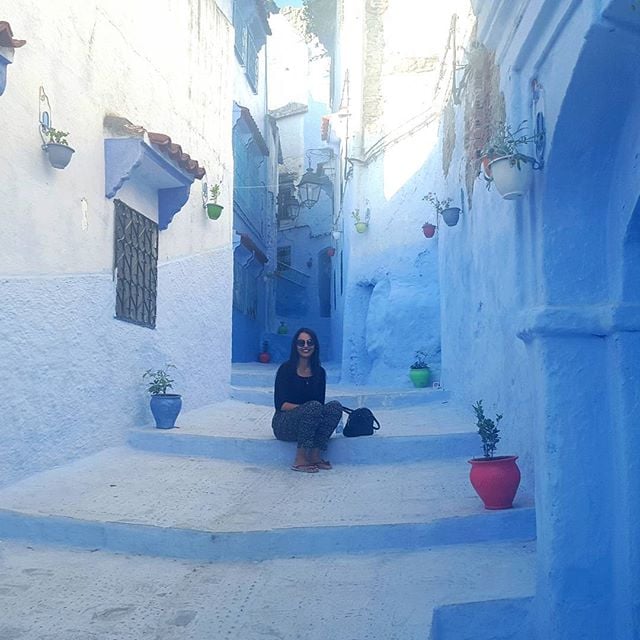 Traveling isn't an excuse for you to not communicate effectively with your clients or fail to give them excellent work. You always have to update them with the progress and inform them if you won't have proper Internet access for a couple of days. Many clients won't mind as long as you let them know what is going on.
Balance is important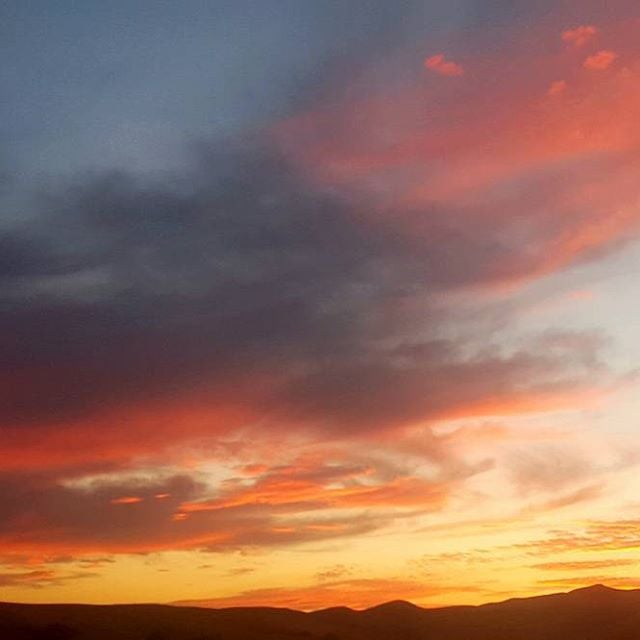 Freelancing and traveling all over the world needs balance. When I first began doing both, there were times where I was really absorbed in my work that I asked myself why I was even traveling. It is important to find what really works for you. For example, if you prefer waking up in the morning, getting work done, and then sightseeing, then you should do that. If you prefer the opposite, then that is completely fine too. It is all about what works for you. Also, always take a break. Even if I don't want to, I force myself to take a day off every week.
Here are some websites that can help you get started. Good luck!