How to Enjoy Being an Expat
14 Essential Habits of Happy Expats
1. Dare yourself to get social
There are a range of groups those living away from home can join to make sure they dive straight into a fulfilling experience while living abroad. Websites like ExpatConnect, ASmallWorld and InterNations encourage bonding with other expats by organizing events at cool venues that will enable you to tick a few items off the list of places you've been meaning to visit. Not good with introducing yourself to people? Join a sports league on Meetup.com instead and naturally make pals with people on your team.
2. Make the most of Whatsapp
There's nothing like feeling out of the loop with the goings on of friends and family to make someone living abroad really miss home. So create group chats on your phone with those you're closest to so you know everything from what your sister's having for dinner to how the hunt for your best friend's birthday present is going.
3. Be happy to play the tour guide
Showing visitors around instantly makes a girl feel prouder of the place she's living in. Who else can say they live near the tallest building in the world or have access to one of the most beautiful mosques on the planet.
4. Have fun being the tourist
Who needs a visitor to encourage getting out and about? The best part moving away is the opportunity to discover an entirely new place. Spend the weekends on camping trips and finding Instagram-worthy shots in different cities and it practically feels like having double the vacation days.
5. Take up travel opportunities
Being far away from home isn't so bad, for example it means being a lot closer so some other places. Sri Lanka, the Maldives and India are much closer to the Middle East and require only a few hours on a plane while many places within the region are just a road trip away.
6. Visit home every now and then
Sometimes it takes going back to where you're from to realize what you miss and what you really don't. High fuel prices, lack of delivery food options or perhaps the fact that absolutely nothing has changed in your home town? Turns out we've actually got it pretty good.
7. Start referring to your new country as 'home'
It's amazing how remembering to smile can make you feel happier and remembering to say thank you to the universe can make you feel grateful for what you have. The same goes for calling a place home, which can evoke feelings of comfort, safety and familiarity.
8. Find a furry friend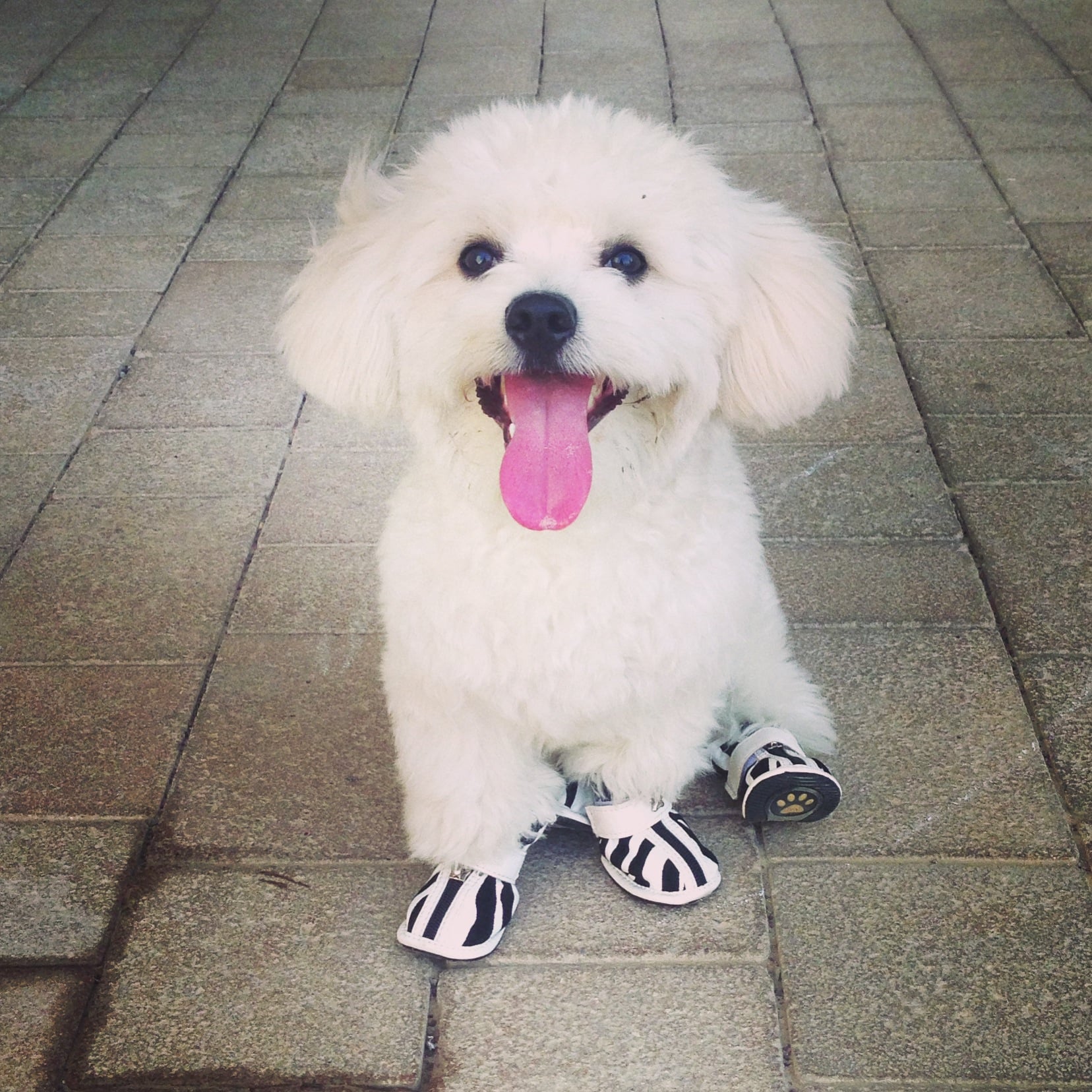 Adopting a dog, cat or even goldfish means establishing a routine, hence achieving a sense of normality. Plus there aren't many people who can help feeling sheer joy when they see a cute pooch loving life.
9. Take the leap and fall in love
There's a reason partners are referred to as your 'other half', and in this living abroad situation they can make you feel complete. Finding a significant other who's also an expat means having someone who also knows what it's like to spend time away home and if it's someone local you'll discover a whole new meaning to home away from home.
10. Pick the job you love
A full time job takes up at least 40 hours of a person's week so it's vital you love what you're doing while working abroad. Working with people cool enough to call friends is also a bonus.
11. Find the right neighborhood
Moving around and trying out different areas to live is one of the best ways to get to know where you feel most comfortable. Yes, living minutes away from the office might shave off a couple of hours travel time each day but if staying by the beach brings out the best in you, perhaps the commute is worth it.
12. Discover a place where everybody knows your name
Everybody needs a regular haunt. Whether its a local pub or looking forward to seeing the ladies at the gym twice a week. Find a familiar place that makes you feel popular and confident.
13. Learn the native language
It's never fun not getting the joke or simply having no clue what's going on. So get out the Arabic Phrases handbook and learn the difference between when to use 'Yalla' and 'Inshallah'.
14. Never miss your shows
Falling behind on soap opera episodes is enough to make a girl want to get on the next flight home to indulge in some serious binge watching. Now that Netflix and BBC First is in the Middle East, there's no need to suffer from pangs of jealously when buddies back home are getting the cream of the entertainment crop.
Image Source: POPSUGAR Photography / Matthew Barnes