How Fast Is the Peregrine Falcon?
The UAE's National Bird Is Fast But This Is Even Faster
The peregrine falcon is renowned for its speed; on average, it can move at up to 320km/h or 200mph but the highest recorded speed is 389km/h or 242mph. But the fastest member of the animal kingdom has got some serious competition it seems.
This new video to promote Volkswagen's Golf GTI Clubsport car shows that as powerful as the bird is, its acceleration from 0 to 100km/h in just 6.3 seconds, alongside the ability to increase power to 290hp in a short time, gives this aerodynamic vehicle the advantage.
Watch the clip to see the pair competing among the beautiful dunes of the Dubai desert.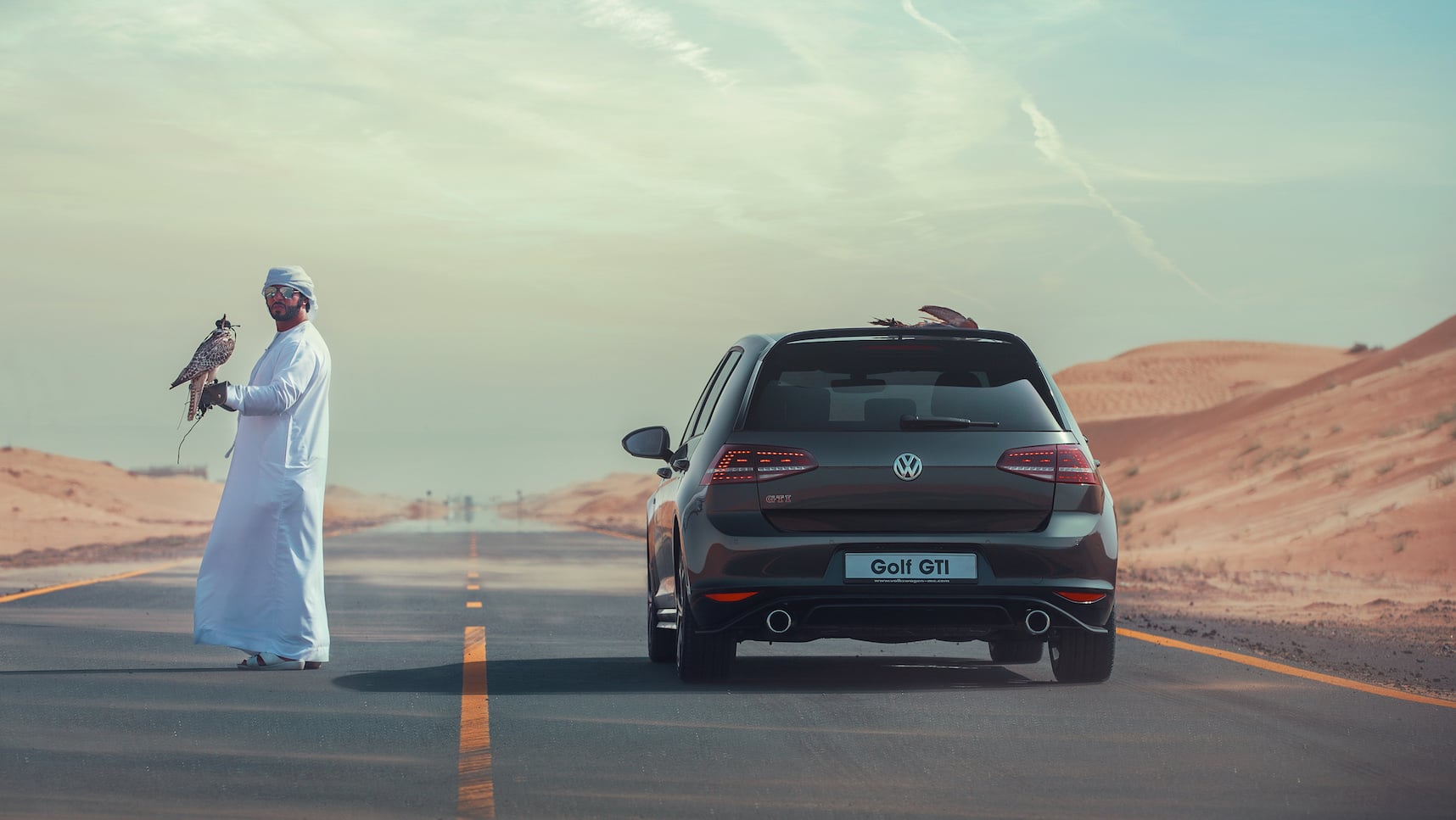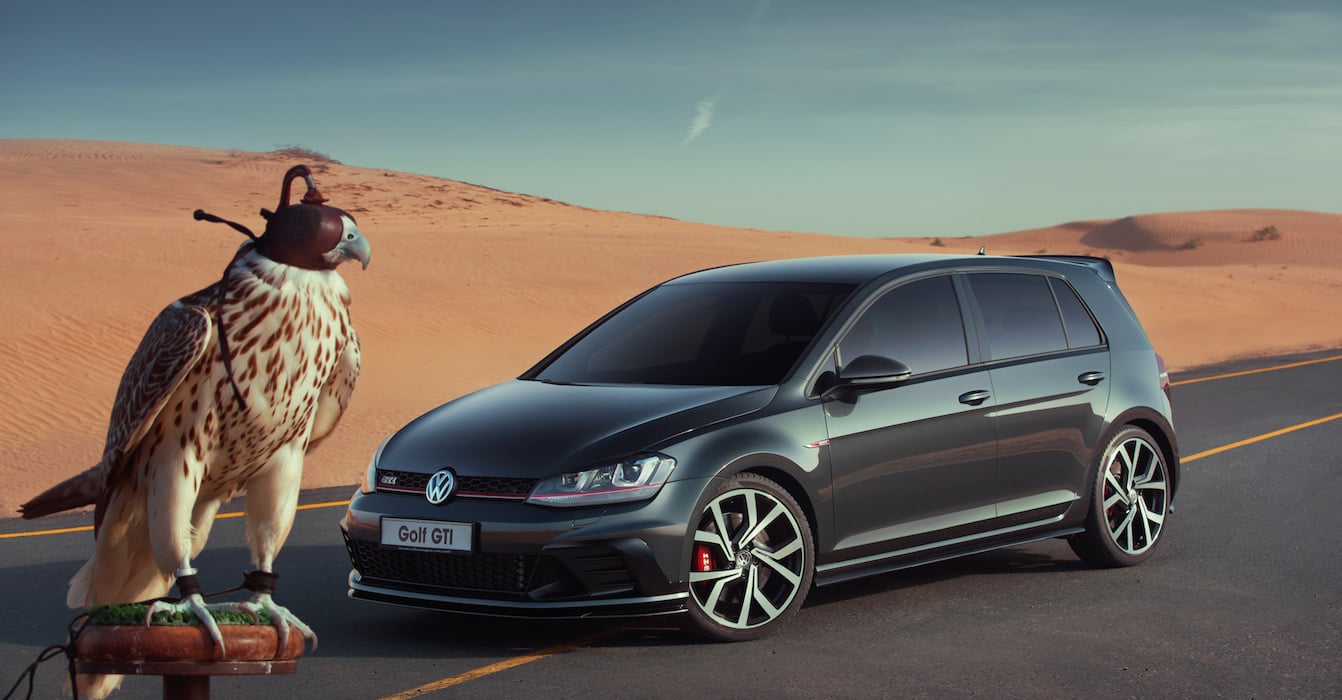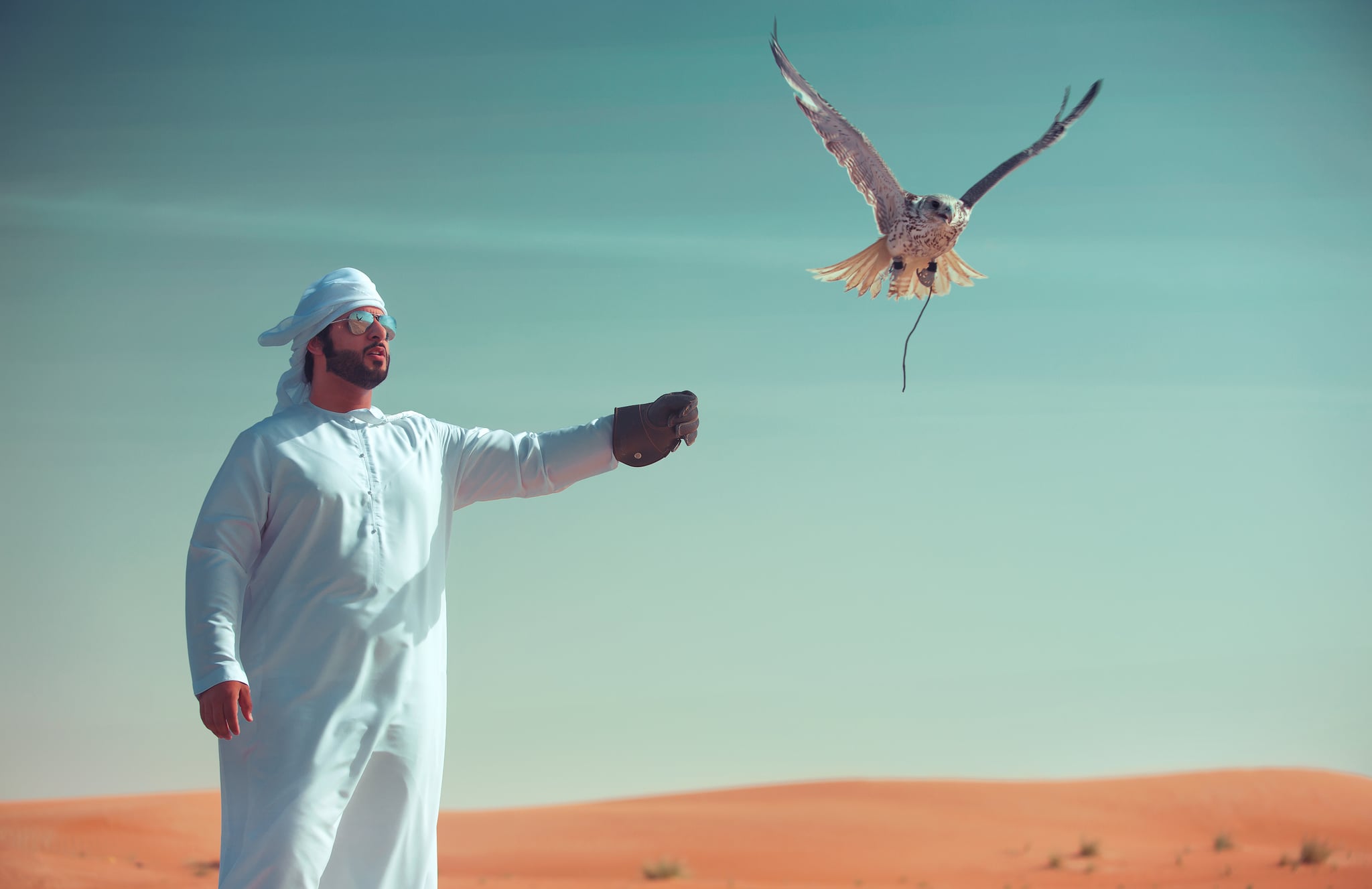 Image Source: Volkswagen