How to Fold Plastic Bags for Storage
This Plastic Bag Hack Will Save Space and Keep You Organized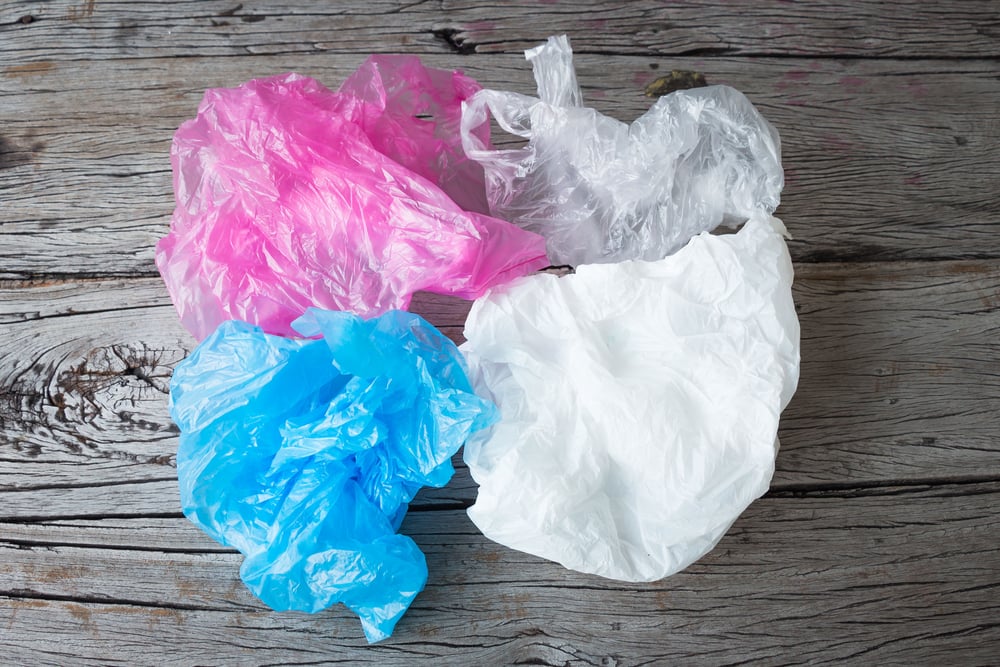 I have upwards of 30 plastic supermarket bags stuffed in drawers around my apartment at any given time. Sometimes, I have so many that I can't even close my kitchen drawers.
Recently, my plastic bag accumulation has been getting out of control, and I realized I needed an immediate fix. Hesitant to attach some sort of storage device to my wall, I looked for alternative options, and, thanks to YouTube, I've discovered a handy solution to my problem.
A simple folding technique can take your storage drawers from chaotic to calm in minutes, and it's easy enough for anyone to do. Watch the video below, and prepare for a plastic bag revolution.