​How To Get an Alcohol/ Liquor License in the UAE
Getting a Liquor License in the UAE Just Got Easier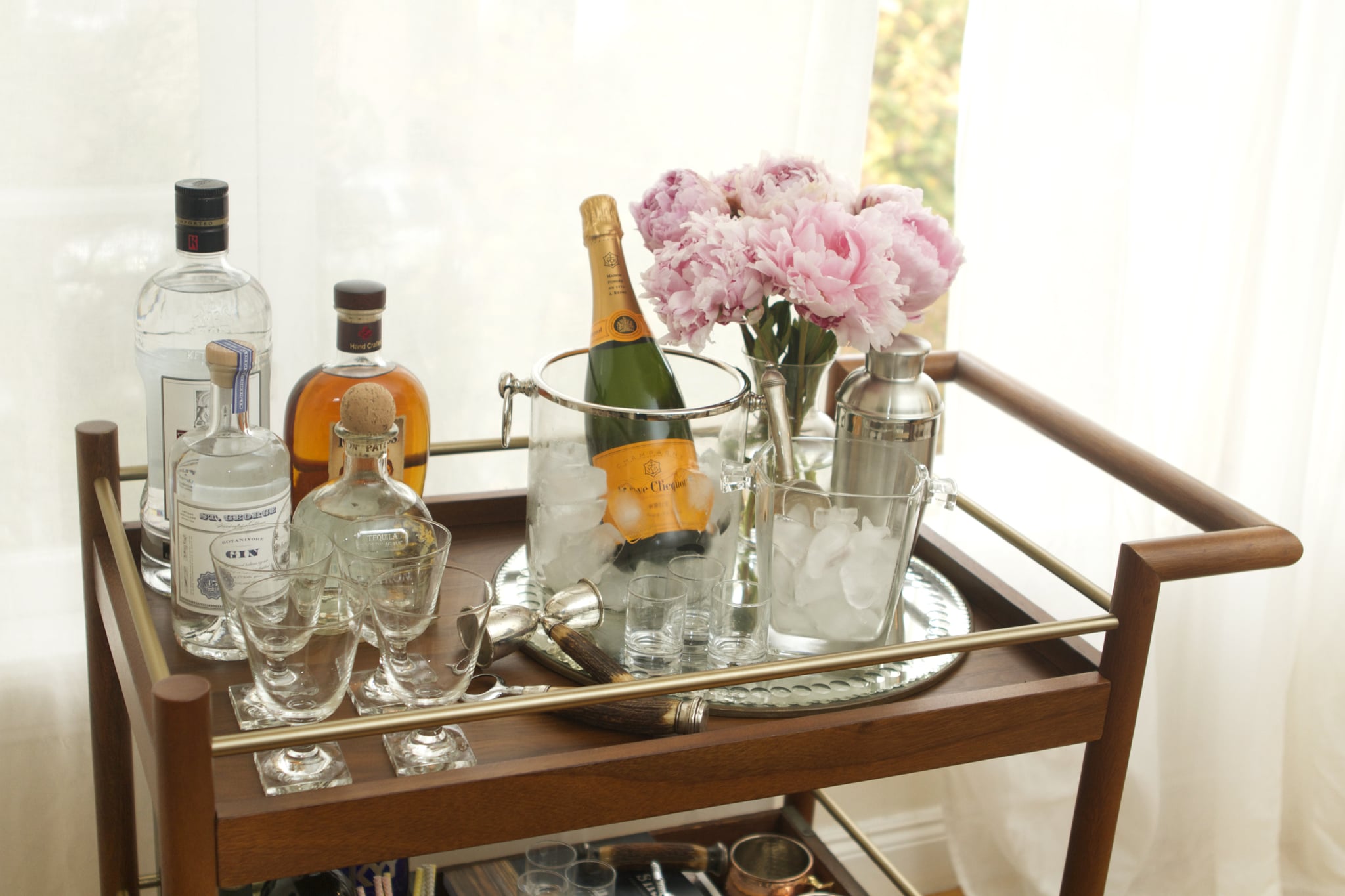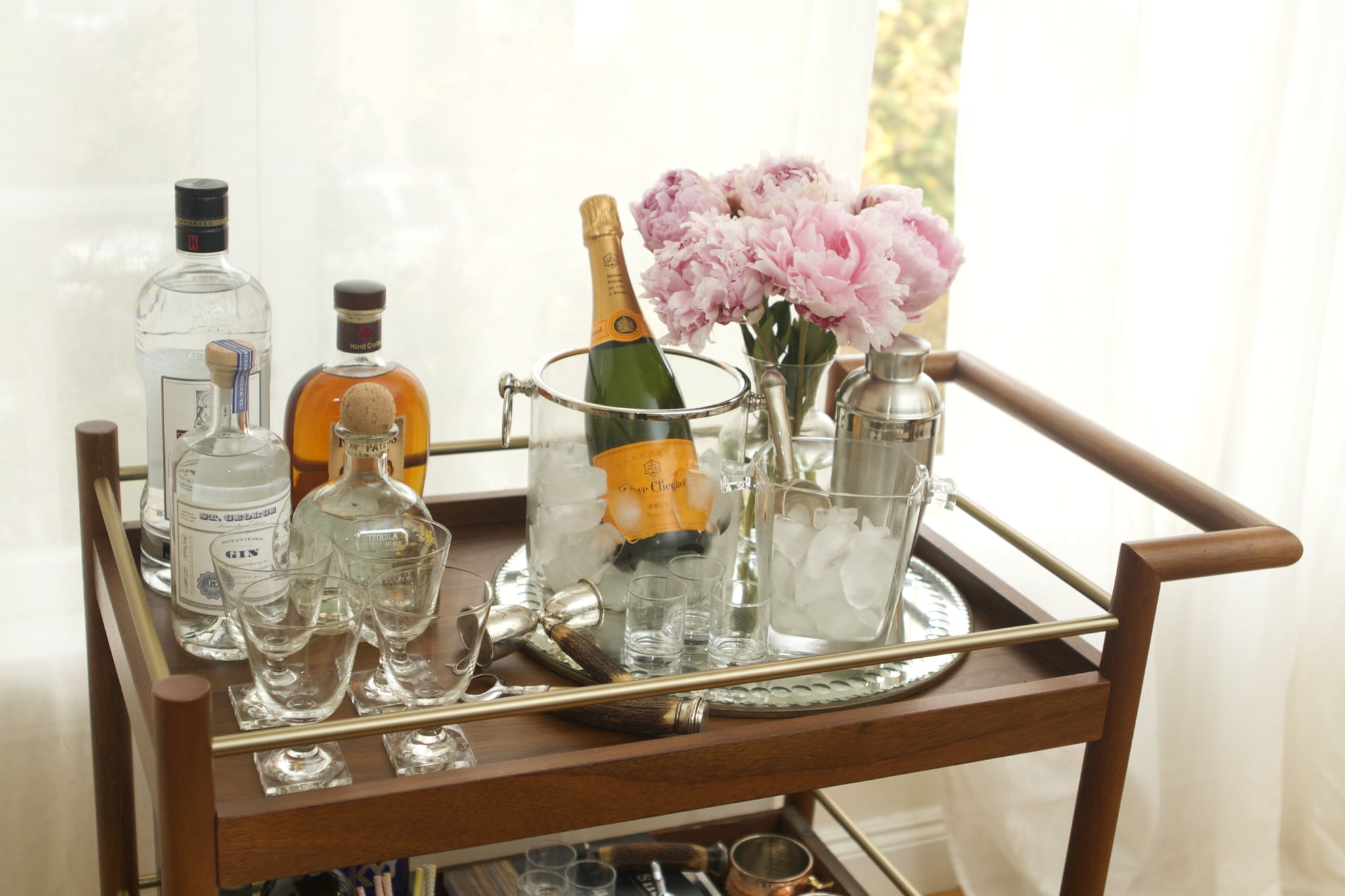 You're at risk of penalties and prosecution (including the loss of a visa and heavy fines) if consuming or transporting alcohol without a license in the UAE.
Whether drinking beverages at home or in public, an official card is required, so here's how to get one and find out if you qualify.
Only non-Muslim UAE residents (aged over 21 and earning AED3000 or more per month) have the chance to get a liquor license. You'll need to provide a labor contract, salary certificate, residence visa, passport and tenancy contract.
If you're name isn't on the tenancy, the person on the lease must supply a certificate of no objection as well as a copy of their passport pages and residency visa. If you're renewing and your license is from another emirate the same certificate must be supplied from that's emirates police department. A married woman on her husband's visa must get a certificate of no objection.
It will set you back AED170 on application and to renew each year.
Here's what to do:
Go to the store
Find out the MMI or African + Eastern store locations where you can fill out a form and take the required documents along in person. It should take two to four weeks to be approved.
Order a pizza
From April 2016, Freedom Pizza started offering the opportunity to request a form to apply while ordering online. It will then be hand delivered along with the meal and once handed back to an African + Eastern store and approved by Dubai Police customers are entitled to a free large pizza.
Image Source: POPSUGAR Photography/ Kimberly Timlick