How to Get a Drivers License UAE
Citizens of These Countries No Longer Need to Take a Road Test to Get a License in the UAE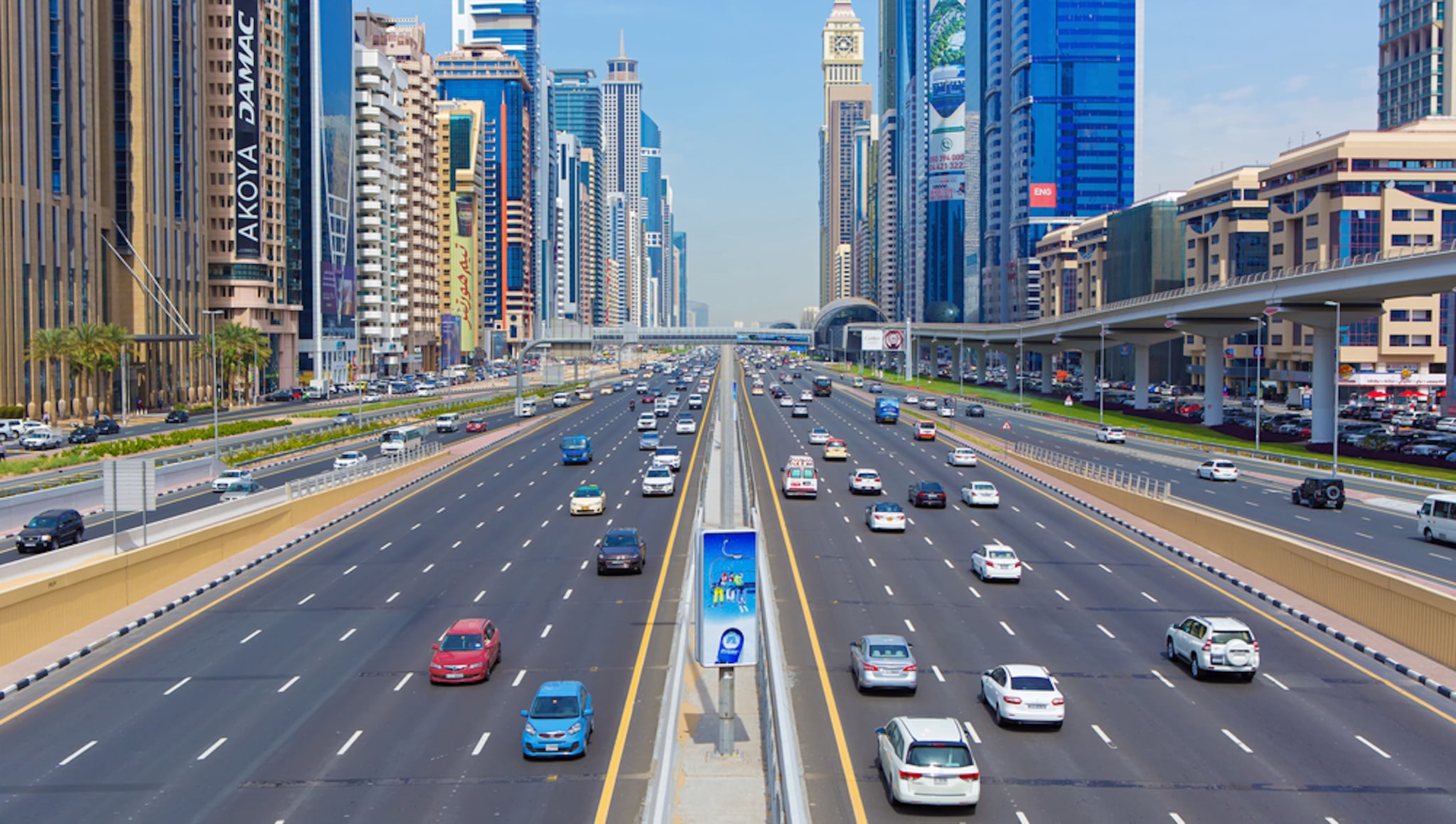 When you move to the UAE, one of the first things many people do is get a drivers license. Having one certainly makes navigating a new city easier.
While the process is fairly straightforward and typical no matter where you're from, some nationalities have it easier than others when it comes to getting their wheels.
For citizens of 25 countries, including the US, UK, France, Japan, Turkey, Romania, and Hong Kong, licenses can simply be swapped for their UAE counterparts. With a fee, a few passport photos, and a certificate proving that you have good vision, you can skip the road test and driving education courses that are required for drivers from other countries.
Now, a new rule allows even more UAE residents to obtain a license with just a swap, as 13 additional nations have been added to the list.
It's good news (and easy cruising) for passport holders from Austria, Slovakia, Luxembourg, Lithuania, China, Portugal, Finland, Romania, Denmark, Serbia, Poland, Netherlands, and Latvia, who will now be able to get a UAE license just by swapping in a valid one from their country of citizenship.
With more drivers than ever on the roads, new safety regulations are more important than ever. New drivers should be aware of recently changed speed limits and road rules that include mandatory seatbelts for all passengers.
The Ministry of Foreign Affairs and International Cooperation made the announcement today and it's effective immediately-- so happy driving!