How to Hunt for a Job Discreetly on LinkedIn
New Tool on LinkedIn Will Let You Discreetly Search For a New Gig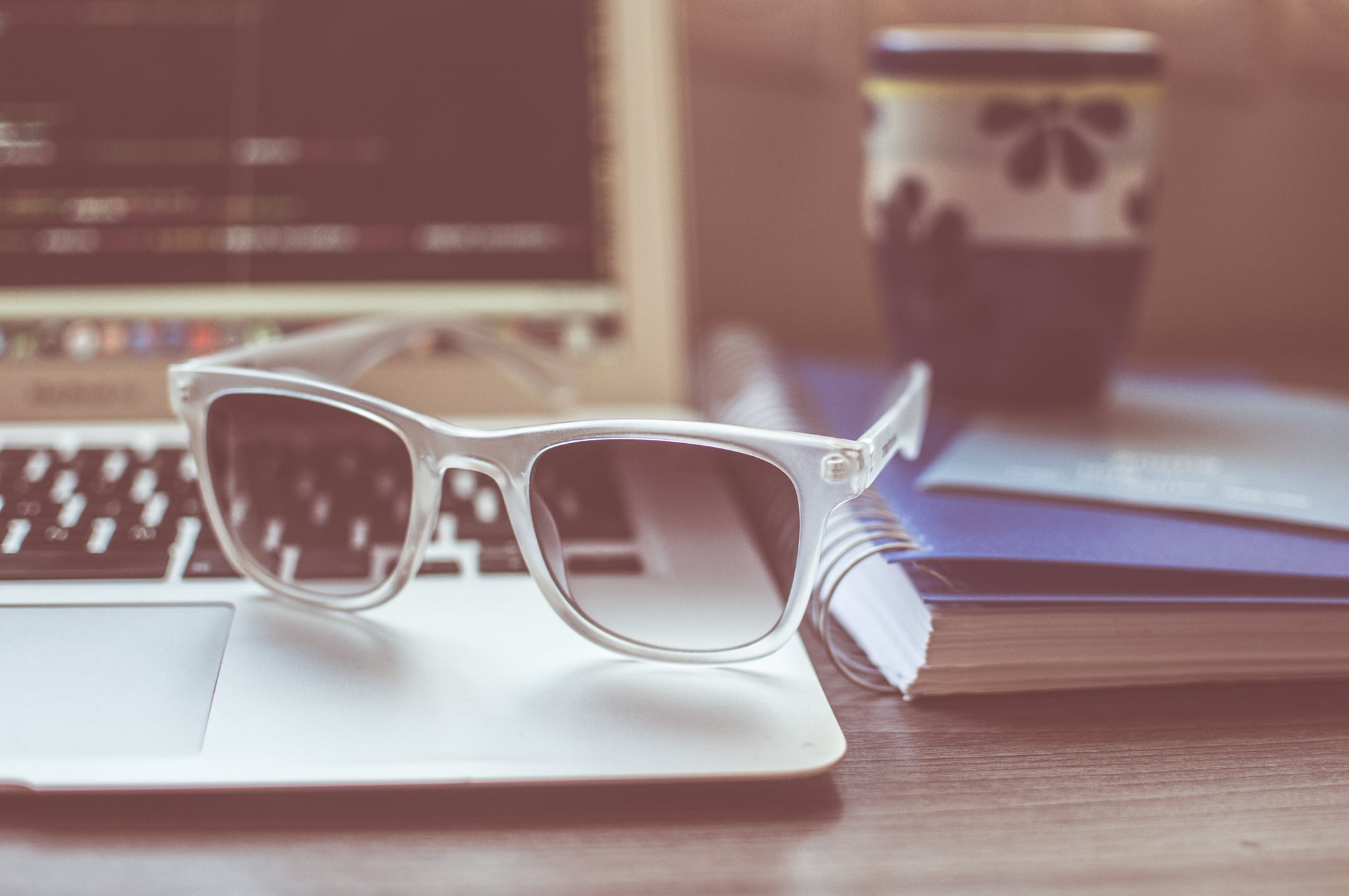 Need to keep your job search on the down-low? There's a LinkedIn tool for that. Rather than telegraphing to the whole world that you're seeking a new gig (and attracting attention from every recruiter and their mother), a new tool called Open Candidates will allow members to signal that they're open to hearing about opportunities — but only to recruiters using LinkedIn's paid premium tier of service.
What's more, users can safely explore new employers without anyone at their current workplace finding out. As Techcrunch explains, "if you turn on Open Candidates, the 'looking for new work' signal will only be beamed out to recruiters who are not in any way connected to the place where you currently work. That means that even if you are looking, you won't jeopardize your current job in the process. You can then share your profile with that recruiter privately, too."
It's perfect for the stealthy job hunter who wants to keep their options open and has always wished for the power of invisibility.