How to Improve Your LinkedIn Profile
Making These 5 Easy Changes to Your LinkedIn Profile Could Land You Your Dream Job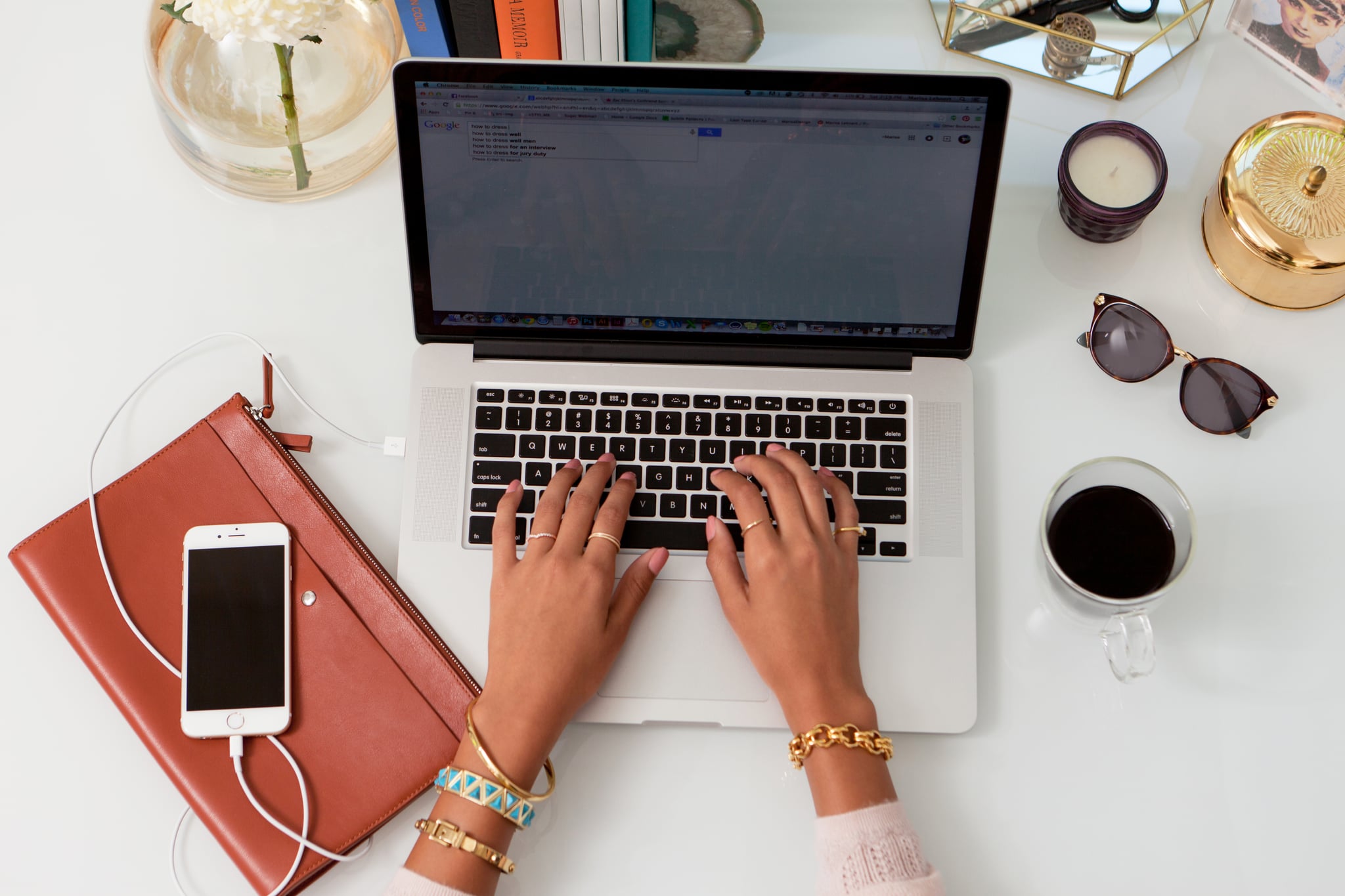 If you're desperate to make a change in your career but don't know where to begin, it could be as easy as updating your LinkedIn profile. There simply are enough hours in the day to send off applications to every single company you're interested in, not to mention ideal matches that may not have even crossed your mind. So, your best bet may be to make yourself stand out, in turn, allowing those hiring to approach you. However, with a mediocre LinkedIn profile it's difficult to stand out. Make sure you're complying to these five pieces of advice from LinkedIn to land your dream job in no time.
1. Make sure you have a professional photo and smile!
"Simply having a profile photo results in up to 21 times more profile views, 36 times more messages and nine times more connection requests.
"We've also recently added photo editing in our mobile app. There are now six photo filters available, and you can also crop and edit the brightness, contrast, saturation and vignette of your LinkedIn profile photo."
2. Let employers know where you are
"You are 23x more likely to be discovered for local opportunities if you include your location."
3. Make your summary stand out
"Consider listing your specialty and speaking directly to your audience. If you want your profile to be searchable, include important keywords but avoid using words that are overused such as 'specialized', 'experienced' and 'expert'. Try to keep your headline to a maximum of 10 words – And you can keep it simple and say 'Marketing & Communications Professional'."
4. Don't include every single role
"Instead, only list the jobs that are relevant to your current career goals. Keeping your current position up-to-date also helps tell your professional story and profiles with a full job history get 12 x more profile views."
5. Feature examples of your work
"Upload videos, presentations and images to showcase great work you've done previously so future employers can get an idea of your experience before they even meet you.
Image Source: POPSUGAR Photography / Mark Popovich