How to Keep Track of Your Suitcases
You'll Never Have to Worry About Lost Luggage Again Thanks to This Item Tracker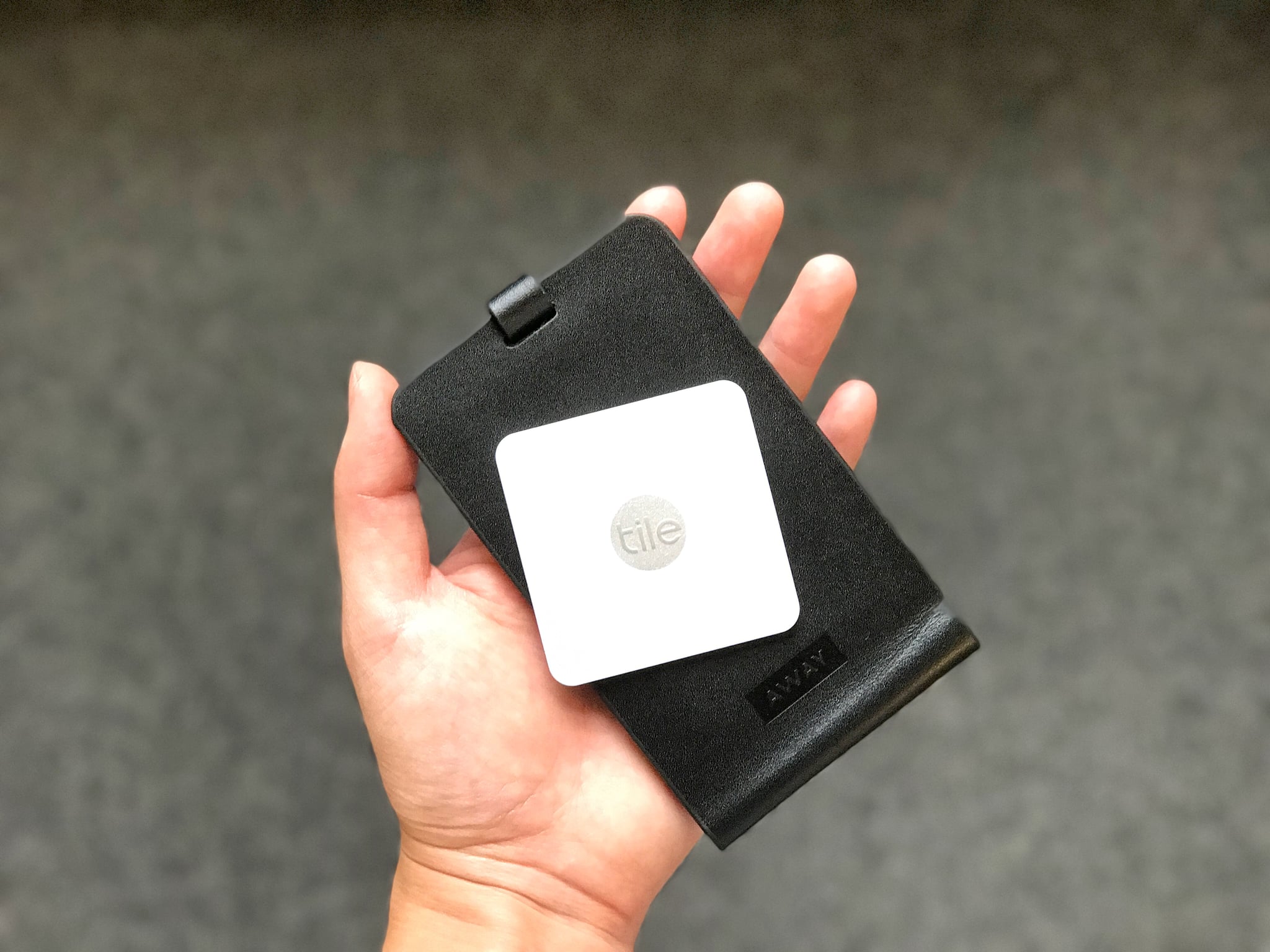 There's a strong case against checking in your luggage: it can get damaged, it's inconvenient, and worst of all, it can get lost. But if you're a perpetual overpacker or your travels require more than a carry-on, you can't always avoid checking in. It's a definite risk, but there is a solution that may help put your mind at ease, at least in terms of knowing where your bags are at all times. Highly favorited luggage brand Away and item tracker Tile teamed up to create a luggage tag ($30) that every traveler needs.
The 100 percent leather tag features an opening made to fit the Tile Slim, which pairs with your smart phone via Bluetooth. It's basically like Find My iPhone for your things. You can locate your suitcase on the Tile app from any of your devices, which will show you where it's at down to the street and city.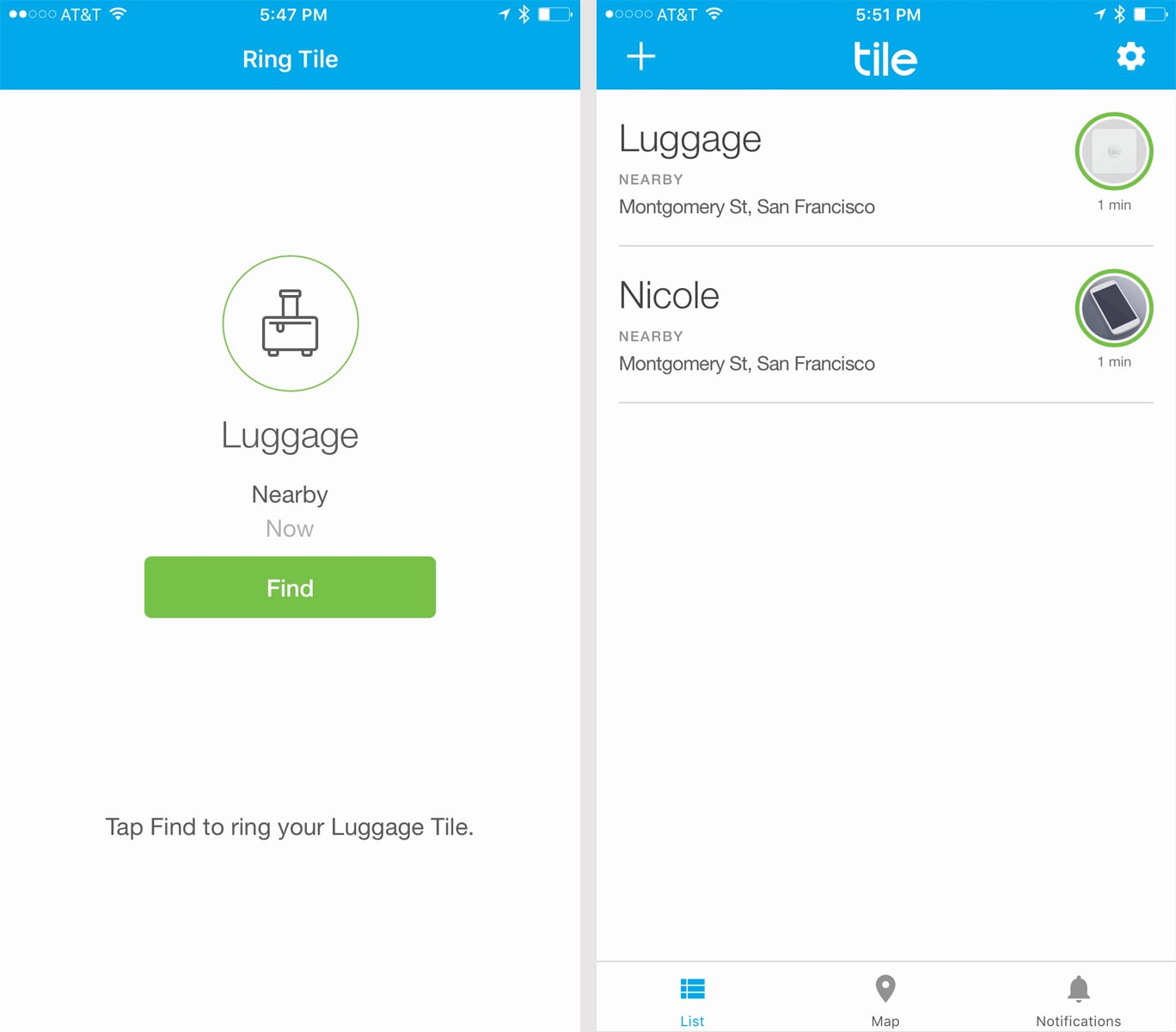 You can also follow it on the app's map like below.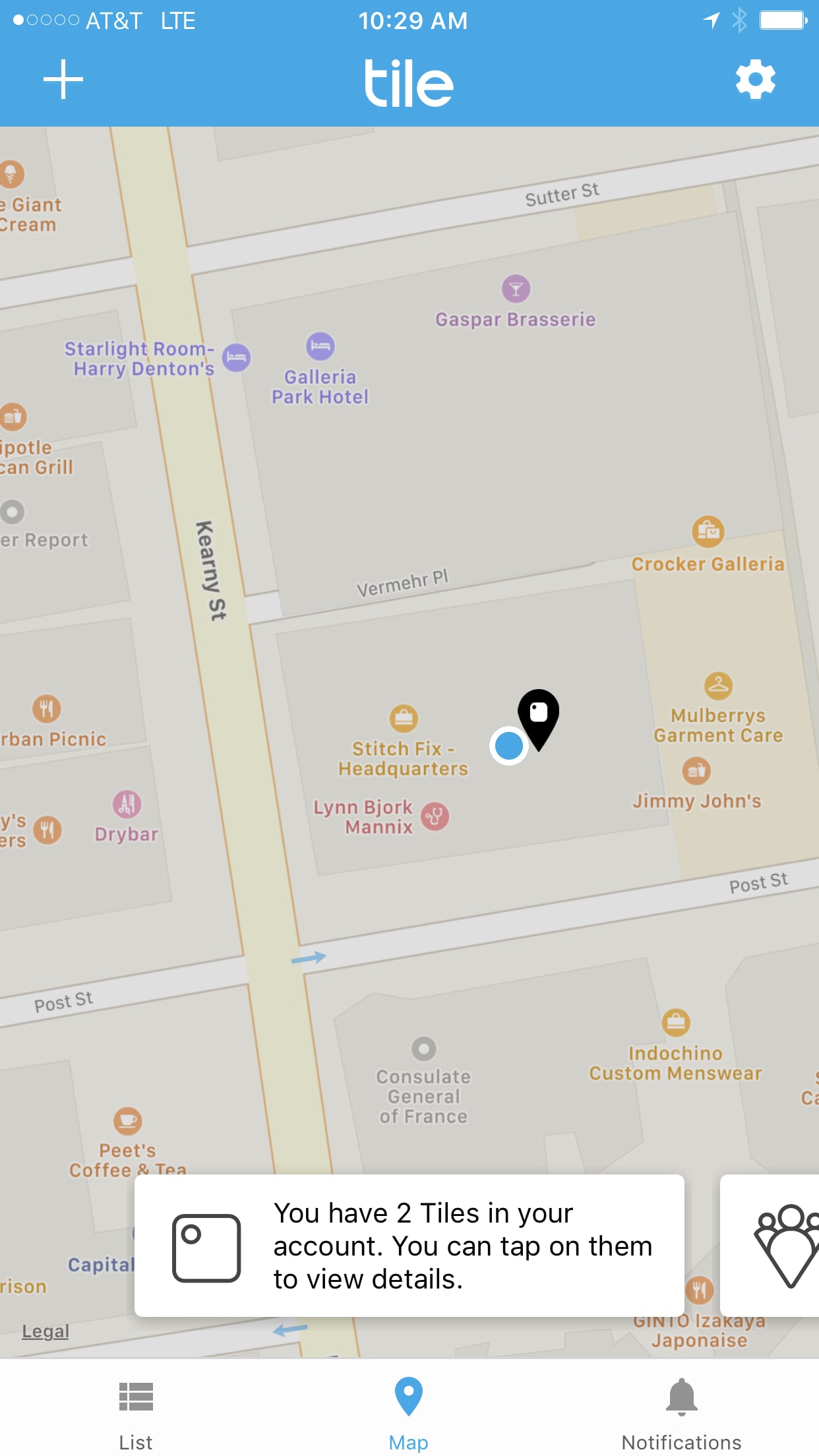 Though it doesn't prevent the airline from losing your luggage, you'll at least have peace of mind and you can help them retrieve it faster knowing exactly where it's at. If your suitcase is beyond the Tile's Bluetooth range, you can also select "Notify When Found" in the app to be automatically notified of its most recent location when any Tile user with a phone or tablet simply passes by your missing item. It's pretty awesome.
I've purchased the smaller Tile Mate for my boyfriend — who's known to lose his keys, phone, and wallet often — before and it's been an absolute lifesaver. You can hook the Tile Mate onto your keychain or stick a Slim onto any of your devices, or, like its name suggests, the Slim is sleek enough to fit in your wallet if you have no travel use for it. Clicking the center of your Tile will also call your phone (even when it's on silent) in the reverse situation. Anything you want to keep your eye on, whether it's a child/drunk friend or a remote, can be tracked!
Image Source: POPSUGAR Photography / Nicole Yi