How Long Will the Qatar Ban Last?
How Long Will the Qatar Ban Last? One Top Official Thinks it Could be Years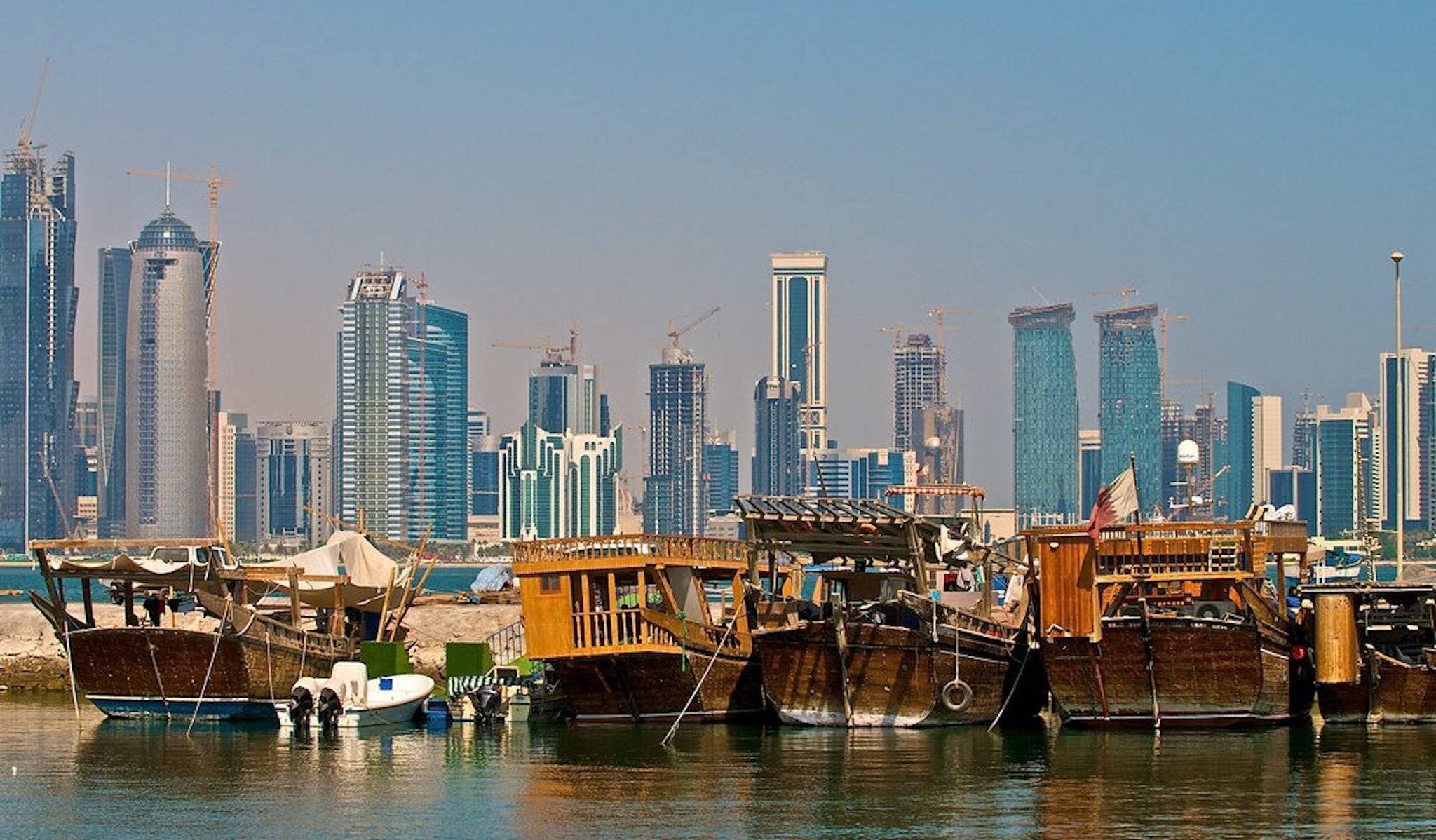 It's been a little over two weeks since the UAE, Saudi Arabia, Bahrain, and Egypt announced that they were cutting all diplomatic ties with Qatar.
In the time since the announcement, all Qatari nationals living in Bahrain, Saudi, or the UAE were instructed to return home, and airspace and sea ports in the countries have been closed to Qatari flights and ships. Additionally, 40 percent of Qatar's food comes via the land border with Saudi, which was shut immediately; nearly 80 percent of all Qatar's food comes from neighboring Gulf states.
With Qatar scrambling to make adjustments, many are wondering how long the ban will last-- and, if for much longer, what the lasting effects are for the region.
While there's no word on whether the UAE and other countries are getting ready to change their positions, one top UAE official has said that the stand-off could last longer than we think.
Speaking with reporters in Paris on Monday, Dr. Anwar Gargash warned that the situation could last for years. "The Kuwaiti mediation will be very useful and there will be demands coming," he said. "Qatar will realise that this is a new state of affairs and isolation can last years.
"If they want to be isolated because of their perverted view of what their political role is, then let them be isolated," he said, according to Reuters.
Dr. Garfash also Tweeted about the situation, warning that "Qatar" is "fast isolating itself from the Gulf."
Qatar fast isolating itself from Gulf. It doesn't share concerns about stability of the region.Diversionary campaign has a short shelf life.

— د. أنور قرقاش (@AnwarGargash) June 14, 2017
Stay tuned as the story unfolds.
Image Source: Pixabay