How Much Do Olympic Gold Medal Winners Get?
The Amount of Money Athletes Get For Winning a Gold Medal Varies A LOT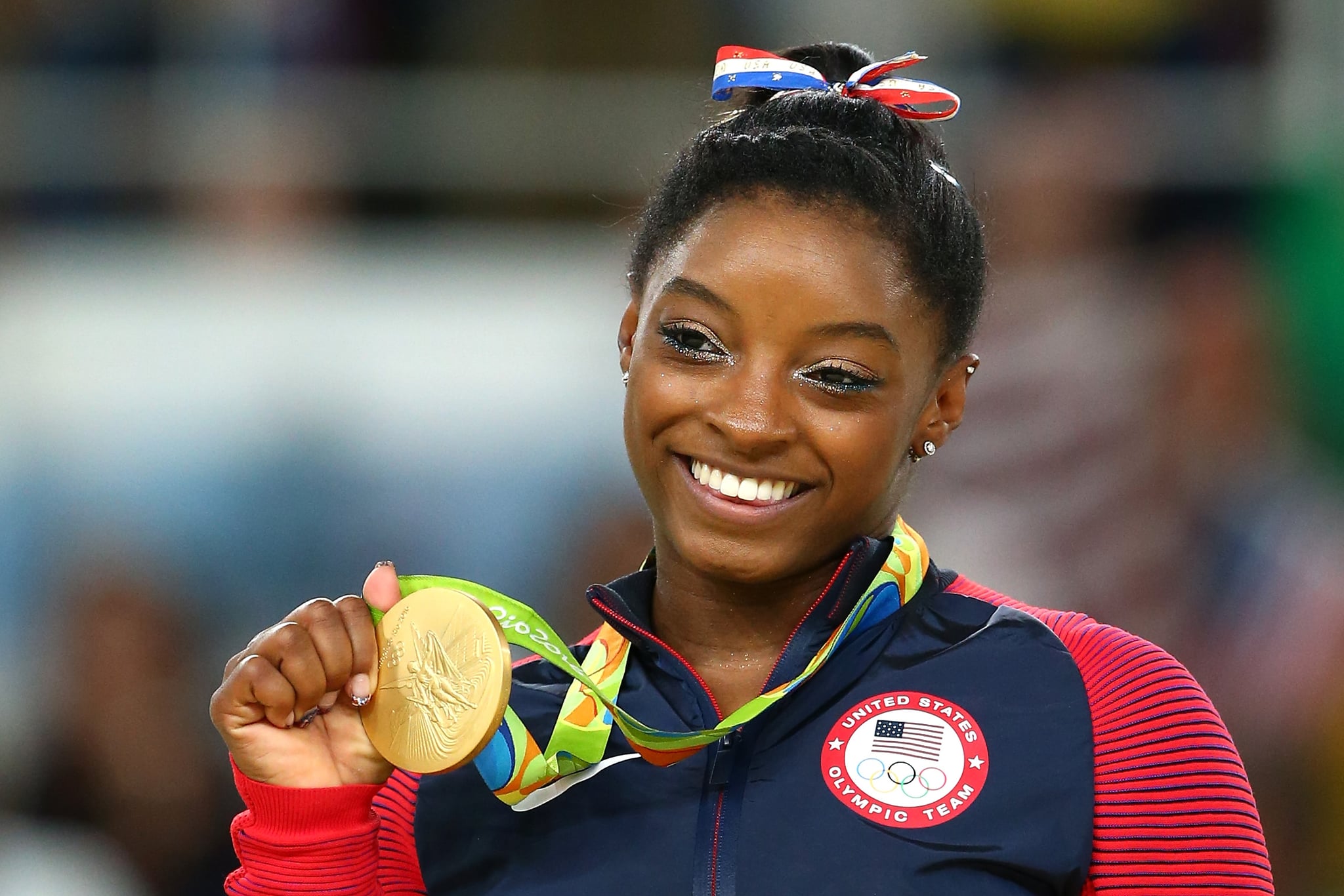 Winning Olympic gold is no mean feat, but with the symbolic medal often comes a paycheck, too. Athletes make a lot of their money through endorsements, but they can also win actual cash for their placement in the competition — some more than others. Different countries offer different amounts of money to the amazing athletes, and the winnings actually vary greatly. Some countries, like the United Kingdom, don't offer money to the medalist at all (ouch). Other countries — like Singpore — offer some MAJOR cash. Here's a breakdown (in USD) of what gold medal winners earn.
Gold medal winners from the United States receive $25,000 before taxes. Silver medal winners receive $15,000, and bronze winners receive $10,000. For team sports like gymnastics, the winnings are not split among members — each athlete receives the winning amount.
Canada and Australia reportedly dish out about $15,000 to gold medalists, while Germany hands over around $20,000.
But some countries award gold medalists payouts that are reportedly in the six-figure range. In Singapore, gold medalists are said to receive a little more than $750,000 for their big win (nice!), while Indonesia offers around $385,000, Azerbaijan awards about $256,000, Kazakhstan $230,000, and Italy a solid $185,000.
Whether the winners receive hundreds of thousands of dollars or nothing at all, we know they're going home with some priceless: the pride of their nation and a sense of achievement they'll likely remember for the rest of their lives.
Image Source: Getty / Alex Livesey