How to Reclaim Expired Air Miles
Air Miles Expired? Here's How to Reclaim Them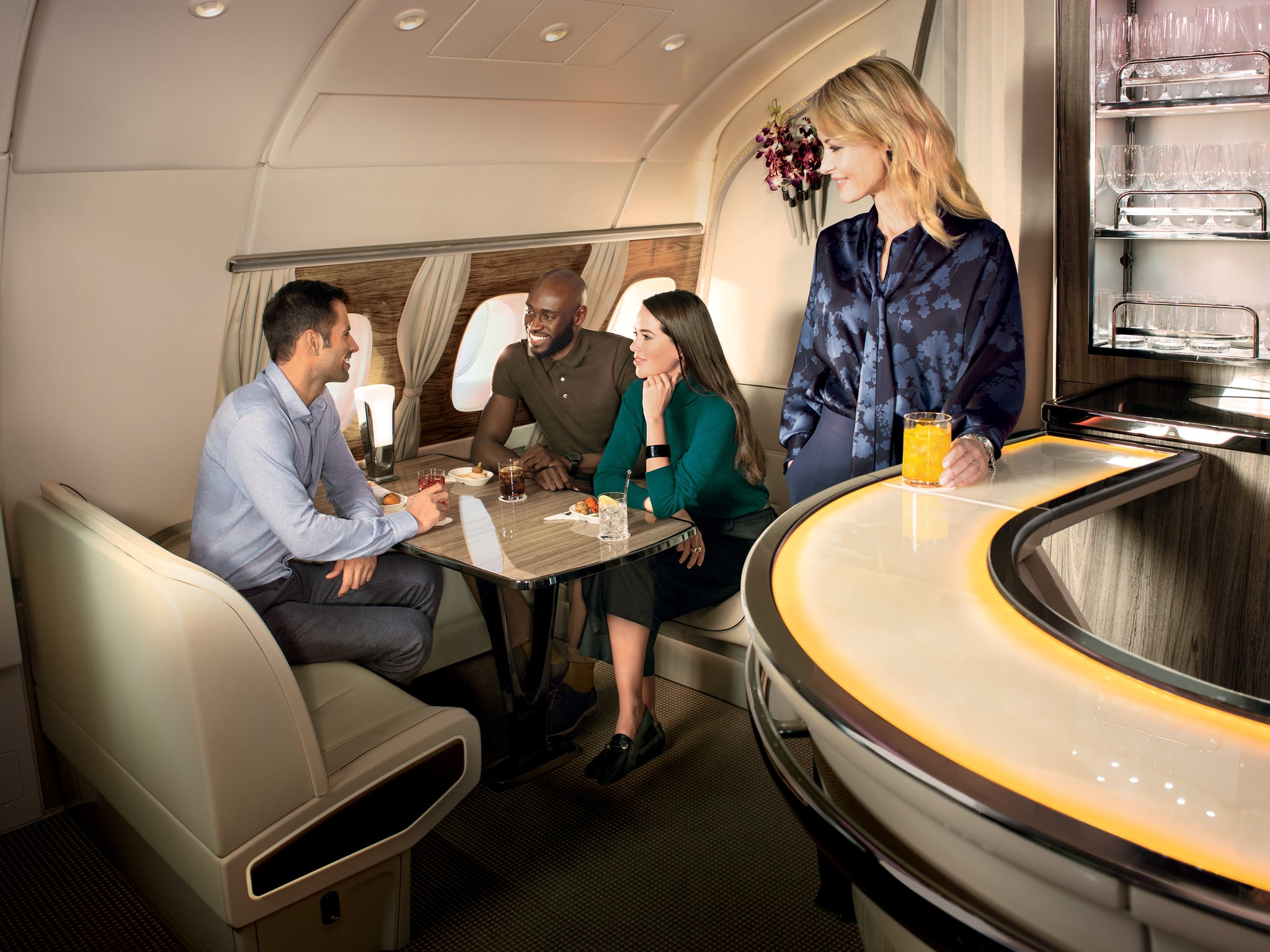 So you've spent all those years saving those air miles to finally upgrade to Business Class or going on a shopping spree, only to find out some of them have expired. Or somehow it escaped you to make sure you reclaim miles from a booking unconnected to your account and now you've missed your chance to add some big points. It's enough to send anyone into a fit of rage.
While there used to be nothing you could do about it, Emirates has come up with a compromise. Now flyers can manage their miles in loads of new ways.
As long as the miles expired in the last six months, you can now buy them back at a rate of $20 per 1,000 miles. You can also buy miles at $30 per 1,000, or transfer the same amount for $15.
Its free to join Emirates Skywards and they have over 100 airlines, hotels and retail and lifestyle partners for you to help you take advantage of you flying miles.
Sign us up!
Image Source: Emirates