How to Remove Nail Polish From Carpet
How Do You Remove a Nail Polish Stain From Carpet? We'll Show You How!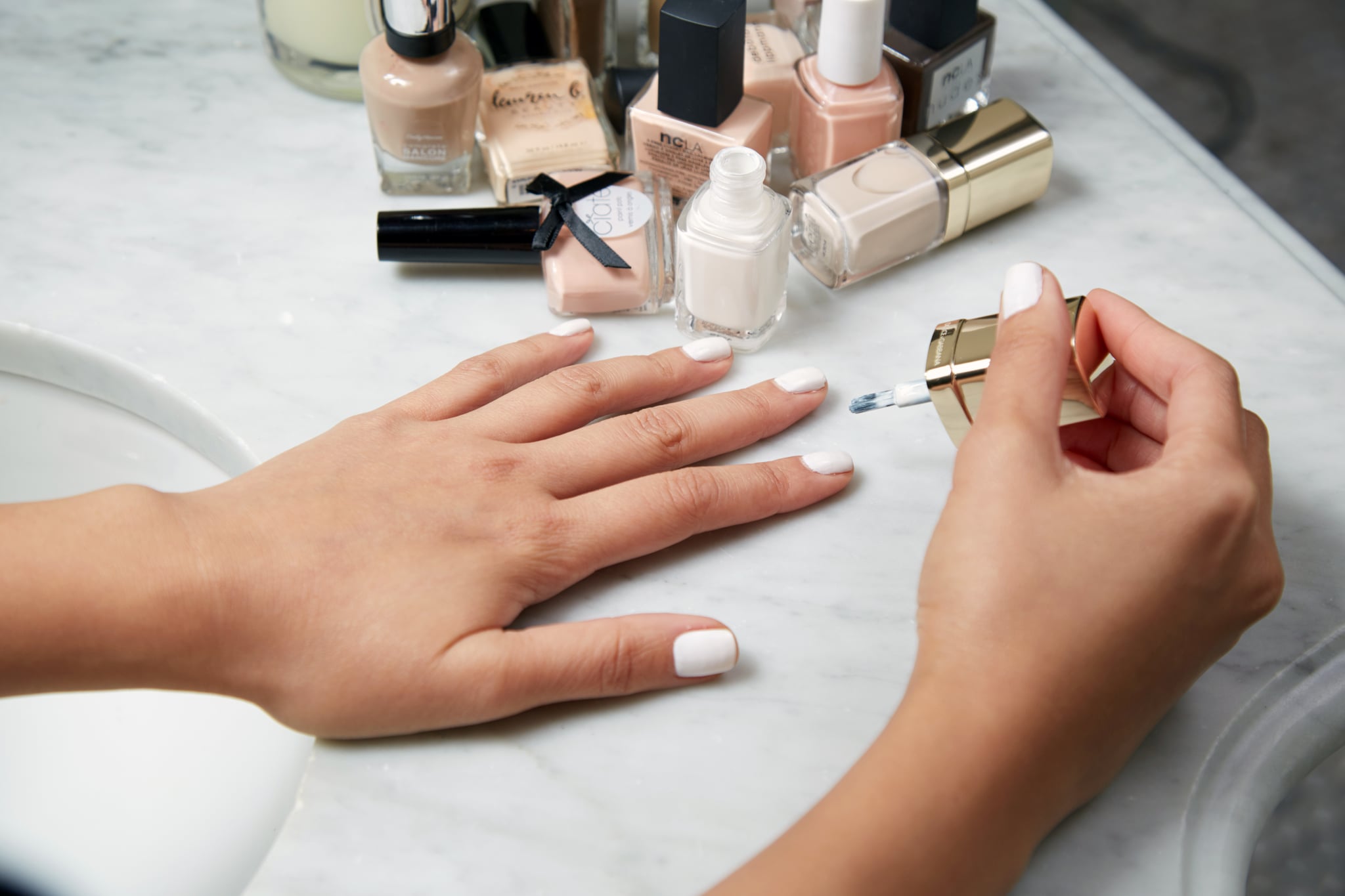 There is nothing more stressful than spilling nail polish on a carpeted floor. It may seem impossible to remove, but there are some simple ways to make it look as though the stain was never there.
There are a few different products for removal, but there's one rule for all of these items: blot the stain, don't rub! At least until you get the majority of the stain out, then you can start rubbing to get the last remnants to go away.
Check out what products work best for your spill:
Non-acetone polish remover: If you have white or light-colored carpet, you can pour the remover directly on the stain and blot with a towel. It might take a while to get the stain out, but it's totally possible. The key is to have patience.
Hairspray: If you have darker colored carpeting, you don't want to use polish remover because it will take the color out of the carpet itself as well. Use hair spray on the stain and scrub it out with a sponge or tooth brush.
Rubbing alcohol: You really can't go wrong with rubbing alcohol, it should work well on any color of carpet. Press down on the stain with a towel so that the alcohol will absorb the nail polish.
The key with all of these products is to take your time! It's not going to come up right away; it will probably take a few cycles of blotting and applying whichever product you use to get it out. It will go away eventually, we promise!