How to Save on Baggage Fees
6 Ways to Save Money on Airline Baggage Fees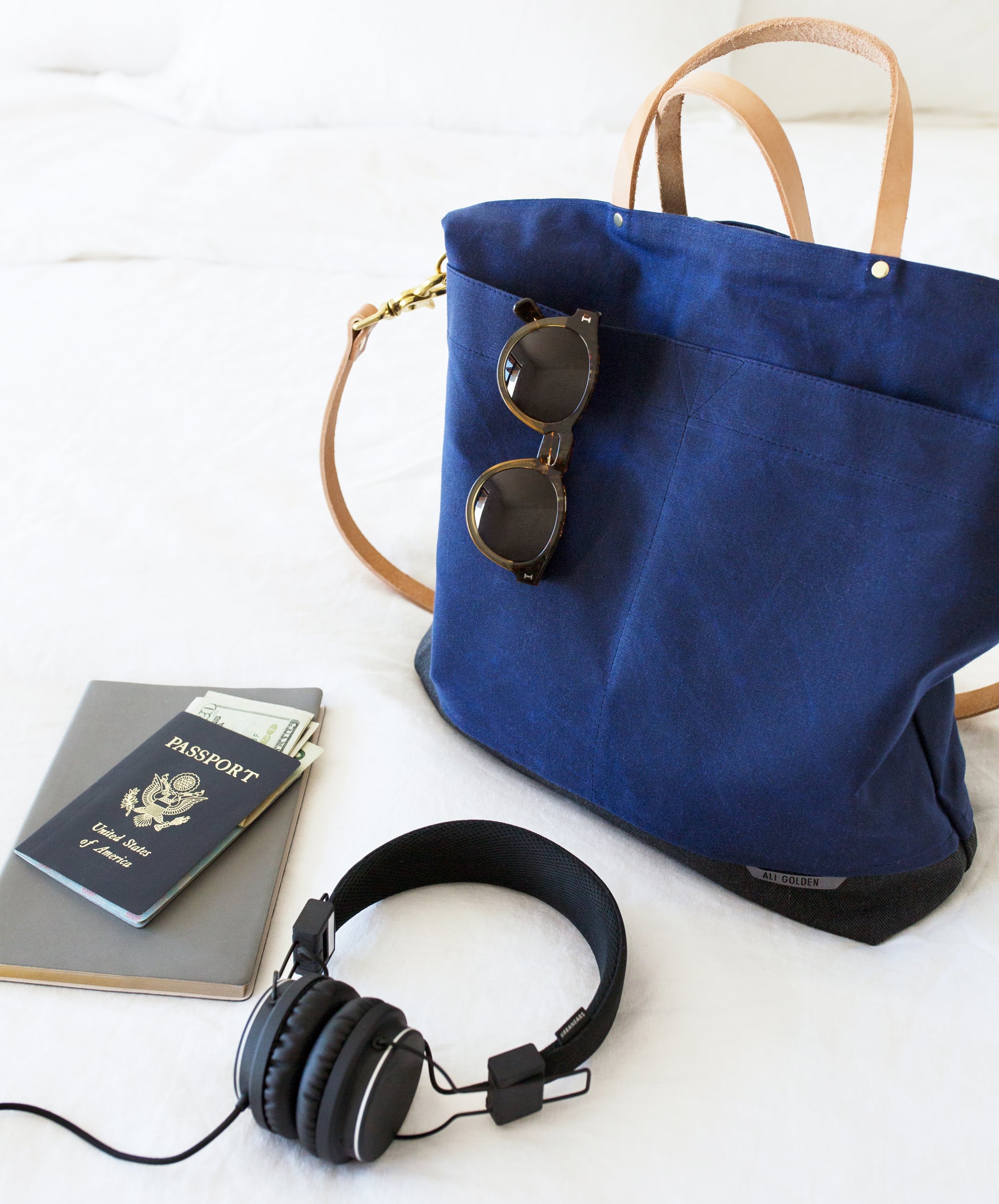 Charging extra for checking bags sort of feels like adding insult to injury. You've already paid more than you wanted for a plane ticket, and then the luggage fees creep up on you last minute. For families, people moving far away, or people traveling for long periods of time, the costs can seriously rack up. Fees differ between airlines and depending on if your flight is domestic or international, but they usually start at around $25. There are undeniably some occasions when checking bags just can't be helped, so here are some tips for avoiding or reducing the fees if you can.
1. Compare airline fees.
If you are able to be flexible about which airline you fly with, then you can compare airline fees to see which airlines charge more for what. If the ticket prices are similar, opt for the airline with lower (or no) bag fees.
2. Become a rewards member with an airline.
If you travel often, or if when you travel you typically travel with the same few airlines, then become a member of an airline rewards program. With programs like American Airlines AAdvantage, in addition to racking up miles and other rewards, you are allowed between one to three checked bags depending on what level of member you are.
3. Don't overpack your bag.
Many airlines charge extra (on top of the base bag fee) for luggage that is overweight (often 50 lbs on domestic flights) or for bags with certain dimensions. Make sure to look up the bag requirements for your the airline you're flying with before you head to the airport to avoid some major bag rearranging or unwanted fees. Pack lighter if you can!
4. Gate check.
One way to get around paying baggage fees is by waiting until gate-check to hand over luggage to the airline. If your bag is small enough to go through security (and spoiler alert: many bags that don't fit the "carry on" measurements can still fit through security), then you can carry it through and check luggage at the gate. If the plane is full and the overhead compartments are out of room, airline attendants are more than happy to have someone offer to gate check, and you save money on luggage fees that way.
5. Get an airline credit card.
Airline credit cards offer you ways to get more flight miles and even free flights, but they can also help you save money on baggage fees. Some of the perks included with using cards like the American Express Gold Delta SkyMiles allow you both priority boarding and free checking for your first bag.
6. Pack smart.
Of course, if you're able to pack more efficiently, then carrying on your bags is the best option. Airlines usually allow one personal item (a bag or purse) and one carry on item. Pack smart, and you may be able to fit everything you need into the two bags you're allowed. That way, not only will you save on baggage fees, but you'll save yourself the trouble of dealing with checking a bag, the potential for damage or loss, and the process of retrieving it at the end of your flight.
Image Source: POPSUGAR Photography / Sheila Gim