How to Save Money on Books
7 Easy Ways to Save Money on Books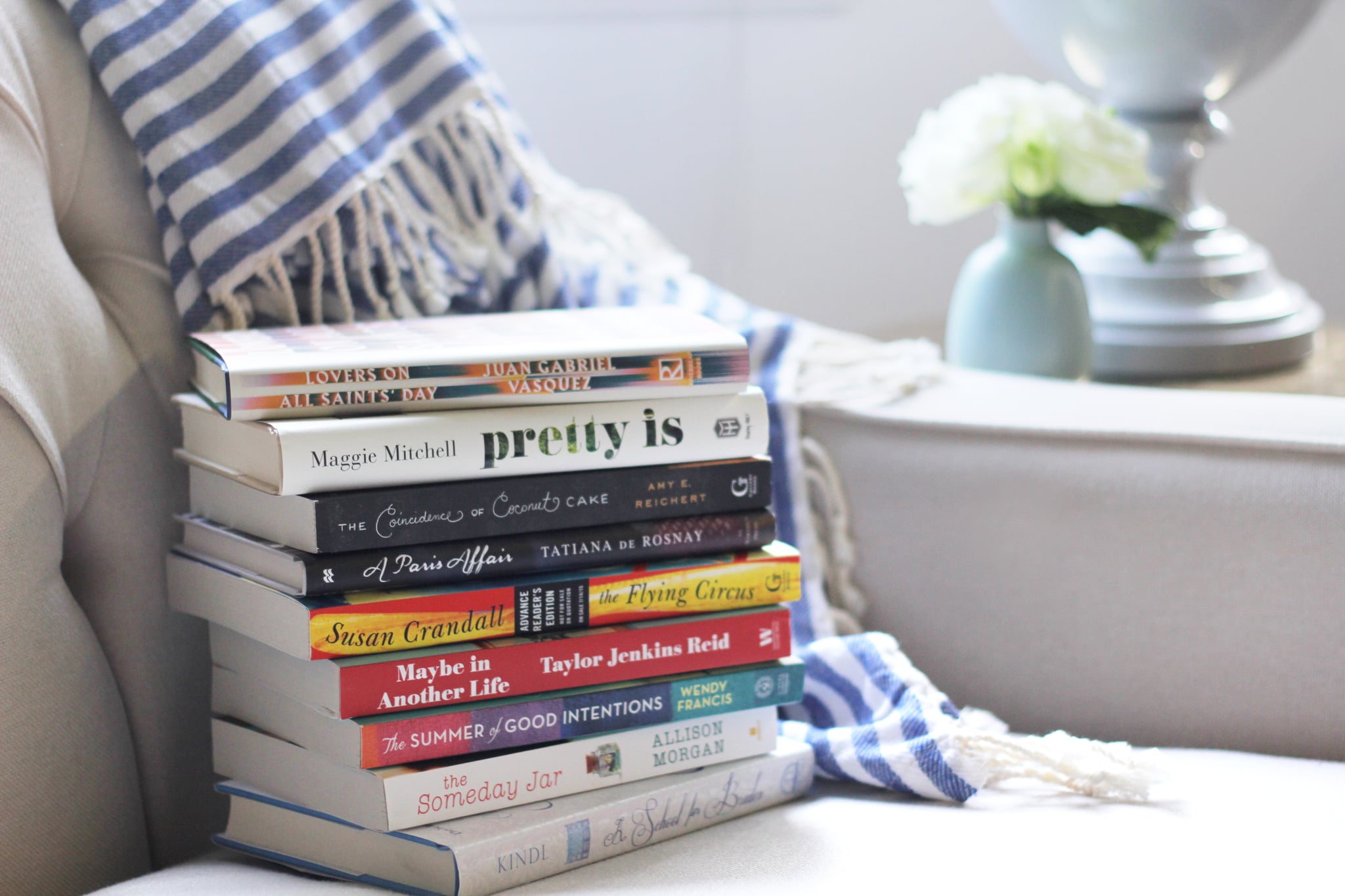 Reading doesn't have to be an expensive habit. If you're a bookworm who moves through title after title —— and can't exactly afford to shell out cash for all the exciting new reads each season — we've got a few quick hacks to help you save money on books. Take note, then dive into some of the June books we can't wait to read.
Head to your local library. Let's get the obvious choice out of the way and simply suggest that a library card can go a long way!
Try OverDrive. If you prefer ebooks or you'd rather browse from the comfort of your couch, OverDrive features a catalog of over 2 million eBooks and audiobooks from libraries.
Take the art of the book swap to the next level. Go beyond casually borrowing books from friends and establish a system to help everyone swap their favorite reads. For instance, you can add fellow bookworms to a shared Google doc where each person can catalog their libraries and sign up to borrow one another's books.
Seek out coupons and online deals. Sometimes it's as simple as doing a Google search for book coupons to find daily deals. Another option? Sign up for newsletters from sites like Barnes & Noble to get a heads up on any discount offerings.
Go for used books. Rather than breaking the bank on brand-new titles, browse for older, used books both online and at independent bookstores.
Trade with coworkers. Seek out the book lovers around your office and coordinate on which books you buy each season to help each other save on new titles.
Choose free ebooks and audiobooks. If you aren't sure where to find free books, here are some good places to start: Amazon's list of free ebooks, Barnes & Noble's free ebook collection, plus book swap sites like PaperBack Swap.com.
Image Source: POPSUGAR Photography