How to Save Money at the Movies
13 Life-Changing Movie Theater Hacks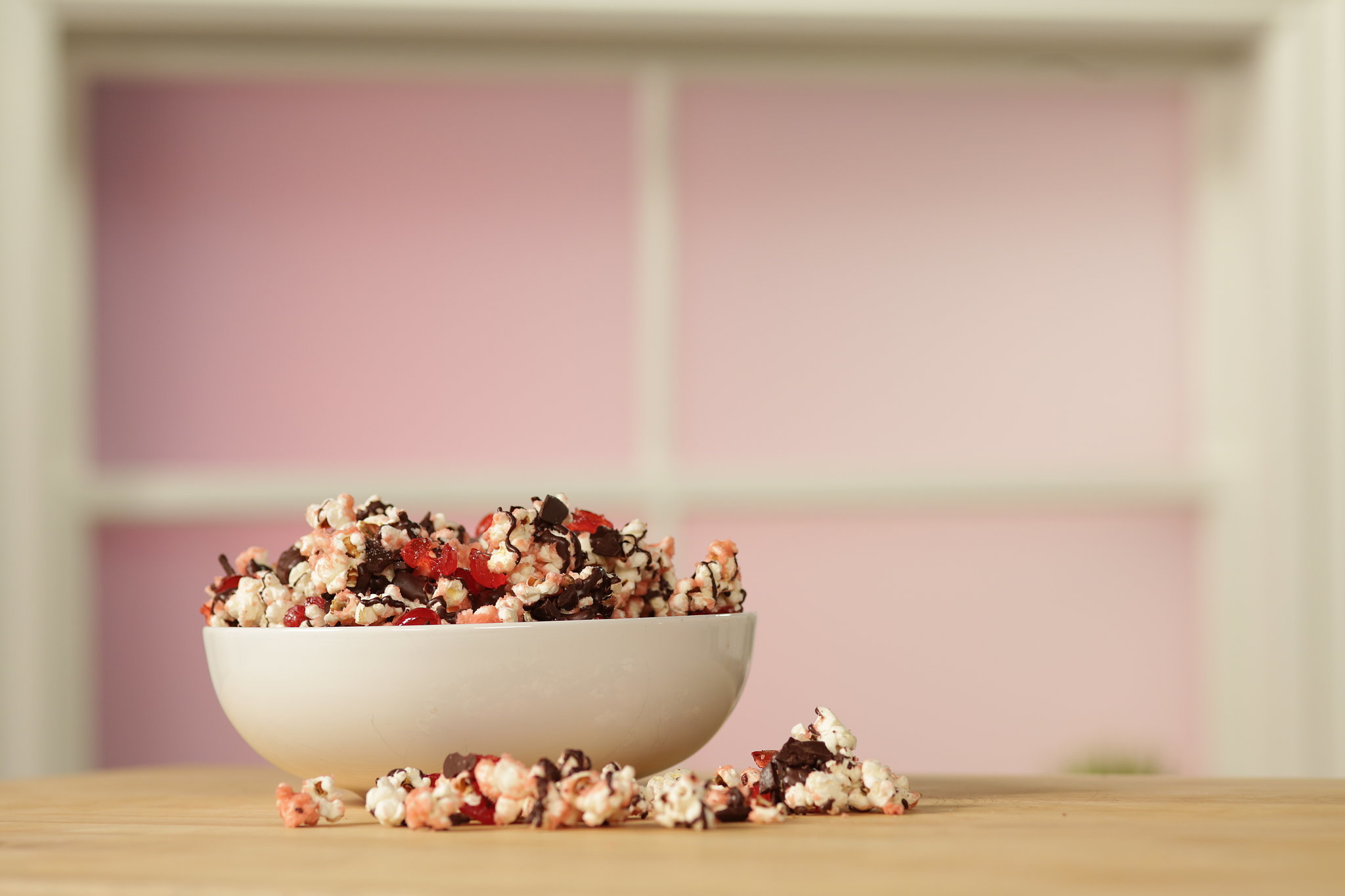 Nowadays, it's totally possible to spend your kids' entire inheritance during one night out at the movies. There are $13 tickets, $5 boxes of candy, $10 boxes of popcorn, $8 sodas . . . the list goes on. If you're tired of ending movie nights feeling the sting of financial regret, there are ways to change your entire moviegoing experience for the better. By taking these steps to reduce the cost of tickets and concessions, you can learn to enjoy the movie theater again!
Try a matinee: By catching a flick before the evening rush, you'll enjoy a reduced ticket price. Some theaters even offer under-$5 films before noon!
Buy in bulk: If you choose to buy theater tickets in bulk through a big-box store like Costco, the theater itself, or sites like BulkTix, the price per ticket is typically discounted up to $5.
Flash your ID: Most theaters offer military, student, and senior discounts, so always flash your ID if these apply to you.
Eat before you go: Avoiding the expensive popcorn temptation is much easier when you're not hungry!
Know your apps: Cell phone apps like CineMode will give you discounts for silencing your cell during a movie.
Learn your local cinemas: Many cities have a discount theater that shows movies a few months past the initial release. If you don't mind waiting to see a movie, you can get tickets at these theaters for $2 to $3!
Go social: Always check the theater's Facebook and Twitter pages before buying your tickets, because sometimes there are special offers for social media followers.
Drive to a double feature: Drive-in movie theaters are rare these days, but still exist in some metropolitan areas. Because most of these theaters charge by the car, don't check for snacks, and show double features, you'll get the best bang for your buck!
Skip the 3D: There are very few IMAX or 3D films worth the hype, so only pay the extra charge if it's a really special film.
Buy at the box office: Because sites like Fandango add a convenience charge to your total, you can end up paying a few dollars extra just to print your own ticket. Unless you're trying for seats at a release-day showing, try to buy your tickets in person.
Learn some loyalty: Theater chains often have special discounts and rewards for members of loyalty programs, so it doesn't hurt to sign up for a frequent-buyer card.
Use your card: If your credit card offers cash-back incentives or rewards points when you make purchases, be sure to pay for your movie expenses with plastic.
Attend in advance: In many cities, there are sites that alert you to free advanced screenings for upcoming films. If you're able to attend, you can save major cash!
Image Source: POPSUGAR Photography / Anna Monette Roberts